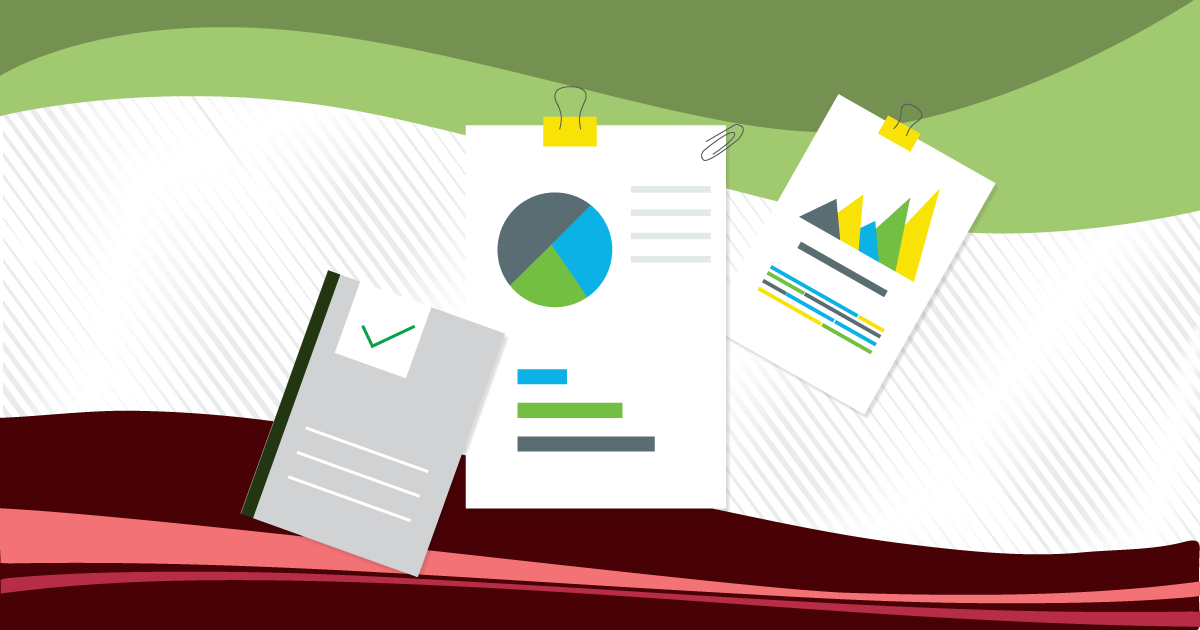 Why It May Be Time To Partner Up With Another Business
A couple of weeks ago, we posted a blog that suggested that Canadian business owners take advantage of playoff season – a time of year when both the NHL and NBA are in the middle of their postseasons. Be sure to check it out if you haven't already! Here in Toronto, where Synergy Merchants is headquartered, we're still reeling from both the Maple Leafs' first round exit thanks to the Boston Bruins and the embarrassing second round sweep of the Raptors at the hands of LeBron James and the Cleveland Cavaliers.
As sports fans already know, Raptors head coach, Dwayne Casey was recently fired following the disappointing end to the season. Right on schedule, social media is ablaze with talk about whether or not Casey deserved the dismissal. Many argue that the players on the court were the ones with the responsibility to perform. Their failure, they say, is not a reflection of their coach.
One thing is certain, however. LeBron James is one of the most dominant players in NBA history. We point this out, in today's blog, to drive home an important lesson that all Canadian business owners should learn. You can't be the best at everything. And in the areas where you could use assistance, it's best to get it. This is why partnering up with other businesses is such an important part of business success.
You can gain strength in areas where you lack skills.
As great as LeBron James is, he is still only one member of a team. He can't win NBA Championships all on his own. Similarly, you can't do everything by yourself. Partnering with businesses that can compliment your offerings to your customer base will put you in a position to be a superhero, of sorts. Author, Patty Soffer gives clarification of this point on her website.
"Batman and Robin, the Fantastic Four, the Avengers—even superheroes band together to compensate for each other's weaknesses so that individually they can focus on using their strengths," she writes, "That's what great partners do. As collaborators Rodd Wagner and Gale Muller write in Power of 2, 'Your strengths are stronger and your weaknesses weaker than you realize. You need help. You are also precisely the help someone else needs.'"
Partnerships help to diversify your product line.
What do you provide that your competitors do not? The answer may be found in what your partnering business has to offer. By linking up with a non-competitor that compliments your product line, you give your customer base hard-to-argue-with reasons to choose you (or more accurately, your "team") over your competitors.
"A recent survey revealed that 27 percent of executives cite the diversification of their products as the number one goal of strategic partnerships," reveals Simone Novello on Partner2Grow.com, "Access to new or different ideas, materials, and expertise will give your business the opportunity to improve current products and create new ones."
At Synergy Merchants, we know that starting a new partnership and then promoting it can be costly. You'll need some money to invest in the new initiative. Please don't hesitate to contact us to find out how our unique merchant cash advance program can get you the funding you need within 24 hours! Call us at 1-877-718-2026 or email us at info@synergymerchants.com.