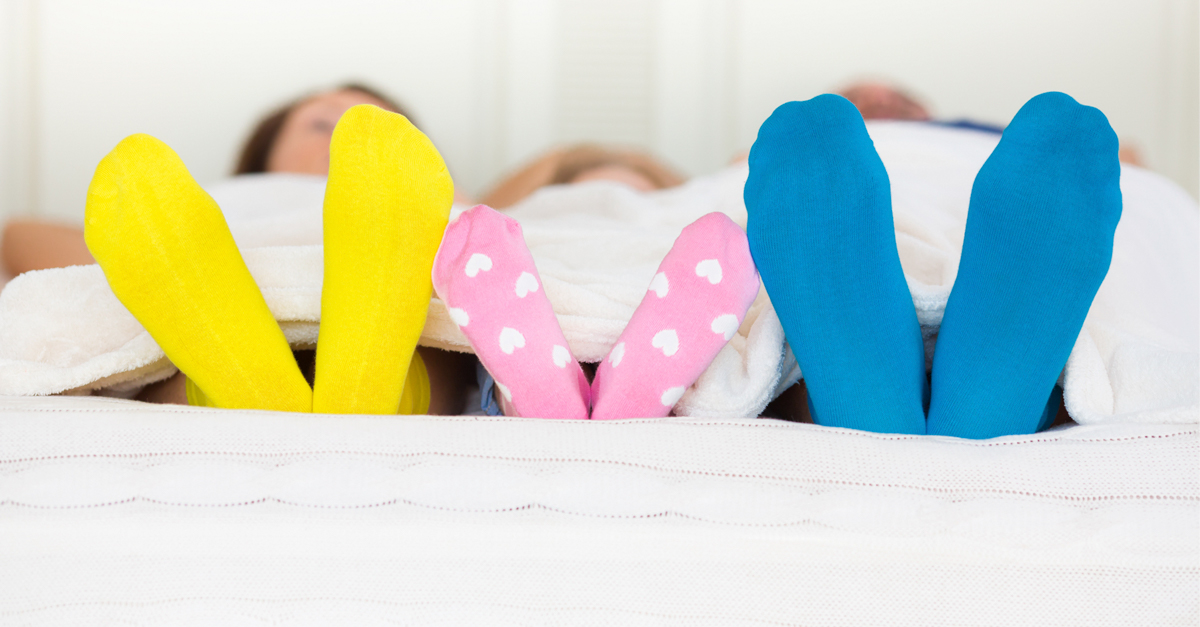 Wishing You A Happy Holiday Long Weekend
This is a very special time of year. Passover began on Wednesday evening and will be celebrated straight through to the evening of Thursday, April 16th this year. Of course, this forthcoming weekend is also the Easter long weekend. There's a lot to celebrate but, needless to say, this particular year will have celebrations for both of these occasions unlike any other.
The coronavirus pandemic has us all practicing social distancing. As a result, most people acknowledge that traditional Passover Seders and Easter dinners are out. Admittedly, we find this is a bit heartbreaking. Nevertheless, on behalf of the entire Synergy Merchants staff, we would like to wish everyone a very happy holiday long weekend!
What can you do to celebrate your tradition happily?
Large gatherings will not be taking place this weekend, in an effort to prevent the spread of COVID-19. Therefore, many people are taking to video conferencing in order to maintain their traditions of fellowship. Obviously, both Passover Seders and Easter dinners are events that usually involve big groups made up of family members and friends around a dinner table. This year, many family members and friends will be united virtually through apps like Zoom and Skype.
Doing so, however, may be especially tough for those who were planning on hosting their first-ever Seders or Easter dinners. In St. Louis, Missouri, people are being offered "Seder-to-go" kits. As reported by Kelsi Anderson on KSDK.com, to ease the burden of people who are stuck at home, Chabad of St. Louis is offering kits that contain both traditional foods and instructions on how to conduct a Passover Seder alone.
Will this be your first Seder?
Rabbi Yosef Landa is the Director of Chabad of Greater St. Louis. "While traditionally, Passover is a time when families and communities come together, this year, we'll each be celebrating at home, and for many, it will be their first time conducting a seder," he is quoted as saying in the report, "That's why we're making sure that everyone has what they need to celebrate Passover."
According to Anderson, the Seder-go-to kits include a Passover matzah; a bottle of kosher for Passover wine or grape juice; traditional Seder foods like the shankbone, egg, bitter herbs, charoset and vegetables; a Seder plate placemat; a plastic silver kiddush cup; a Seder how-to guide; a Hebrew/English annotated Haggadah and a jumping frog toy.
Why not conduct a virtual egg hunt?
Kids celebrating Easter, this year, may be especially bummed if they assume no traditional Easter egg hunt is taking place. The tradition usually involves a number of children in attendance at Easter dinner. Now, it will have to be played out in much smaller groups. While, at home, notes Cheyanne Neuffer of the Tahoe Daily Tribune, kids can participate in a virtual egg hunt.
"Unfortunately, it is not the time to see extended family, but you can visit virtually," she writes, "Have family members hide eggs around their house. With kids on the other end, navigate the camera around the house and when the kids call out a spot, have the family look there (parents prepare to have a prize at home for when the little ones find the eggs on the screen)."
Even though, this year, this holiday long weekend will feel a lot different, we hope you all enjoy it! Continue to stay safe!