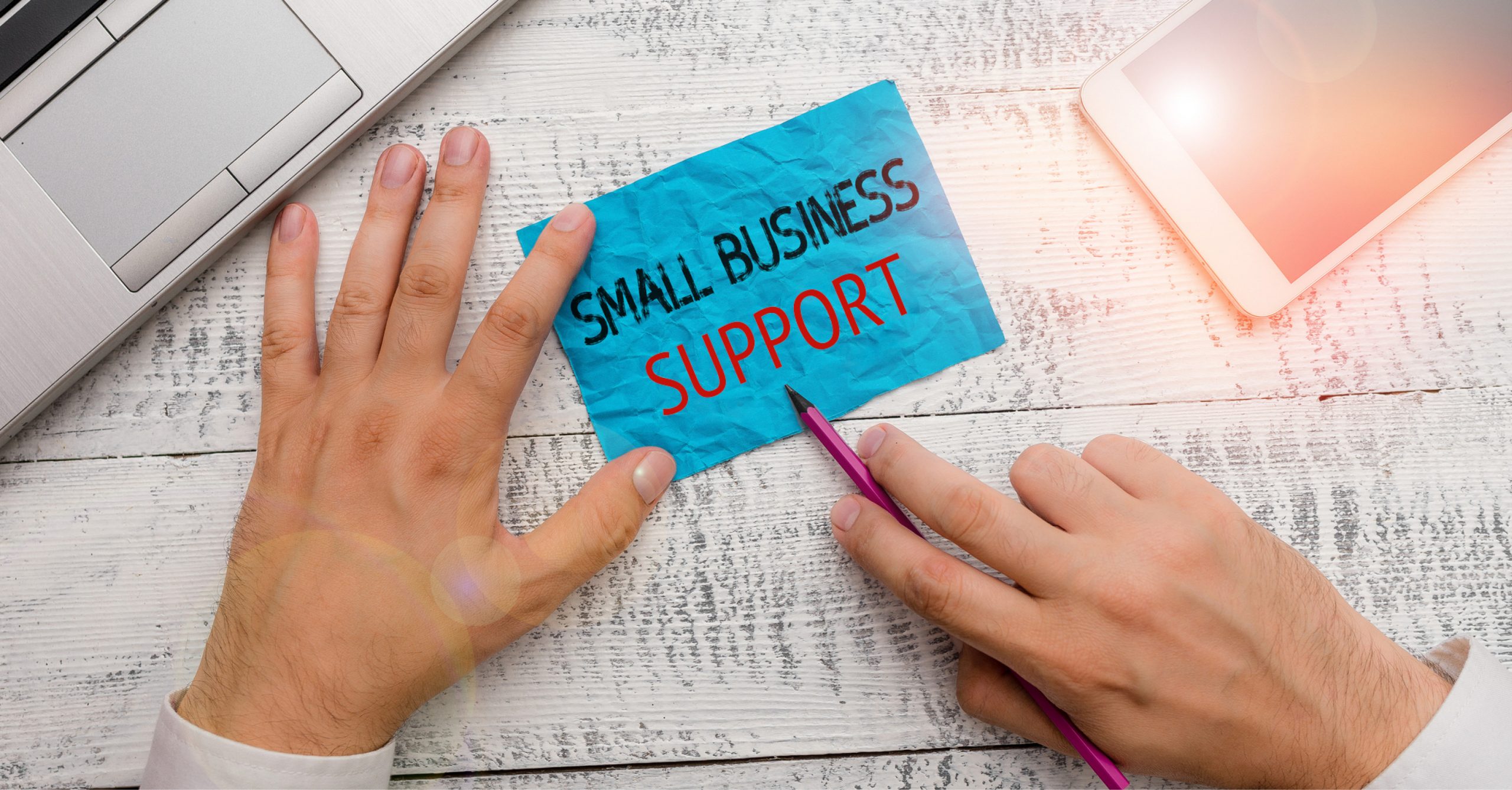 Finding Support For Your Small Business During The Pandemic
It's a bad time for most businesses all across the world. Here, in Canada, businesses that are considered non-essential have been asked to shut their doors in an effort to help prevent further public spread of the coronavirus. Of course, the health of all Canadians must be a top priority. But, a business owner, the COVID-19 crisis has certainly hurt your company's profits.
Let it be known that this current pandemic does NOT spell the end of your business. It may feel like that, at times, but rest assured that there are brighter days ahead. The Federal government is offering support to businesses that have to close their doors right now. But, don't forget, you have an audience that is just as eager to see you as you are to see them.
Have you been promoting your online store?
Chances are you won't be seeing your customers face-to-face any time soon. Of course, this doesn't mean that they aren't in need of your goods and services. Taking to the internet to promote the products available in your online store has never been more important. Anita Dunn of New Westminster, British Columbia has done this to maintain her clothing store's success.
As reported by Maria Weisgarber of CTV News, Dunn's brick and mortar store, known as Mila and Paige, has been closed to the public for over a week. However, the store owner is now focusing on online sales, "modelling some of the items in stock for customers on Instagram video so they can shop virtually."
"I keep thinking about when they're going to stop non-essential services from working," Dunn is quoted as telling CTV News Vancouver, "So, I'm working as hard as I can, and trying to get as many sales as I can now, so that I can pay rent on April first and that I can hire my employees back when we are allowed to work again. I'm not going to stop unless somebody tells me I have to stop, but I know it will come."
Do you have essential items for sale?
Some merchants are even noticing spikes in sales due to the coronavirus pandemic. Grocery stores, of course, offer essential items and food. But stores like Cleancult, which offer cleaning products in zero waste packaging, are currently experiencing a surge in support as well. According to Nina Roberts on Marketplace.org, Cleancult's Amazon sales have increased eight times over in the past several weeks.
"We didn't see it coming," said the company's co-founder, Ryan Lupberger, "People are just not finding cleaning products in stores."
"Cleancult's manufacturing is located in the Midwest without a 'shelter in place' mandate thus far," details Roberts, "Production of lemongrass soaps and orange zest cleaners, among other products, has been ramped up to meet demand, shifts have been doubled, the work week has been expanded to seven day."
Can Synergy Merchants help your business during this tough time?
Our unique merchant cash advance program provides you with the opportunity to get an advance on your future credit card and debit card sales. If you're in a particular bind at the moment, you may want to find out what your business is eligible to receive through our program.
Please don't hesitate to contact Synergy Merchants to find out if a merchant cash advance is right for you. Call us at 1-877-718-2026 or email us at info@synergymerchants.com. You can also apply online for a free, no obligation quote!