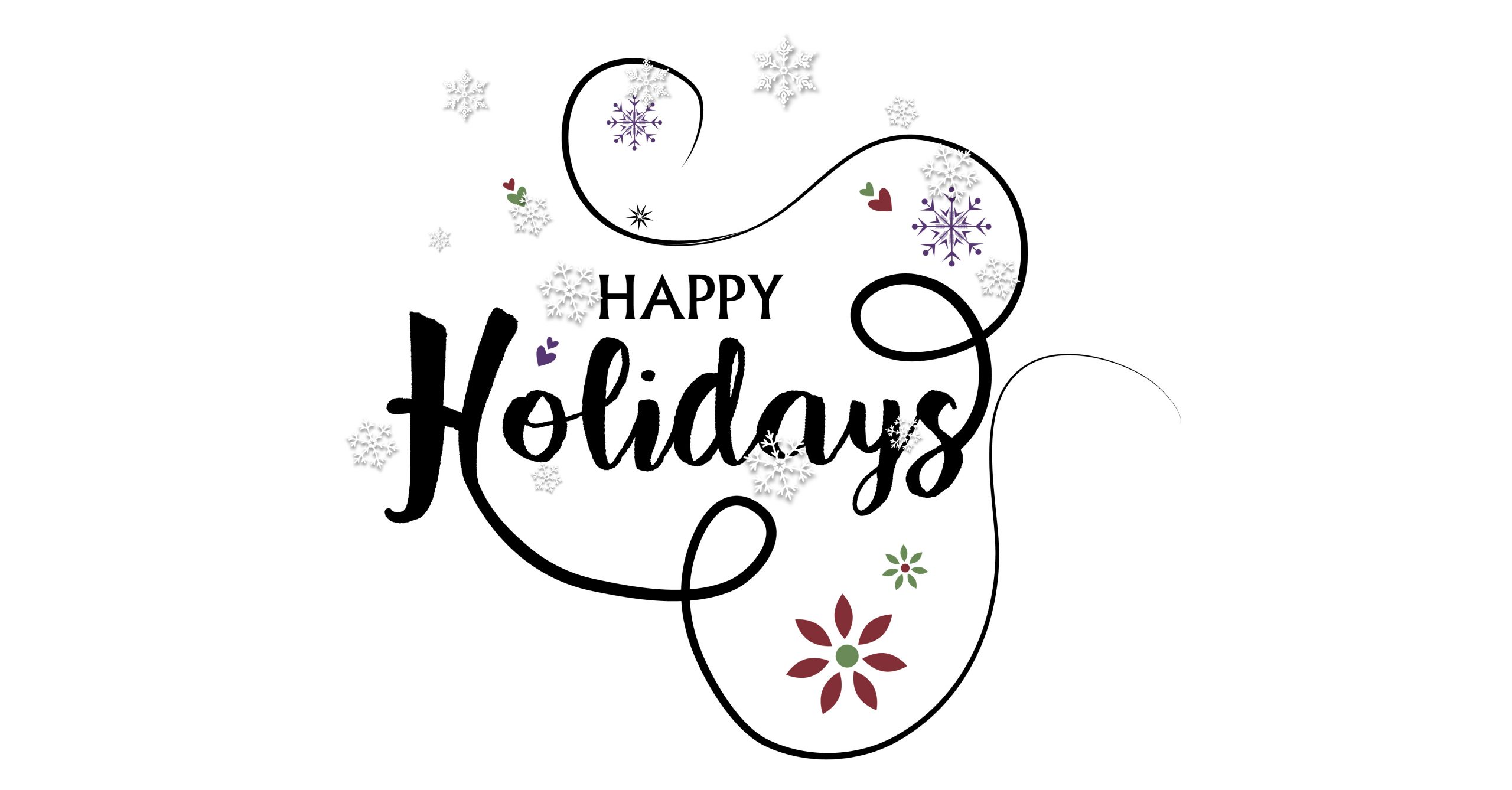 Happy Holidays From Everyone At Synergy Merchants!
On behalf of everyone, here at Synergy Merchants, we would like to wish you all a very Merry Christmas! The big day comes at the end of the week and we imagine that you may be anticipating it more than ever before. 2020 has been a really tough year on all of us. The coronavirus pandemic has taken lives, crippled businesses and made everyday living a harrowing chore.
We know that you may not be able to celebrate Christmas in the ways you're used to. But, we sincerely hope you're able to find ways to enjoy yourself and remember why you celebrate the season to begin with. In fact, you may be thinking that, since COVID-19 is limiting family gatherings, you won't be able to enjoy Christmas as much as you once did. Keep in mind that there are still ways for you to grow your holiday spirit.
What can you do to celebrate Christmas pandemic-style?
On GoodHousekeeping.com, Juliana LaBianca writes that you don't need to leave your house in order to have a full day of creative fun. She suggests a bunch of Christmas activities that can help your celebration to be a lot merrier than you may assume it can be. Included her recommendations are such traditional favourites as baking Christmas cookies, reading Christmas books, decorating your home, cooking festive meals and watching Christmas movies.
LaBianca also recommends a few inventive ideas like playing "Reindeer Ring Toss", singing Christmas karaoke, having a video chat with Santa, making Christmas masks and hosting a virtual Christmas party. "Just because you can't get together in person doesn't mean you can't see your friends and family on Christmas," she reminds us, "Send everyone a Zoom link and host your party online. Make sure you've got a few games and conversation starters ready too."
How did you enjoy Hanukkah?
Many members of our team recently completed their Hanukkah celebrations. This year, Hanukkah began on December 10th and it went until the 18th. Also known as the Jewish Festival of Lights, Hanukkah is the annual celebration of the rededication of the second Jewish Temple in Jerusalem. It is an eight-night festival, during which candles are lit on different days.
Each candle sits in a special type of candelabra called a menorah. The ninth candle, known as the "shammash" or servant candle, is usually placed in the higher centre position of the menorah. It is used to light the other candles. We can tell you that this year's pandemic-impacted Hanukkah traditions were a bit different than the norm. Nevertheless, they were enjoyed and honoured as they should be.
Do you celebrate Kwanzaa?
Kwanzaa begins on Boxing Day and goes until New Year's Day. The celebration of African-American culture was created by professor, Maulana Karenga and first celebrated in 1966. It culminates in gift-giving and a feast of faith called Karamu Ya Imani.
No matter which holiday you celebrate, the Synergy Merchants team wishes you a very joyous occasion. Pandemic or no pandemic, our traditions deserved to be acknowledged and our joy deserves to be experienced. Happy Holidays everyone!