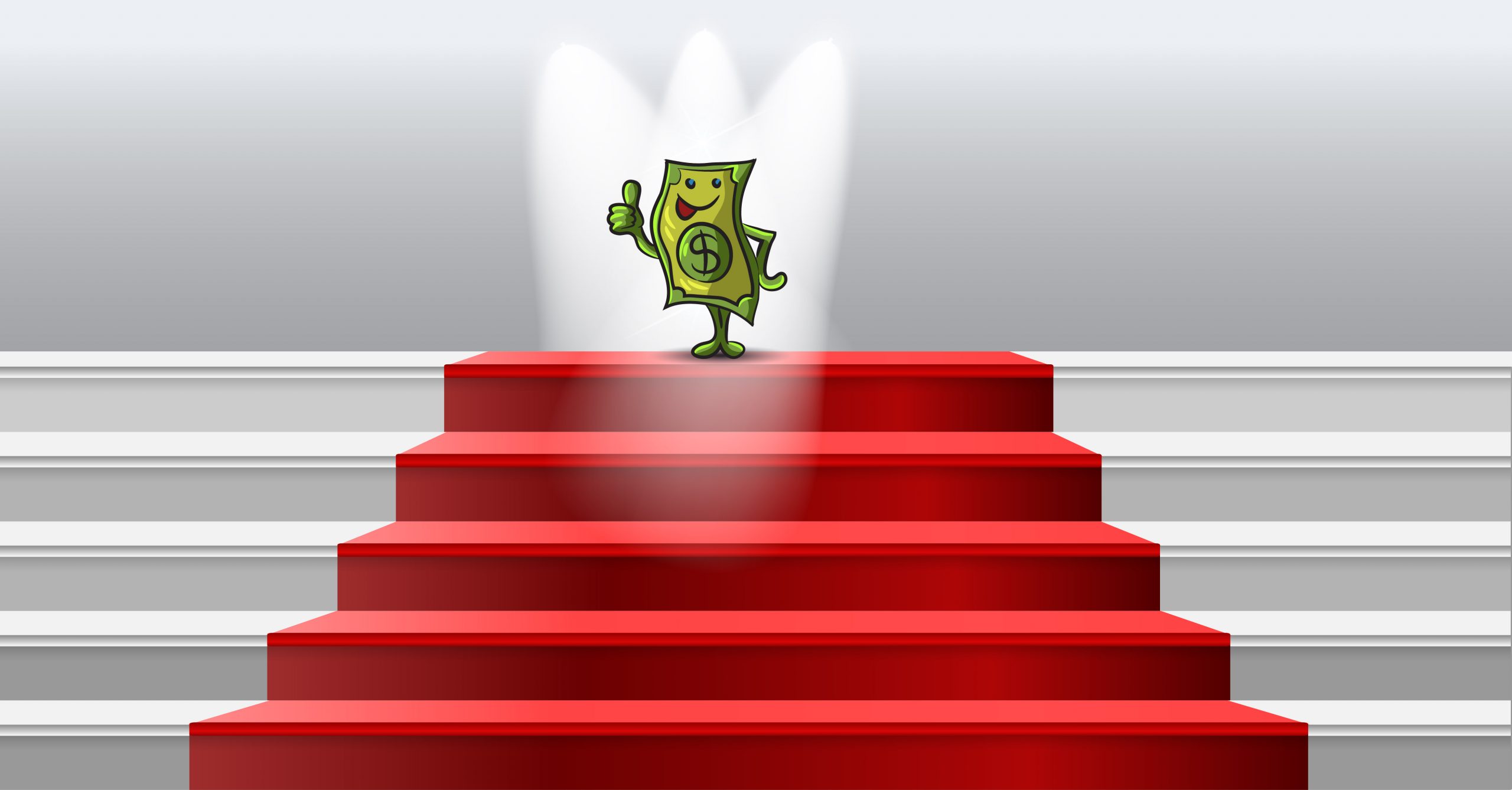 3 Steps To Rebounding From A Tough Year
2020 can't end soon enough, can it? For business owners all over the world, the brunt of COVID-19 has been absolutely brutal. For the first times in our lives, we've had to close our doors to customers because of a major health concern. While the flipping of the calendar doesn't automatically mean an end to the pandemic, 2021 does bring us some renewed hope.
As a business owner, you're undoubtedly looking for a stronger year in 2021. So what steps should you take to rebound from the tough year that 2020 was? Here are three:
1. Highlight your company's standards and values.
In 2021, consumers are going to want to align themselves with companies who share their values. Where do you stand on COVID-19 protocol and social justice issues? How have you addressed the needs of your customers during the pandemic? These and other questions should be answered by the verbiage you share in all of your marketing across the board. Be sure to highlight your company's standards and values in its various advertising materials.
"Plaster your values and standards across your business website if you haven't already," advises Mike Kappel on Business2Community.com, "And, include them on your social media pages. Regardless of how you mix them into your marketing, you can use your standards and values to show others why they should trust your business and employees."
2. Heavily advertise on social media.
With each passing year, social media only get more popular. But with the impact of COVID-19 still looming, it matters now more than ever to reach out to your customer base online. Regularly utilize your Facebook, Twitter and Instagram accounts to get the word out about your business to as many people as you can. According to Ian Heinig on TheManifest.com, in today's market, brands that don't advertise on social media risk falling behind.
"More than two billion people use social media every day," he informs us, "The average person spends 135 minutes per day on social networks. Also, the number of small businesses advertising on Facebook has doubled to 50 million in recent months."
3. Renovate your place of business.
Might 2021 be the year you give your place of business a facelift? After a tough year, you're likely looking for a fresh start. There are few ways better than renovating to bring that whole "fresh" feeling to your brand. As Home Business Magazine points out, perhaps the biggest benefit of renovating your business is the way it can help attract clients.
"Despite the saying 'never judge a book by its cover,' many customers do just that," notes their website, "Shoppers are more likely to choose a store that's well designed and decorated. Therefore, a remodel may be just the thing you need to draw in more customers. Redesigning your business entices new customers to stop in and encourages past customers to make a return visit, further solidifying their loyalty to your business."
Synergy Merchants would love to help you rebound from the tough year that was 2020. With the help of our unique merchant cash advance program, you can easily afford your next marketing campaign or plan to renovate. To learn more, please don't hesitate to call us at 1-877-718-2026 or email us at info@synergymerchants.com. You can also apply online for a free, no obligation quote! Happy New Year!