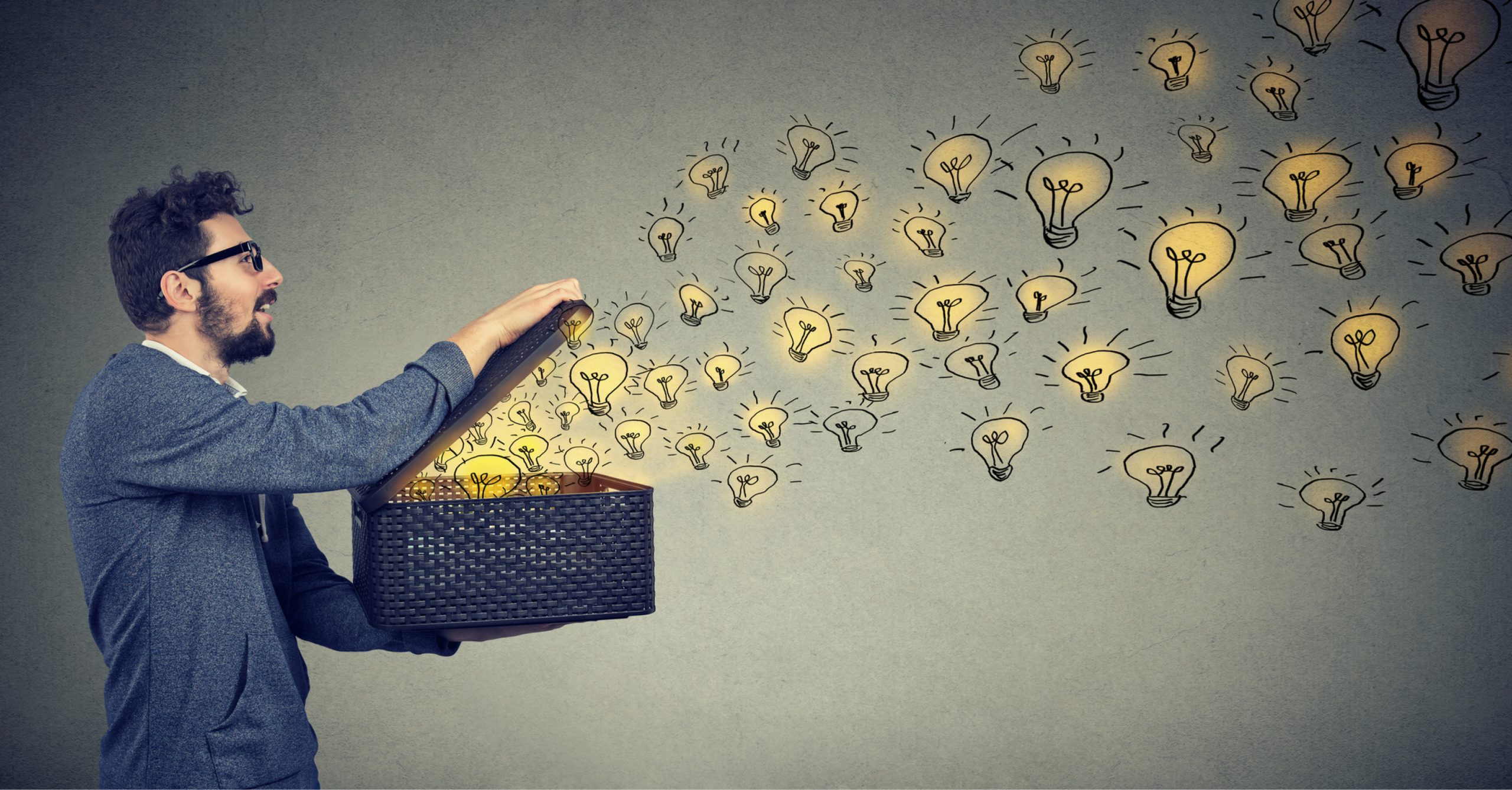 3 Advertising Ideas To Get 2021 Started Off Right
Now that 2021 is in full swing, you're likely well on your way to having a much more successful year than you did in 2020. Or are you? Sensibly, you can't simply assume that sales will pick up just because the new year has started. COVID-19 is still a problem, of course, and the holiday season has just come to a close. That's a recipe for a serious slow down. What can you do to get 2021 started off right?
Here are three advertising ideas:
1. Launch a post-holiday sale.
Yes, the holiday season is now behind us. But that doesn't mean people have ceased to want to save money. Give consumers the opportunity to continue taking advantage of discounts by launching a post-holiday sale. On WordStream.com, Stephanie Heitman encourages business owners to use content marketing to get people in the post-holiday buying spirit.
"Did your catering company work a holiday party?" she asks, "Post pictures or recipes! You can also take advantage of #tbt (Throwback Thursday) on Twitter and Instagram and post pictures from just a couple of weeks ago to share with your followers. Cleaning services or home goods shops can provide post-holiday cleaning or Christmas tree disposal tips."
2. Release a new video.
It works for musicians, right? Videos have long been all the rage. In 2021, that isn't going to change. Social media platforms like YouTube and Instagram are used by millions of people each and every day all over the world. Take advantage of their popularity by recording and releasing a new video. It doesn't have to be a rigid advertisement. In fact, it shouldn't be a straight commercial at all. Find a way to be humorous and engaging in order to get a bit of a viral push going for your new video release.
"Video marketing statistics show that videos are the most consumed and shared type of content," informs Renderforest.com, "The use cases of video are endless — from explainer videos to introduce your business to online ads to promote your products. Producing broadcast-quality videos is getting easier by the day."
3. Prepare for forthcoming holiday celebrations.
Christmas might be over, but there are certainly more holidays to come. Get the early jump on such celebrations as Family Day, Valentine's Day and St. Patrick's Day. Announce some exciting promotions and/or sales surrounding the forthcoming special occasions. Heitman advises merchants to market their businesses both online and offline by highlighting these upcoming events.
"If you have anything planned for these events, like upcoming Valentine's Day deals at your spa or a special Valentine's menu at your restaurant, let customers know!" she insists, "A calendar of promotions is a great way to keep customers informed about upcoming promotions or events your business is sponsoring or hosting."
Do you need some help getting your next marketing campaign off the ground?
Contact Synergy Merchants for assistance. Our unique merchant cash advance program can fund your business within 24 hours! To learn more, please don't hesitate to call us at 1-877-718-2026 or email us at info@synergymerchants.com. You can also apply online for a free, no obligation quote!