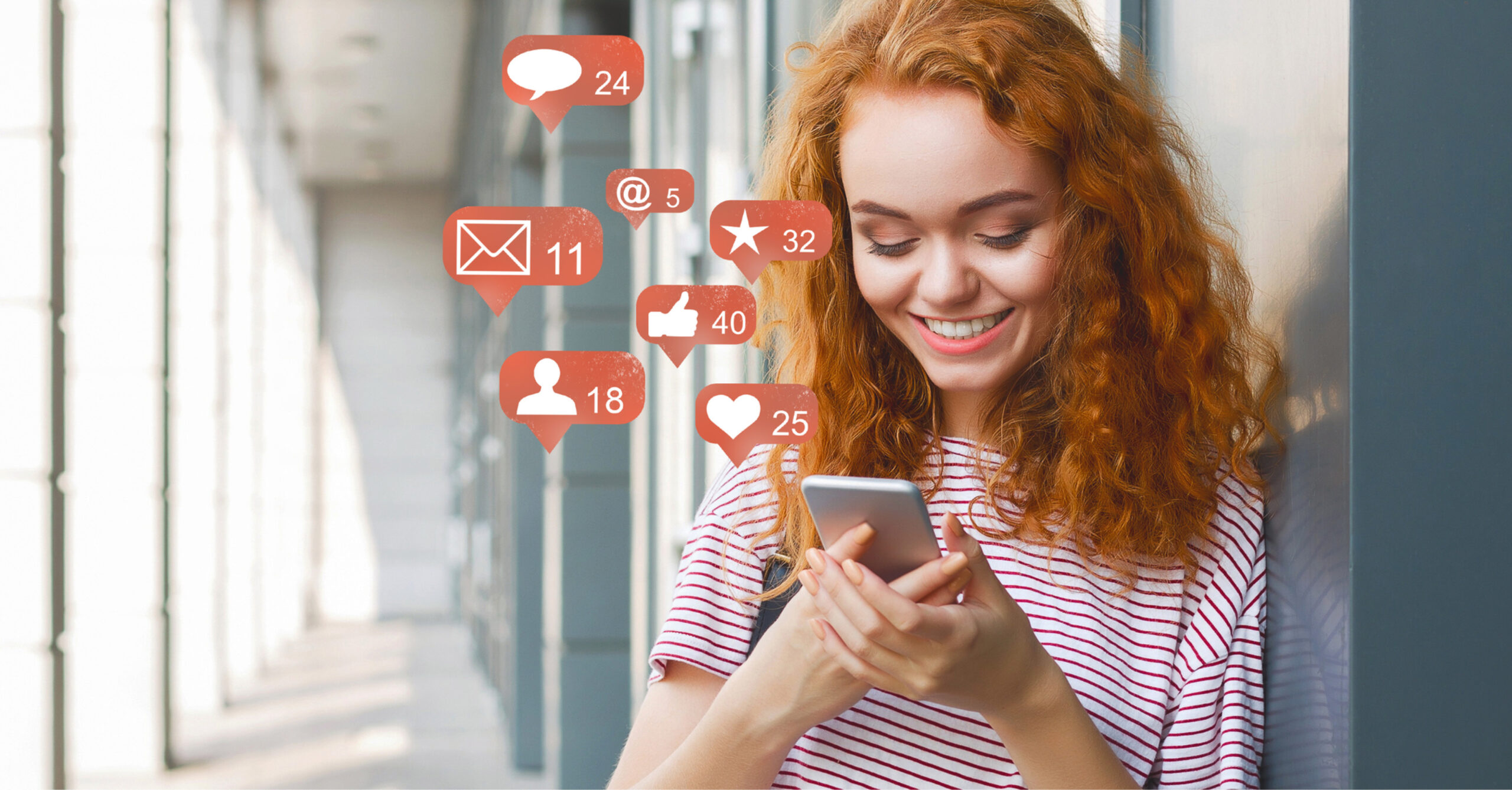 Why You Should Ramp Up Social Media Marketing This Summer
The majority of consumers are thinking of ways to be out and about in the summertime. This is especially true for a society that has been condemned to solitude for the better part of the last year and a half. The pandemic has completely changed the face of socializing.
For the most part, socializing takes place online these days. Social media continue to be all the rage. And even though people are looking to get out and enjoy the warmth and sunshine of the summer, they will still be online. For the most part, mobile devices are how people surf the internet. So make no mistake about it – your company's social media still need to be very active!
Updating your profiles lets your audience know you're alive!
Don't ever allow your online entities to go stagnant. Your company website needs to be updated on a regular basis. Hopefully, you're taking a page out of our book and updating your blog a couple of times a week. This will ensure that your website's visitors never get the impression that your company has come to a standstill.
The same goes for your social media profiles. Ensure that you regularly update them with new posts. New content gives people something to talk about. It also gives people reasons to keep coming back to your profiles. By keeping your audience engaged throughout the summer, you'll significantly improve your chances of having people visit your store – either in person or online.
"Regardless of the social media network, make sure your messaging is up to date, consistent and current," insists Crummy Media Solutions, "This may not seem like a big deal, but there is nothing worse than meeting with someone in person after they researched you online, only to have them mistaken the work you do simply because the messaging on your online channels were not in line with who you are or what your business does, sells or offers."
Increasing your post frequency helps to boost your sales!
The summertime is a great time to ramp up the amount of activity that occurs on your Facebook, Twitter, Instagram and LinkedIn profiles. On Business2Community.com, Candace Huntly points out that, these days, people post "an onslaught of photos" on their social media accounts when they're on vacation. Doing so proves that the vacation happened. Or so goes the thinking. Huntly suggests that for business owners who notice slower sales in the summer, it's wise to increase their time on social media.
"If you are already quite active on social, consider what changes in summer schedules, if any, might affect the visibility of your posts," she recommends, "When advertising on social channels, geo-targeting will help you reach the people who didn't leave town – if you are trying to get people into your storefront. Otherwise, capitalize on online shopping for those that aren't around. Perhaps they are too far to get to your store, but – you deliver!"
Do you need some help ramping up your marketing efforts this summer?
Contact Synergy Merchants for assistance! Our unique merchant cash advance program can fund your business within 24 hours! To learn more, please don't hesitate to call us at 1-877-718-2026 or email us at info@synergymerchants.com. You can also apply online for a free, no obligation quote!