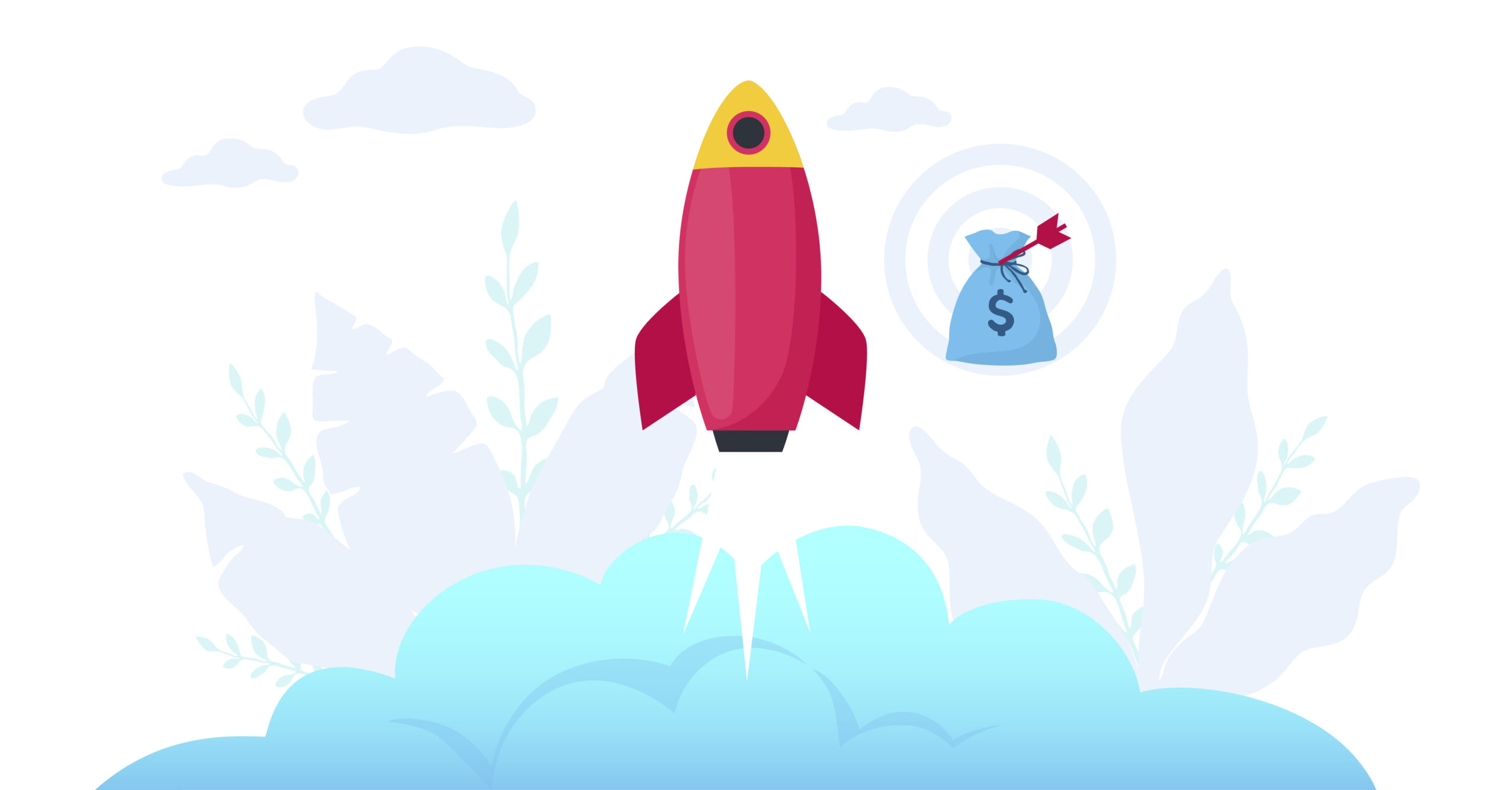 How To Speed Up Your Traditionally Slow Summer Season
For many people, summer is the best season of the year! It's warm and sunny, giving us all reasons to leave home and explore the great outdoors. Generally speaking, business owners love the summer. Because the season brings people outdoors, it creates more opportunities to generate sales in their stores.
That isn't the case for all businesses, however. Many merchants find that summer is their slow season. What can be done to speed things up?
Utilize mobile advertising.
People are on their smartphones all day long. These mobile devices are used to take pictures, watch videos and, of course, make and take phone calls. Smartphones are also widely used to surf the internet. It's practically mandatory for your company's website to be mobile-friendly. But you can't stop there! Devise a mobile advertising strategy that pinpoints smartphone users. This will help to get your message to a large audience.
"While people may be taking a break from work and their desktops, they are not leaving their phones behind," notes Michael Hubbard of Media Two Interactive on Forbes.com, "Increased efforts around paid media support for mobile apps or even mobile website-based advertising should be a priority."
Ask for referrals from existing customers.
Nothing beats word of mouth promotion. This isn't the first time we've stated this and it definitely won't be the last! Consumers trust other consumers. So, if you want to heat things up this summer, be sure to encourage your happy customers to offer referrals to your business. Consider a rewards program for shoppers who recommend your store. But, as Gregg Schwartz advises on Marketo.com, you need to ask for referrals carefully.
"Don't just come right out and ask your customers for referrals," he instructs, "Instead, couch the referral request as part of a larger conversation where you remind them of how much they've enjoyed working with you, and ask them if they can do you a favour in a mutually beneficial way. Offer excellent referral bonuses to your best customers for referring new business to you."
Focus on your customer relationships.
If you're used to getting less foot traffic in your store, during the summer, it's vital you make every single customer interaction a great one. One of your top priorities should be to secure repeat business from the shoppers who do visit your store. Treat every one of them like royalty and they'll each be enticed to keep coming back. On Forbes.com, Paula Chiocchi of Outward Media, Inc. stresses the need to build new and stronger relationships with your prospects.
"Many people have more downtime during summer, and that means they may be more likely to pay attention to your campaigns," she contends, "While I don't recommend launching your biggest campaigns in the summer, unless you have a very good reason, it can also be a time to build new or stronger relationships with prospects."
Apply for a merchant cash advance.
At Synergy Merchants, we have many years of experience helping business owners to get through their slow seasons. For information about how our unique merchant cash advance program can help you, please don't hesitate to call us at 1-877-718-2026 or email us at info@synergymerchants.com. You can also apply online for a free, no obligation quote!