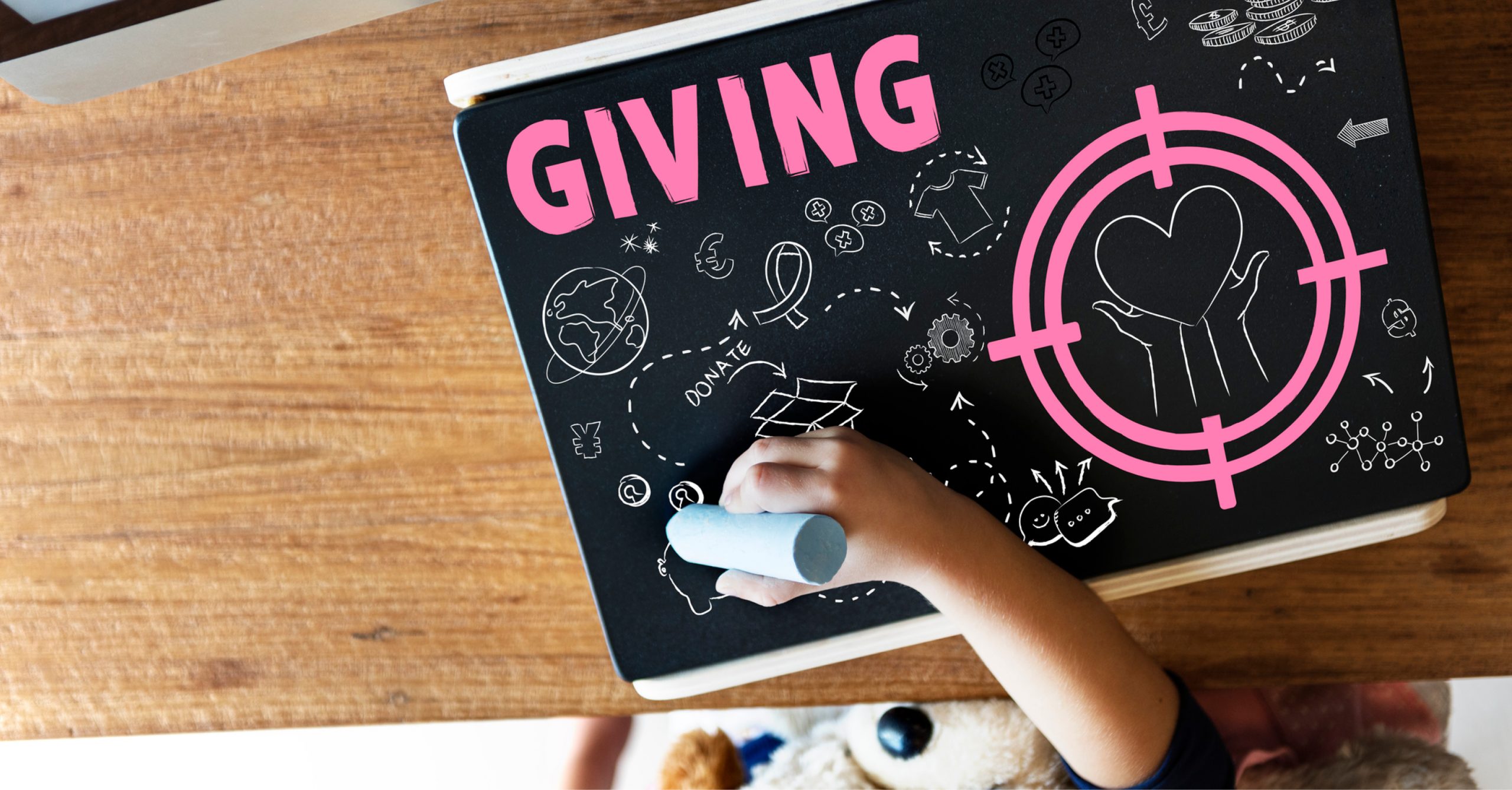 Why It's A Great Time To Donate To Charity
The coronavirus pandemic continues to hit all business owners hard. Chances are that you have had to shut your doors in an effort to prevent the spread of COVID-19. If you're not the owner of an "essential" business, there's really no telling when you'll be able to open up shop again. Needless to say, you're not pulling in revenue like you once were. So, you may be thinking that now is the worst time to donate to charity.
In fact, the opposite is true. It goes without saying that people all over the country are in need. In addition to helping those who are less fortunate during normal times, today's charitable organizations are doing all they can to assist those who are most deeply affected by the current crisis. A charitable donation from your organization will go a long way.
It's important to help people with their basic needs.
Getting your hands on life's necessities such as groceries, medicine and medical supplies has never been more important. Which charities are helping their communities to get access to these needs? Charity Intelligence Canada suggests that, if you've donated to charities in the past, it's worth reconsidering where your generosity should be directed.
"Review your list of charities that you have previously supported," recommends their website, "The shutdown to prevent the coronavirus spread has caused massive layoffs and economic contraction. Review if recent changes warrant adjustments to the charities you support. Consider adjusting your donations by lightening up on donations to: foundations; arts and cultural; environmental…and universities."
Your generosity sends the right message to your community.
Don't assume that your charitable ways won't have long-lasting positive effects on your business. Of course, your main objective should be to genuinely help others. However, it's surely not lost on you that offering that help will shine a very favourable light on your brand. It will showcase your company's willingness to do what is right, highlighting the importance of giving.
As CanadaHelps.org points out, this is an especially important message to send to children. "Teaching children to care about others is an important life lesson," says the website, "When children watch you give, they will grow up knowing that giving back is the right thing to do and follow in your footsteps. So, donating to charity also helps you be a good role model for your kids."
You'll be become better informed about how your charitable donations are used.
Charity Intelligence Canada stresses that many charities are fundraising for "potential needs" or "to prepare". They recommend that you read the information presented by charities. This will help you better understand their plans for how to use the money they receive.
"Also look how much government funding a charity receives relative to donations," notes their site, "We expect government funding will remain constant during the coronavirus pandemic, if not increase. We are particularly worried about charities that rely mostly on individual donations."
For information about how Synergy Merchants' unique merchant cash advance program may be able to help your business get through this tough time, please don't hesitate to call us at 1-877-718-2026 or email us at info@synergymerchants.com. You can also apply online for a free, no obligation quote!