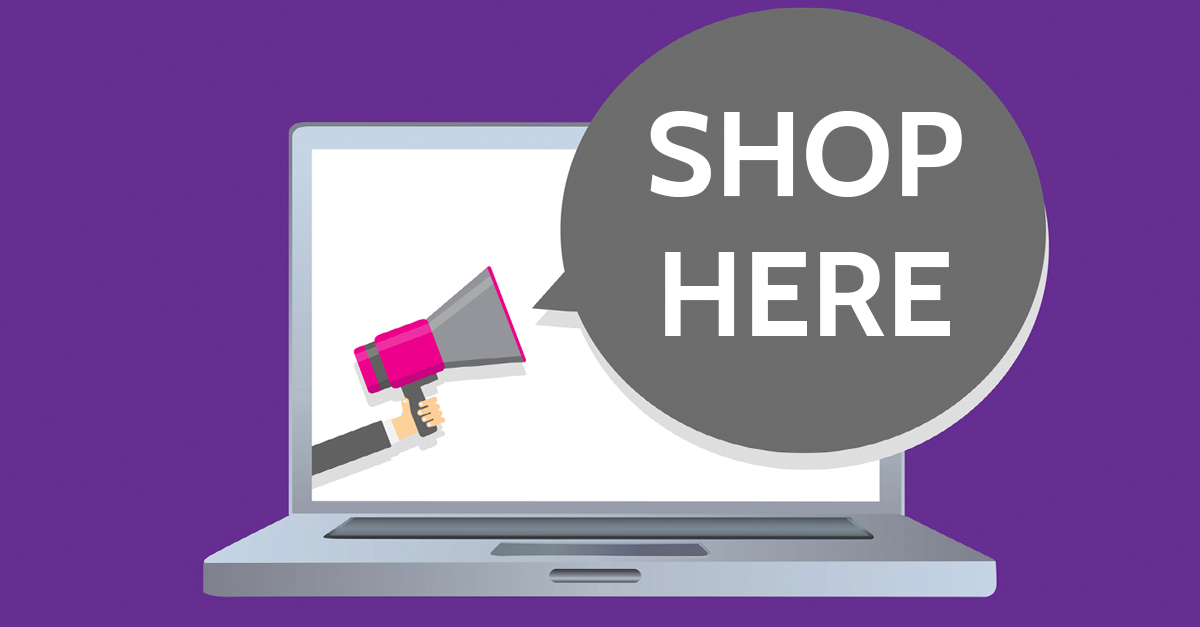 3 Best Practices For Promoting Your Business Online
Unless you own and operate an essential business, chances are your doors are closed to the public right now. As the world contends with the coronavirus pandemic, business owners across the globe have been called to play it safe and close up shop until further notice. Most entrepreneurs throughout Canada are feeling the brunt of this global crisis. That is, of course, unless they're mitigating their tough circumstances by promoting their businesses online.
Do you sell products directly from your website? If so, there is no time like the present to step up your online advertising game. Here are three best practices for promoting your business online:
1. Launching contests.
There's really no bad time of year to host a contest. The chance to win a prize is something that nearly every consumer finds alluring. However, launching a contest, during this tough time, is a great idea for numerous reasons. One, it helps to brighten spirits by giving people something positive to look forward to. Two, it enables you to engage your audience in a way that will help to spread positive word of mouth promotion. And, three, it's an excellent advertising strategy for your online store!
"People love contests and giveaways," says Laura Lake on TheBalanceSMB.com, "Anytime you can encourage promotion from your customers in exchange for a free product or service, you will usually see a surge in purchases or connections."
2. Posting something on social media each day.
With extra time on your hands, these days, there is no valid reason to not increase your social media usage. As you're surely aware, people use Instagram, Facebook, LinkedIn and Twitter like crazy. A far as Khristine Agase is concerned, posting daily is not an option. On Management30.com, she advises business owners to get a "slice of "the engagement pie".
"You must work on it," Agase encourages, "Be sure to schedule a daily post and do not post the same content. When sharing some information or simply blogging about your business, be certain that you provide something informative or entertaining. The content of your post plays an important role to get likes, shares, and comments."
3. Regularly updating your blog.
Blogs are notorious for helping company websites grow their SEO (search engine optimization). The more fresh content that appears on your site, the more likely the site will be to rank higher in search engines. In addition, blogs help to showcase your expertise. They're great ways to maintain connections and grow trust between your brand and your target audience.
"Your blog should be used for a number of reasons, including allowing you to consistently post new keywords and optimize your search engine strategy," insists Lake, "More than that, your blog becomes somewhere you can offer advice, share bits of information, and really connect with your customers. A lasting relationship begins with trust, and your blog is a great way to build that."
Are you in need of some extra working capital in order to afford your new online advertising campaign? Please don't hesitate to contact Synergy Merchants to find out how our unique merchant cash advance program can help you. Give us a call at 1-877-718-2026 or email us at info@synergymerchants.com. You can also apply online for a free, no obligation quote!