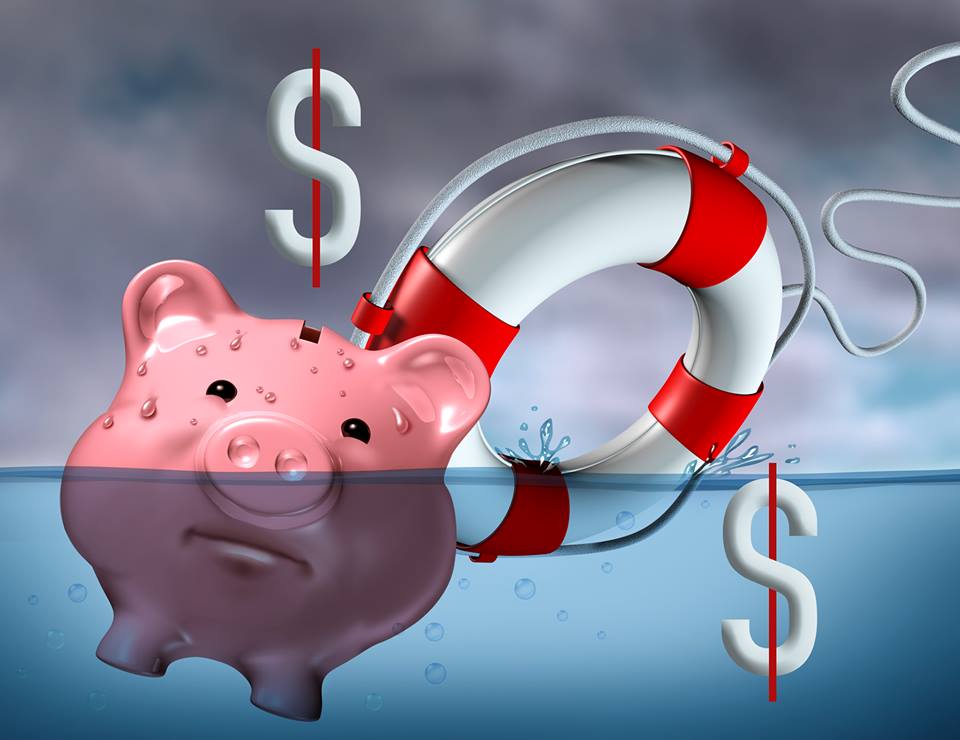 Why Is It So Difficult To Secure A Business Loan?
The question posed by the title of today's blog is one that is often asked by entrepreneurs all over Canada. Far too many of them have found that going to the bank to secure a business loan is a much more difficult undertaking than expected. Business owners are required to be well prepared before visiting their banks, no matter how long they may have had relationships with those institutions.
Preparedness involves having a detailed business plan (to communicate what the money will be used for and how it will be repaid), being able to display having a strong cash flow at the business (to show that day-to-day operations are more than manageable), owning something worthwhile as collateral (in the event the loan goes into default) and showing an established credit history (to prove trustworthiness).
Do you understand your credit score?
Sadly, as Nav's Spring 2015 small business survey proves, a large number of entrepreneurs don't even know they have credit scores. "45% of small business owners don't know they have a business credit score and 82% don't know how to interpret their score," notes the Nav website. If you've ever borrowed money, via a credit card, for example, then you have an established credit history. How efficient you are at making timely payments will determine the strength of your credit score.
Essentially, your credit score helps loan officers to determine just how trustworthy you are at making payments on time. On Entrepreneur.com, Nav Co-Founder and CEO, Levi King explains that a business owner's lack of understanding about his/her credit score is a primary reason he/she will be denied a bank loan.
Reiterating the study's findings that 45 percent of entrepreneurs surveyed didn't even know they had a business credit score, King also reveals that "72 percent didn't know where to find information about it. Even when they did, more than eight in 10 small business owners surveyed acknowledged that they didn't know how to interpret their score."
Do you have any collateral?
Most banks tend to take very nervous approaches to lending money. In other words, they regularly want some sort of assurance that they'll receive their money back. That assurance comes in the form of collateral – property of value that business owners must put on the line in the event they can't repay their loans.
Megan Capobianco of National Business Capital explains that many borrowers simply don't have enough collateral to obtain business loans. She also notes that many banks are known for under-valuing collateral because it further reduces their risk exposure.
"For example, a piece of high-end industrial equipment that 10 out of 10 marketplace experts would say is worth $60,000 might be valued by a lender at $40,000," Capobianco details, "If the unsecured business loan requires $60,000 worth of collateral, the borrower will need to pledge another $20,000. Is this unfair? Yes. Does it happen all the time? Unfortunately, that's another yes."
Do you want a much easier method of securing business funding?
At Synergy Merchants, we proudly assist Canadian business owners with getting the funding they need to grow their businesses without having to look into their credit histories or asking for any collateral. For more information about our unique merchant cash advance program, please don't hesitate to call Synergy Merchants at 1-877-718-2026 or email us at info@synergymerchants.com.