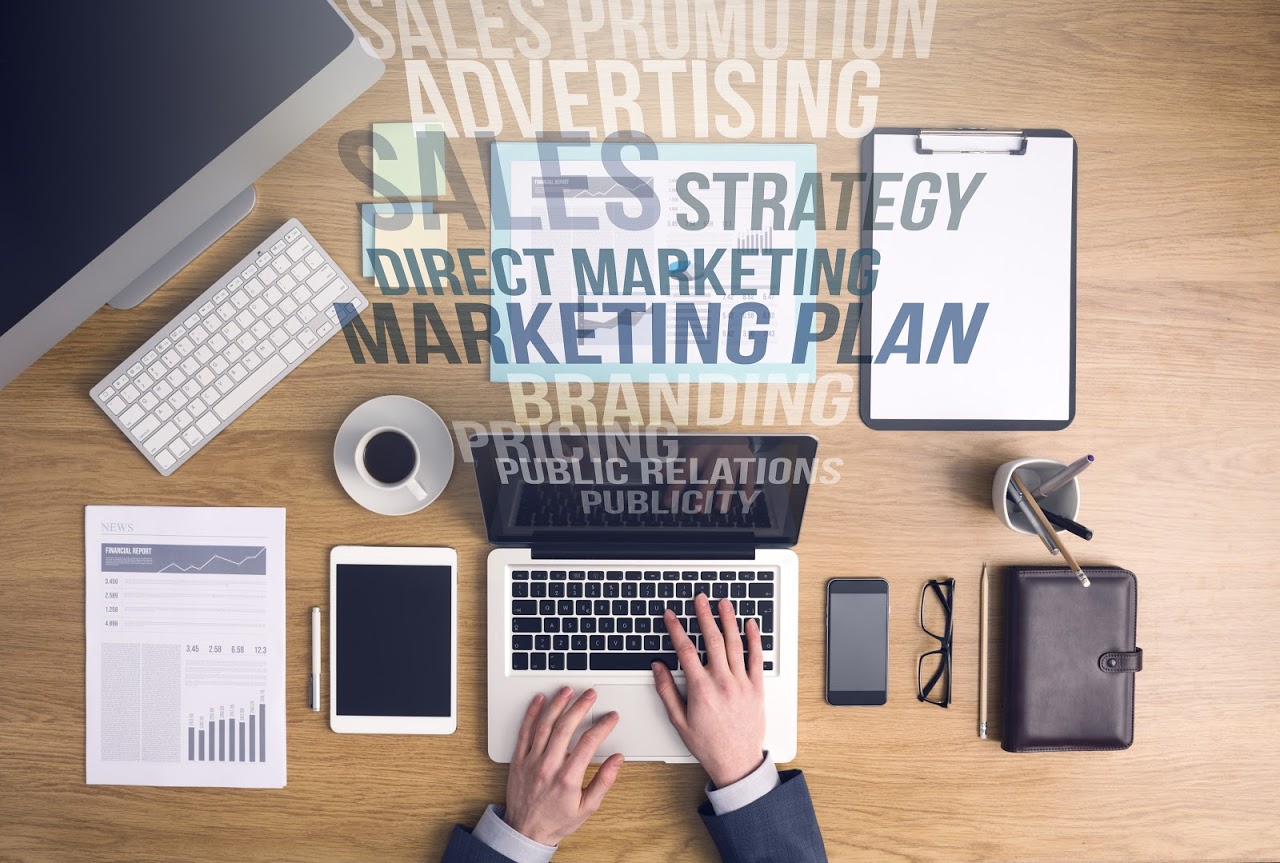 3 Online Marketing Ideas For Your Small Business
In today's business world, a company's online presence means everything. It's no secret that the majority of consumers research products, services and brands online before they make their decisions about where to make purchases. As a result, it's vital that your company has a strong online presence.
There are numerous ways to ensure that. Here are three:
1. Hire a professional blogger.
It's important to not underestimate the impact of your website's content. Google looks very favourably upon websites that regularly update with new and relevant information. This is what makes blogging so vital. With every new blog added to your website, search engines are given new reasons to rank your website higher. Having blogs that are rich in keywords relevant to your industry is a great way to grow your audience.
On SocialMediaToday.com, Isabella Andersen elaborates on the important of taking advantage of keywords. "Keyword research should be a mandatory part of every small business digital marketing strategy – you can use your business's keywords for so many things," she writes, "And, it's a great way to find out exactly what terms people are using to search for your business's products and services…insert those keywords into the pages of your website (try to make it natural so that they make sense within your content) or in blog posts."
2. Set up an emailing list.
Every time you process a sale in your store, ask for your customer's email address and let that person know that you would love to provide him/her with exclusive offers. Building an emailing list is an important method of keeping in touch with your customers. Never forget the people who have supported your store in the past. Let them know they are valued.
"Once you have the customer's email address, you can send them messages to let them know about new promotions, specials and products," explains Andersen, "You can also use those emails to ask for more online reviews. Since online reviews can help you show up in local search results, and could even make customers spend more money at your business, you really can't afford to skip this simple step."
3. Encourage and address online reviews.
There's no greater type of promotion than word-of-mouth promotion. And, these days, word-of-mouth promotion is most popularly spread through online reviews. As mentioned earlier, most people research companies online before buying from them. Consumers are a lot more likely to support a brand that other consumers have rated highly. Ask your happy customers to submit their reviews, but also be sure to address negative reviews by reaching out to those who may have had bad experiences with your brand.
"Online customers tend to choose those products and services that were reviewed by other buyers, which grows the reliability of your brand automatically," writes Asma Hosna on TemplateMonster.com, "Reviews can also encourage the web users to take a specific action, like placing an order or checking out details about your offerings."
Starting up an online marketing campaign is made a lot easier when you have the budget for it. Contact Synergy Merchants to learn more about how quick and easy you can get your hands on funding for your business through our unique merchant cash advance program! Please don't hesitate to call us at 1-877-718-2026 or email us at info@synergymerchants.com.