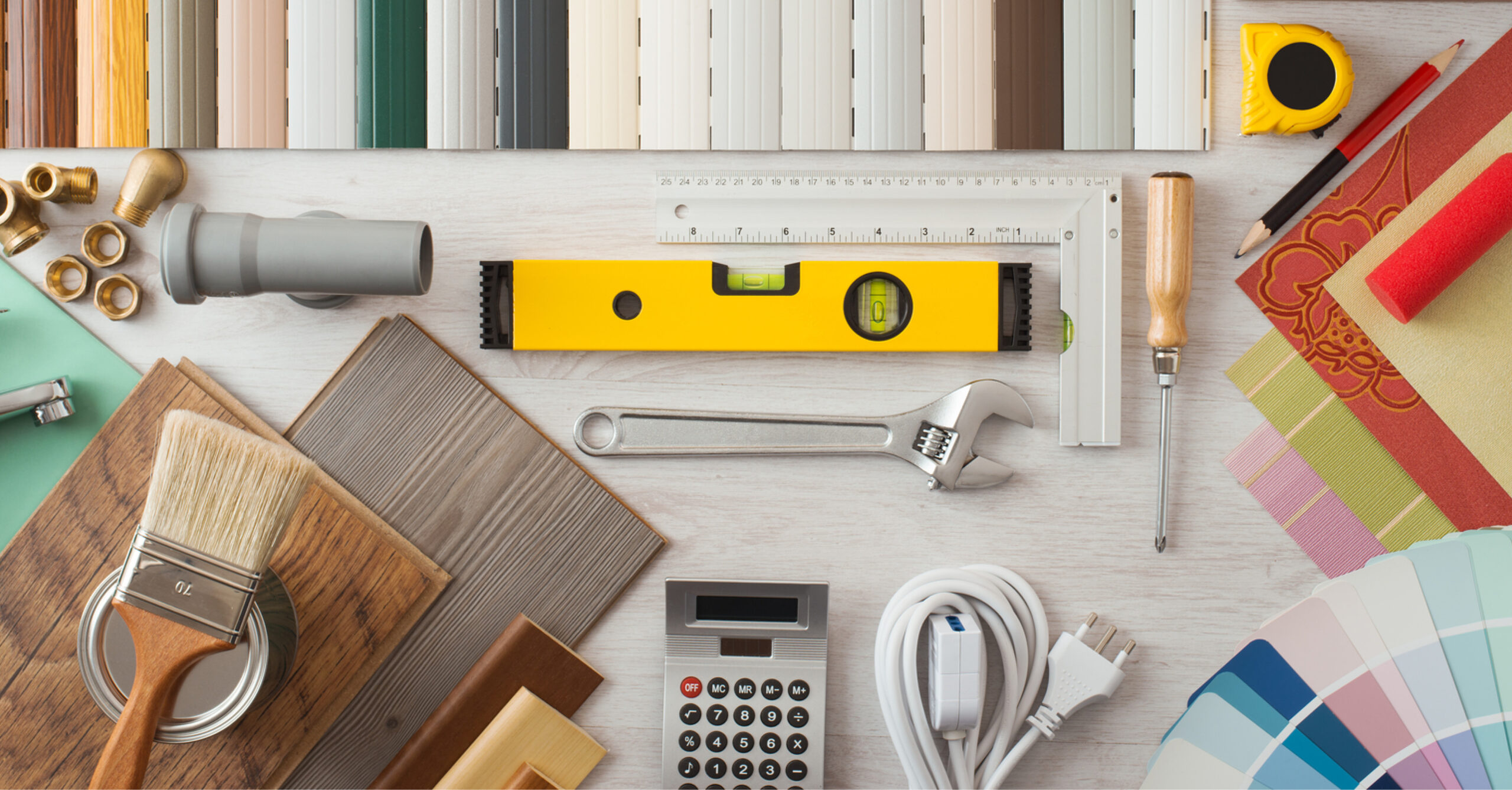 When Is The Last Time You Renovated Your Store?
We're guessing that it's been some time since you last renovated your store. Especially because of the burden the pandemic has placed on your business, you've likely not even thought about sprucing things up over the past year. Believe it or not, the slowing down of your business is actually a great reason to give your store an overhaul. With less foot traffic, it makes it easier for you to make some changes.
But why should you make any changes to begin with? There are numerous reasons to renovate your store. And catering to the pandemic-based needs of your customers is only the beginning.
Create a designated pickup zone.
For the majority of retailers, curbside pickup was an unheard of phenomenon before COVID-19 reared its ugly head. Do you have a specific location where you can safely hand off purchased products to your customers? If not, you may have to set up an indoor location where customers can pick up their orders without having to interact with your staff. A little renovation job can do the trick to make the pandemic easier for your business to survive.
"Due to the pandemic, another industry trend to implement is online ordering and curbside pick-up," notes FoxArneson.com, "If you're contemplating making curbside a permanent service at your store, there are some things you should consider. First, you'll need to establish a dedicated pickup zone for your curbside customers. Avoid main store entrances and high-traffic areas in your parking lot if possible, as you don't want to create problems for your in-store shoppers."
Repair the wear and tear.
Just like anything else that gets a lot of use, your store is bound to have endured some wear and tear. Are you shelves in bad shape? Is your signage damaged? Are your floors looking worn? It's important to keep your store well maintained and modern looking. Don't let a poor physical appearance detract from the fact you offer high-quality products. A renovation can ensure your store looks as good as it operates.
"Visible signs of wear and tear in or outside of your store could push you to consider renovations," says Encore Construction, "Worn carpeting, creaky floorboards, and chipped or peeling paint is not how you want to greet customers. A run-down looking retail space is not the most inviting setting and will less likely encourage visitors to browse your store."
Keep up with the times.
Perhaps, your store isn't in disrepair but is, instead, out of date. Keeping up with the times is more important than ever these days. Especially with social media enabling people to so easily communicate their thoughts, you want your store to maintain a great reputation.
As Encore Construction reports, "times have changed, and your retail store renovations should reflect your company keeping up — or getting ahead — of what's in style. You may want to consider sprucing up your store style to an updated and modern look."
Are you ready to renovate?
If you're looking to renovate your store, please don't hesitate to contact Synergy Merchants to learn about how our unique merchant cash advance program can get you some extra working capital within 24 hours! Call us at 1-877-718-2026 or email us at info@synergymerchants.com. You can also apply online for a free, no obligation quote!