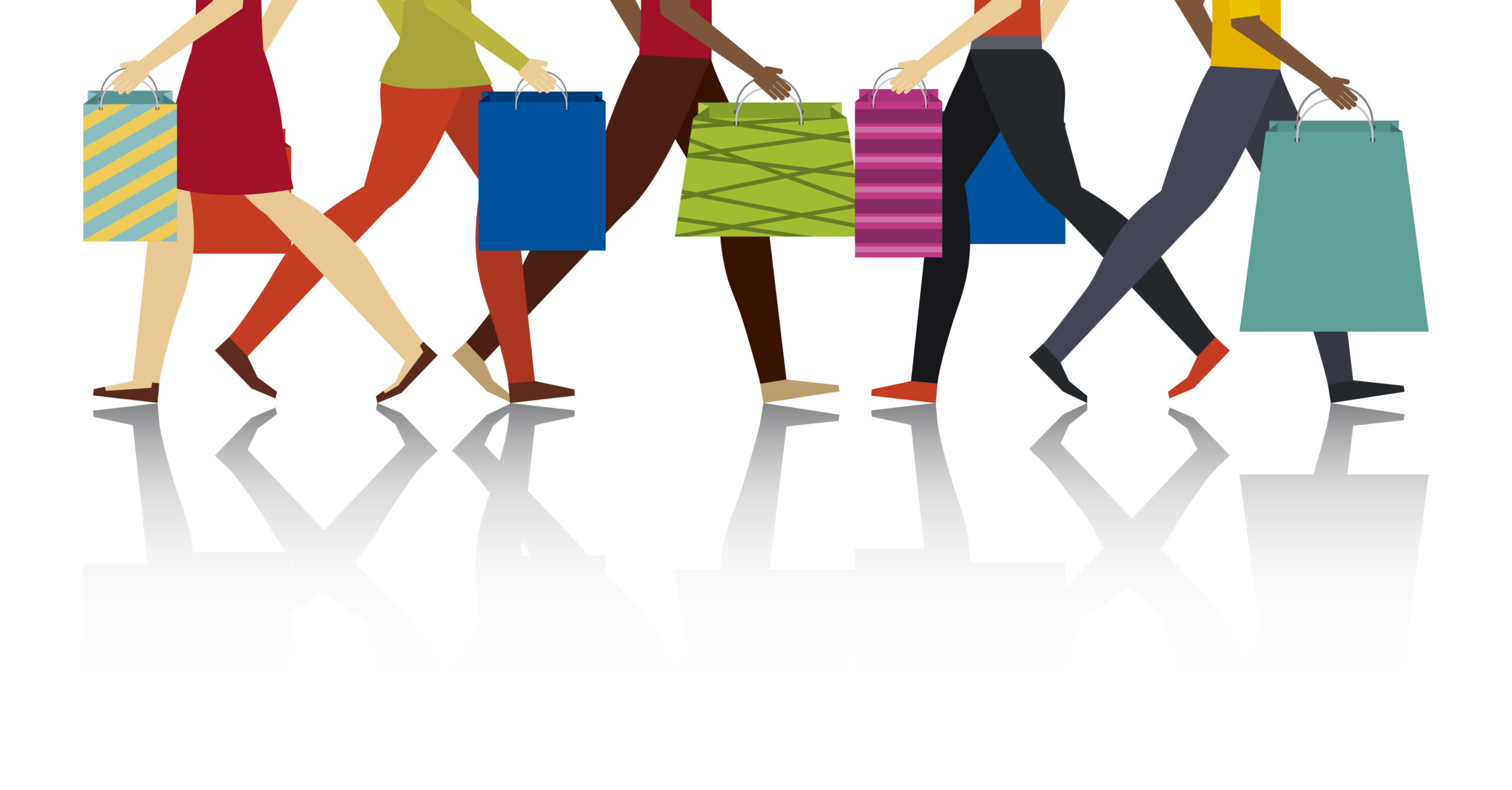 Is Your Boutique In Need Of New Inventory For Summer?
On Sunday, June 20th, we will finally return to the warmest and sunniest season of them all! That's welcome news to most Canadians – especially since we've been long suffering from a pandemic. Of course, the pandemic isn't over yet. But there are high hopes that this forthcoming summer will be better than the last.
What does that mean for your boutique? Chances are that summertime is your best time of year. Even with COVID-19 still burdening our everyday activities, your store is likely to experience a boost in sales. If you haven't already, it's time to get ordering some new inventory for summer.
Check to see what your competitors are doing.
It goes without saying that a key ingredient to outdoing your competition is to be on top of what they're offering your target audience. How can you better those offerings? What products are missing from their list of items that you can provide? Do you offer curbside pickup and/or delivery options? Is hosting a summer event a possibility? Research your industry to help you come up with ways to stand out from your competitors.
"Browse popular websites and magazines to collect advertisements of possible inventory suitable for your boutique," suggests Lee Grayson on Chron.com, "Save the advertisements of items your store will order to frame and feature next to your store display. This fosters the impression that your boutique offers cutting-edge inventory."
Shop around for the best prices.
Are your suppliers giving you the best deals? Naturally, it's a good idea to compare prices. SuppliedShop.com reminds us that just because an item's listed as wholesale doesn't mean you're getting it for the best price. Many wholesale items still involve significant markups.
"Do some pricing research before choosing to order from a certain supplier," recommends the website, "Research what other wholesalers are selling similar items for as well as typical retail prices for those items. Remember, your margins have to cover the costs of overhead, employee wages, packaging, etc – make sure you take those costs into consideration when ordering from a supplier and then setting your prices."
Survey your customer base.
It's hard to argue that the best way to know what your customers want is to ask them directly. Send out an e-mail newsletter with a questionnaire about the summer fashions your subscribers are most interested in. Take to your social media accounts to ask your friends and followers about the styles they wish to wear this summer. Base your inventory purchasing decisions on the most popular answers.
"Conduct a market survey of your boutique's prospective customer base or hire a firm to do the research," advises Grayson, "Set the survey perimeters to identify the gender, age, annual income and cultural heritage of the people living in the general vicinity of your boutique. This information helps target your inventory purchases by gearing the products and any services to a particular age or income group."
For many years, Synergy Merchants' clients have been taking advantage of our unique merchant cash advance program to purchase new inventory. Of course, the funding can also be used to invest in a viable inventory tracking system. Please don't hesitate to call us at 1-877-718-2026 or email us at info@synergymerchants.com to learn all about how our program can help you. You can also apply online for a free, no obligation quote!