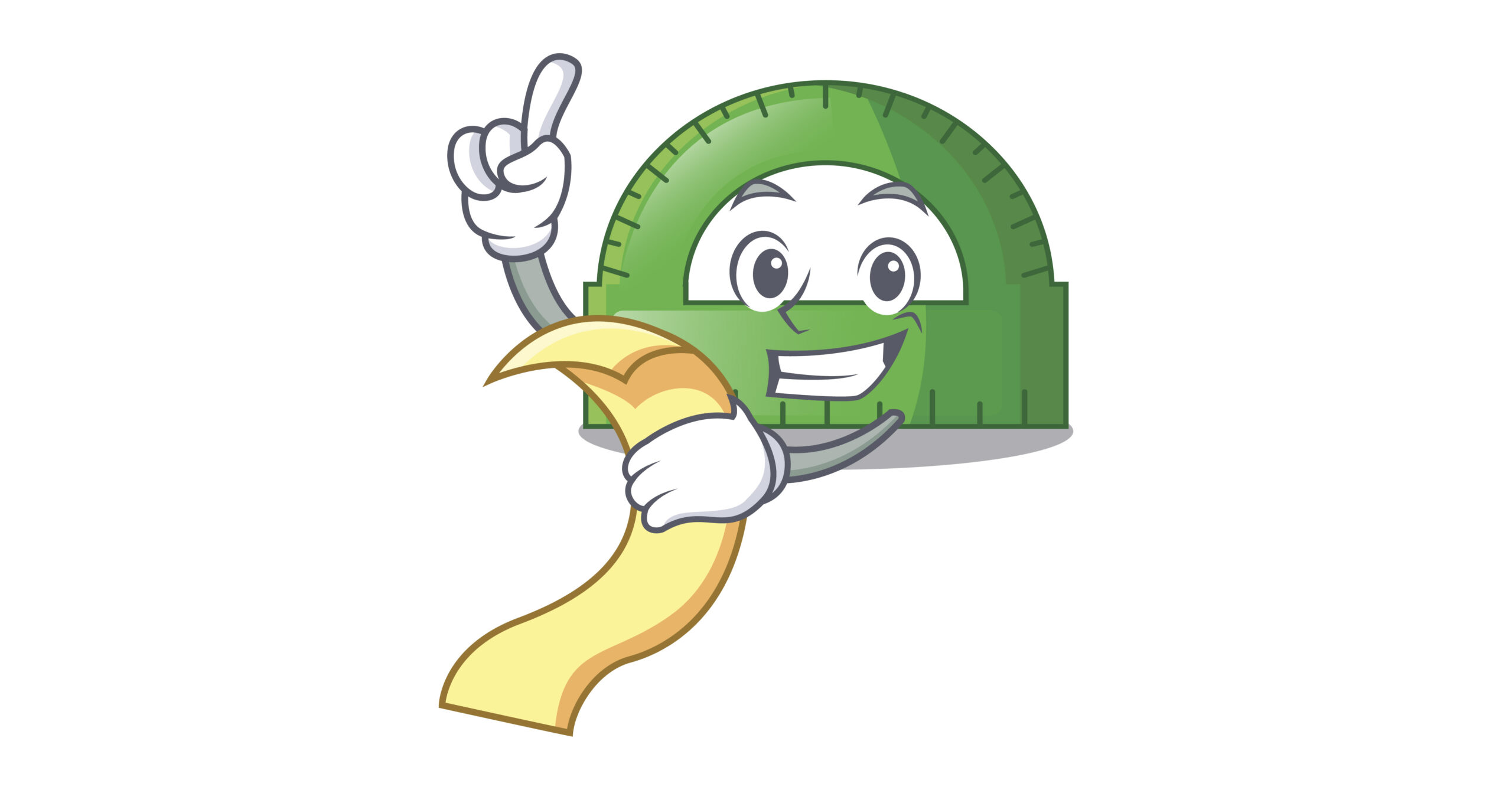 3 Smart Steps To Take When Buying New Equipment
Is it time to buy some new equipment for your business? Deep down, you know the answer, don't you? You've been smacking the side of that photocopier for months now, in an attempt to get it to spit out those pages. Perhaps, you'd prefer life without your 3D printer constantly overheating. Meanwhile, you may have an oven that takes forever to heat up.
No matter your business type, you use equipment that suits your company's needs. But when those needs aren't being met, you know it's time to invest in new equipment. It's important, however, to ensure you're getting the right gear for the right price. Here are three smart steps to take when buying new equipment:
1. Shop around for suppliers.
It should probably go without saying that it's wise to shop around for the best deal. Be mindful, however, that "best deal" doesn't necessarily mean "cheapest option". Obviously, you want a high-quality product. Be sure to compare both the prices and reliability of the various pieces of equipment you need. Can one supplier provide all that you need at a competitive price? The Business Development Bank of Canada (BDC) suggests you take to the internet to do some browsing.
"You can also contact industry associations for more information," advises their website, "Don't let price alone guide you in your supplier decision. Also consider aspects such as post-sales service and a supplier's reputation, and get references. If you're a loyal customer, you can ask for better warranties or an extended customer service plan."
2. Decide if you'd prefer to buy or lease.
If you buy your new equipment, you will obviously own it outright. With this commitment, it will be important to look into warranties to ensure you receive the long-lasting performance necessary to run your business. However, by leasing, you'll likely worry less about the length of performance given that you can always trade up for newer models or designs. As Vickie An of East West Bank points out, there are advantages and disadvantages to both buying and leasing.
"One benefit to leasing is that less cash or credit is required upfront," she writes, "If you're not ready to make a long-term commitment, short-term leases also allow you to take the equipment for a test spin. Sometimes maintenance may be covered by the package, too. And lease payments for business assets are typically tax deductible, although you should always work with a tax professional to be sure. "
3.  Consider employee training.
With your new equipment purchase will come a little "getting used to it" period for your employees. Just how much will it take to acquaint them with your new gear? Consider how hard or easy it will make their lives. Will extensive training be necessary? The BDC notes that many entrepreneurs don't consider the time, money and resources required to train employees on new equipment.
"You want to avoid the productivity drop that occurs when employees take too much time to adapt to new technology or processes," warns their website, "You'll need to block off time to train employees and still be sure that your operations can run at capacity."
Do away with that old printer! Upgrade your computers! And look into an alternative business funding source to afford the new equipment your company needs! Synergy Merchants can help with that. To learn all about our unique merchant cash advance program, please don't hesitate to call us at 1-877-718-2026 or email us at info@synergymerchants.com. You can also apply online for a free, no obligation quote!