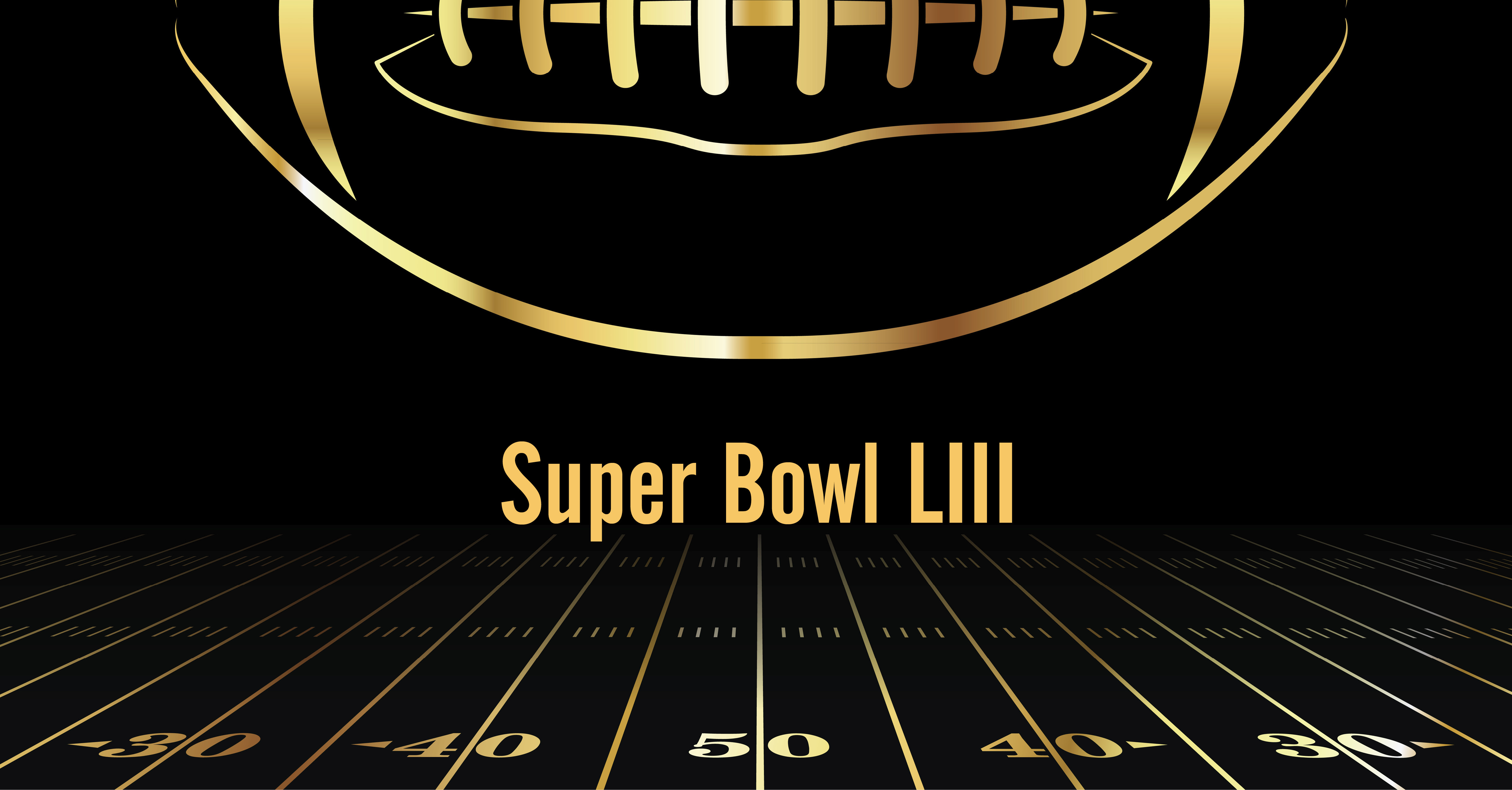 What Were Your Favourite Super Bowl Commercials?
Another Super Bowl has come and gone. And for most viewers of this year's big game, the majority of the broadcast was pretty underwhelming. Many weren't impressed with the low scoring 13-3 finish that saw the New England Patriots grab their record-tying sixth championship. Many others complained about the lacklustre halftime show. However, one Super Bowl tradition that continued to impress were the commercials.
Each and every year, the Super Bowl broadcast airs unique and over-the-top commercials for the always-huge television audience. This year was no different. According to Gerry Smith on Bloomberg.com, CBS sold 30-second commercial time slots to advertisers for more than $5 million!
Amazon's "Not Everything Makes The Cut"
As usual, some of the most talked-about ads were the ones that featured big Hollywood stars in precarious and often-hilarious situations. Among them was the new Amazon spot featuring Harrison Ford and Forest Whitaker.
In the 90-second spot entitled "Not Everything Makes The Cut", two individuals, in what appears to be Amazon's headquarters, discuss the many "fails" of the various Alexa prototypes that have been created. Among them are an Alexa toothbrush, dog collar and hot tub. It's funny stuff. Watch the ad HERE!
Pepsi's "More Than OK"
Apparently, Pepsi is sick and tired of being considered the alternative to the supposedly more popular Coca-Cola. When a diner's waiter asks a patron if Pepsi is "okay", since Coke isn't available, an enraged, yet hilarious Steve Carell steps in to do some schooling on the just-as-popular carbonated drink choice. The funny ad also features hip-hop stars, Lil Jon and Cardi B who help explain that Pepsi is, in fact, more than okay. Watch the ad HERE!
The NFL celebrates 100 years.
Interestingly, the NFL itself was not about to be outdone in the advertising department this year. To celebrate their 100th anniversary, the league created an intriguing commercial. It features many of football's past, present and future stars playing a varied version of the sport during a black tie affair.
"After last year's amazing commercials featuring Eli Manning and Odell Beckham Jr. dirty dancing, the NFL celebrated with a gala," explains CBS Sports' Kevin Skiver of the ad, "The results were amazing, from Terry Bradshaw to throwing to Tom Brady handing off his rings to Richard Sherman getting deked." Watch the ad HERE!
Are you ready to launch an advertising campaign of your own?
We've enjoyed taking a look at Super Bowl commercials on the Synergy Merchants Blog over the years. We find them entertaining, yes, but the truth is that we take the act of business advertising very seriously. We know that small and medium-sized business owners in Canada can't afford Super Bowl commercials. But we want them to know that launching elaborate advertising campaigns isn't impossible.
With our unique merchant cash advance program, advertising is made so much easier! In fact, your next campaign can be launched as soon as you like given that our program is known to fund our clients within 24 hours of their applications. For a free, no obligation quote, please don't hesitate to call Synergy Merchants at 1-877-718-2026 or email us at info@synergymerchants.com.