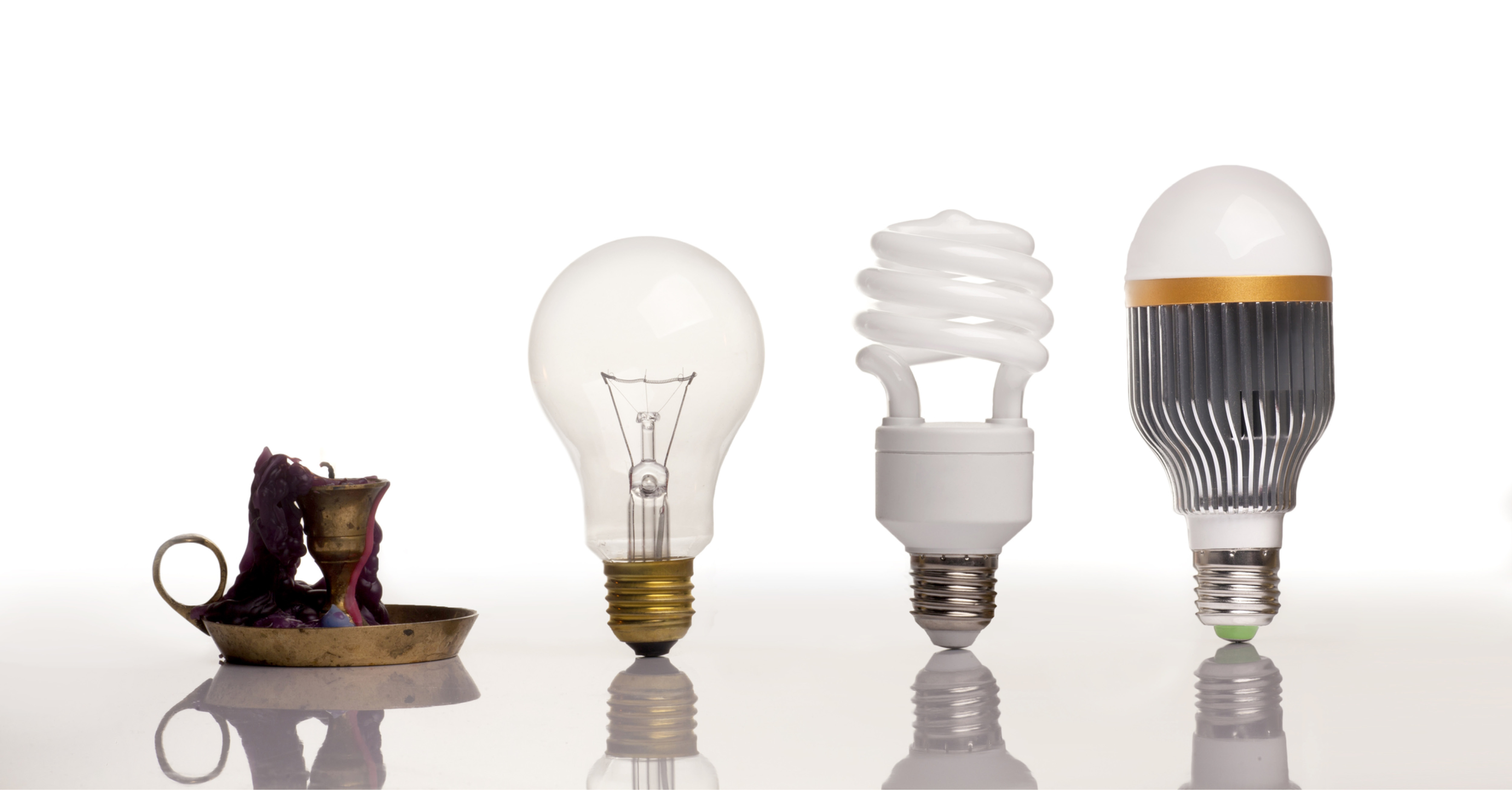 When Will You Know It's Time To Buy New Equipment?
If you're a Canadian business owner, chances are you may be old enough to remember when movie projectors were used in school classrooms. If not, you can certainly recall the use of VCRs. Back in the 1980s and even portions of the 90s, such devices were commonplace. By today's standards, they are practically obsolete.
Even the DVD player is creeping towards the status of the dinosaur. With streaming all the rage these days, watching films, listening to music and consuming just about any other form of audio or visual media requires nothing more than an internet connection. It's important to consider the technological advances that have made certain types of equipment things of the past.
Is your business using outdated technology?
To adequately answer the above question, it's important to answer the following questions, as well. What type of equipment is necessary to run your business? How long have you been using this equipment? Have there been updates made to those devices since you began using them? Could you be doing your business more harm than good with the equipment it is currently using?
Might it help your business if you could simply upload documents to an email on your smartphone instead of having to sift a piece of paper through an old fax machine? Consider the benefits your business would enjoy if you were using the latest technologies.
Is your equipment putting employees at risk?
Arguably, we should have started today's blog with this question. And that is because it doesn't matter how old the adage "safety first" gets, it's a term that will never become outdated. The health and well-being of your entire staff and your customers, for that matter, is of paramount importance. Using outdated equipment may not be the safest choice.
"A healthy and safe work environment means your employees and your company can be more productive, and this rule applies to your equipment and technology purchases as well," insists the Business Development Bank of Canada, "Your suppliers are responsible for selling you equipment that can be used safely, but you are responsible for ensuring that your employees follow safety rules."
Can you afford to purchase new equipment?
If you have the money to update the equipment used at your business, it's a good idea to spend it. However, most small business owners throughout Canada find that the prices for replacing old equipment are far too high. This is where Synergy Merchants can step in and provide the assistance necessary.
Our unique merchant cash advance program can get you the funding you need within 24 hours! Unlike a bank loan, no credit checks or collateral is required. As well, the advance is paid back through a small percentage of your future Visa, MasterCard and debit sales. There is no repayment schedule and no interest rate. Instead, a one-time fee is attached to the advance giving you the grand total of the amount you need to pay back.
Our program has provided excellent solutions for business owners all over Canada who wish to buy new equipment for their companies. For more information about our unique merchant cash advance program, please don't hesitate to call Synergy Merchants at 1-877-718-2026 or email us at info@synergymerchants.com.