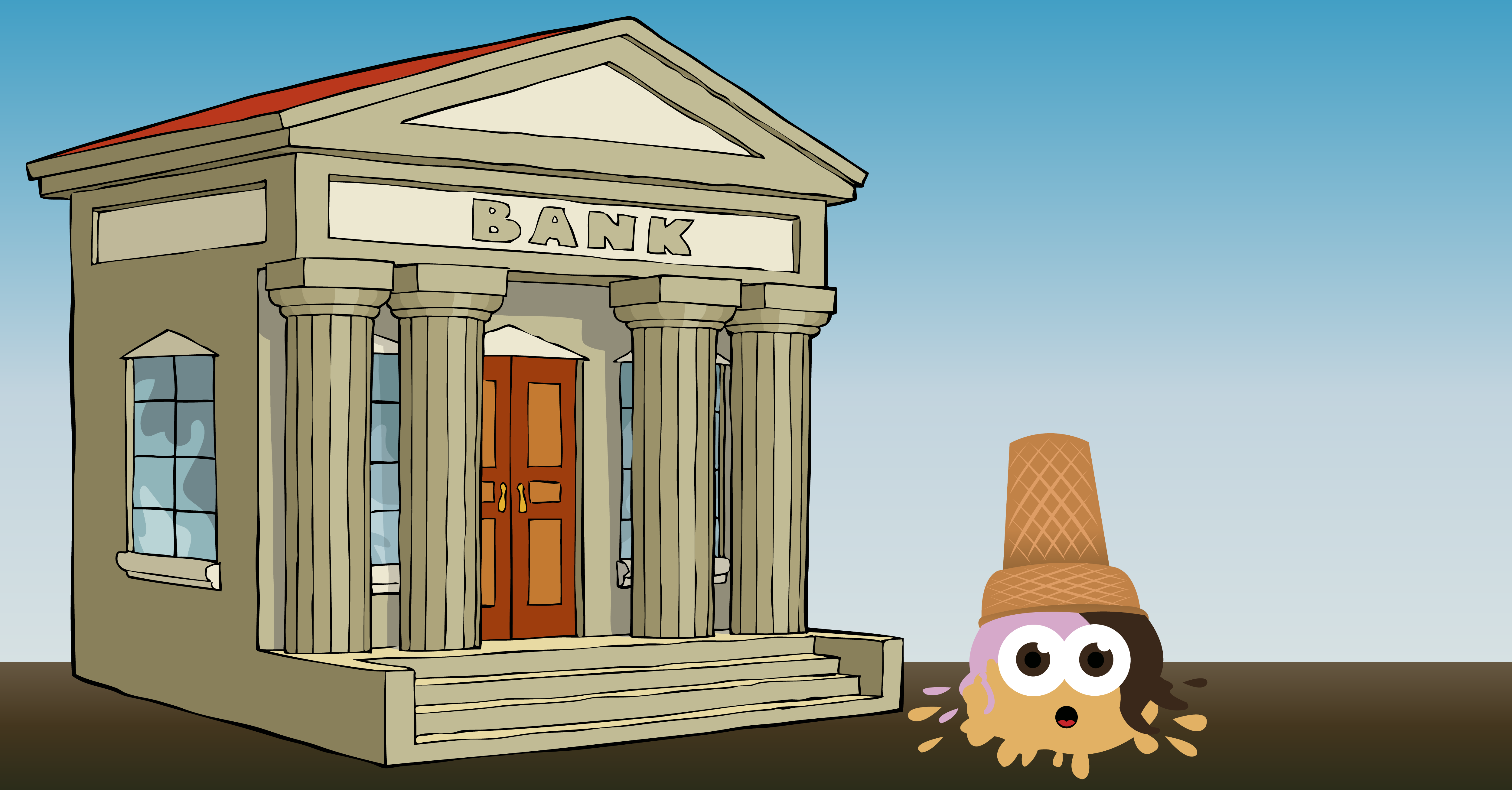 How Banks Can Leave Business Owners Out In The Cold
On the Synergy Merchants Blog, we often discuss the myriad of different ways Canadian business owners can invest in their businesses. Over the past three blogs, for example, we have covered advertising, buying new equipment and expansion respectively. Naturally, investing in your business requires money. And, in most cases, it requires a lot of money!
The problem, of course, is that the majority of small business owners across Canada aren't working with big budgets. Therefore, they look for funding from traditional sources: their banks. If you're a business owner who has gone to his/her bank in search of a business loan, you're likely no stranger to the long list of requirements that loan officers have. For far too many entrepreneurs, those long lists leave them unsuccessful in securing the funding they need.
You need to have good credit.
This is a top requirement of banks that are approached with business loan applications. Simply put, your credit score demonstrates your trustworthiness. How likely is it that you'll be able to repay your loan in a timely fashion? If you have a poor credit score, your bank's loan officer isn't likely to approve your loan application.
"Your credit history will influence your chances of approval for any loan; however, with a business loan, both your business and personal credit will be considered," explains Kari Luckett on SnapCap.com, "Credit scores are represented in a numerical value to give lenders a quick and dirty way of understanding your credit risk. If you have a credit score below 600, chances are your loan application will get denied."
You need to have collateral.
In the event that you default on your loan repayments, banks want to ensure they don't lose out. In lieu of your payments, they'll take your home, your vehicle or maybe even the business itself! Your collateral is usually property you're willing to put on the line in case you have any problems making payments to your bank. Without collateral, you're not likely to get your loan approved.
"All business loans require collateral," states Isaac Juarez on OnDeck.com, "Unfortunately not all businesses, cash flow and profits aside, have sufficient collateral to support the size of the business loan they wish to borrow. Another obstacle is the price depreciation of certain collateral."
You need to have a strong cash flow.
Can you prove that your company has enough cash on hand to function on a daily basis? Can it order new products to keep the shelves stocked? Can it manage to pay its employees? This is an especially important requirement of seasonal businesses that may have certain parts of the year when business is slow.
"It's a no-brainer that banks won't lend to any business that has limited cash flow," says Luckett, "They may even deny your bank loan if you have inconsistent cash flow, which really affects seasonal businesses. Banks will also require one full year of bank statements, but a loan with an alternative lender would only require three months' of bank statements."
At Synergy Merchants, we're happy to provide Canadian business owners with an excellent business funding alternative that never leaves them out in the cold. Our unique merchant cash advance program does not require you to have good credit, any collateral or a strong cash flow. Instead, we simply need to see that you process credit card and debit card payments in your store!
For more information, please don't hesitate to call us at 1-877-718-2026 or email us at info@synergymerchants.com.