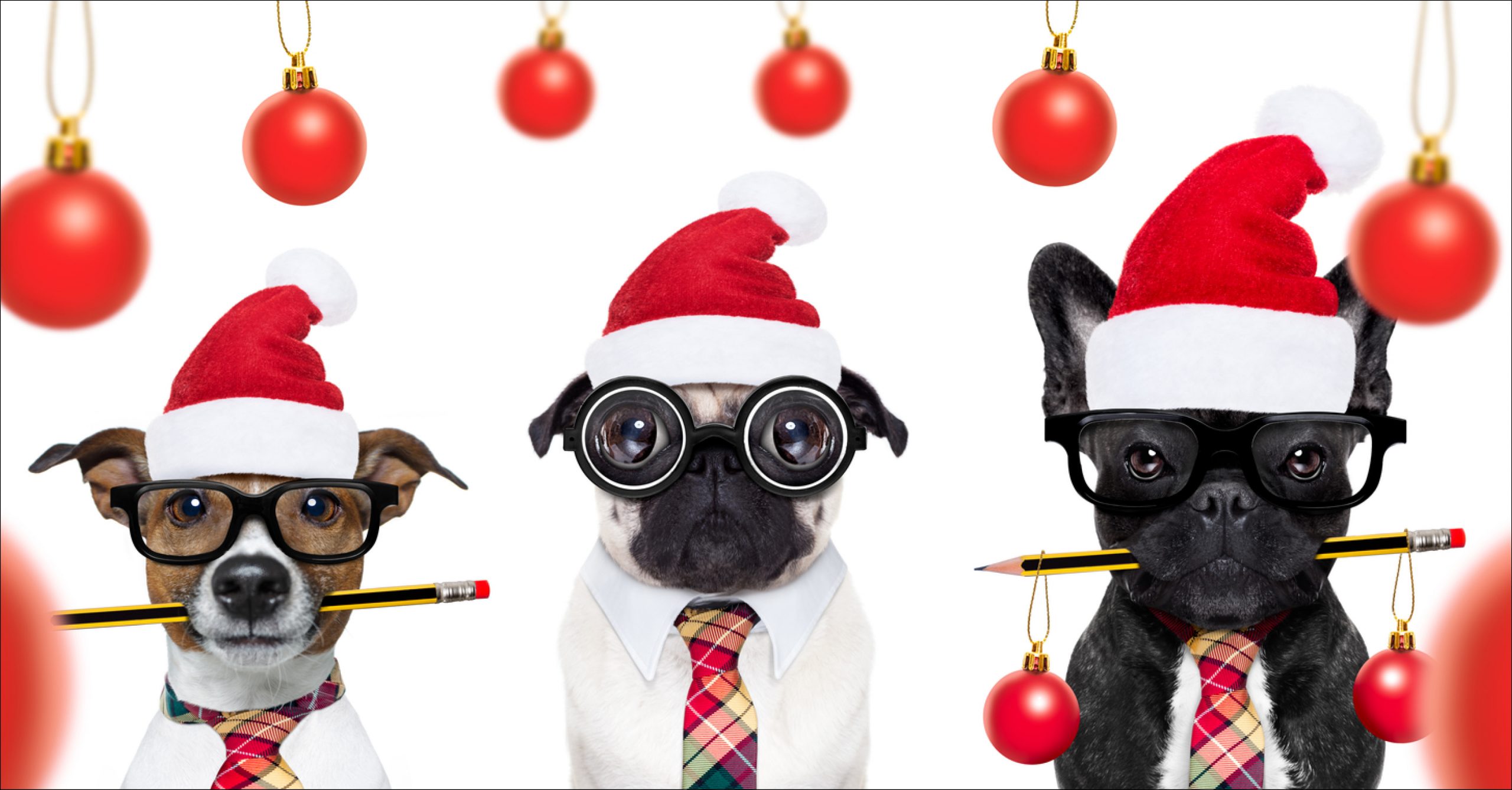 What Are The Top Benefits Of Hiring Seasonal Employees?
The holiday shopping season is well underway. Even though COVID-19 is putting a damper on things, this time of year is still expected to be the busiest for retailers all over Canada. To contend with the hustle and bustle that comes with an increased number of holiday shoppers, many store owners hire seasonal staff. As you're likely to agree, there are many benefits of doing so.
It increases customer satisfaction.
Most shoppers are of the "get in and get out" variety – especially as we all contend with the pandemic. The quicker people are able to receive help in finding what they're looking for, the happier they'll be. This pays dividends for your store in the long run. With more staff members on hand, assistance can be given and received quicker.
It boosts employee morale.
Naturally, the holiday season is a joyful one. That isn't necessarily true, however, for the retail staff member. This time of year can be pretty hectic. Without additional help with stocking shelves, locating products and servicing customers, store employees can get pretty frustrated. Some helpful assistance from seasonal staff members can make life a lot easier for your team.
"Being overworked and stressed can wreak havoc on employee morale," affirms Ashley Martin of Liberty Staffing Services, "When business increases but you don't add on extra helpers to meet the demand, your permanent employees might have to do double the work. This can hurt morale, and in turn, productivity."
It's a great way to give potential full-timers a trial run.
In general, the recruitment process entails the reading of cover letters and resumes as well as job interviews. Although many employers still adopt this practice, many forego it in favour of a quick-fix solution. Numerous store owners take on new staff members by way of recommendations simply to fill their immediate needs for extra staffing. By doing so, they give seasonal employees opportunities to prove themselves as worthy full-time staff members.
"Because seasonal workers are employed for a short period of time, use your peak season to test out employees," suggests Mike Kappel of Patriot Software, "If you like an employee during your busy months, you can offer them extended employment for off seasons. And for employees who don't work out, let them go at the end of the season."
It eliminates the need for overtime pay.
Why pay employees for overtime when it isn't necessary? Have your seasonal staff take on the added responsibilities that are commonplace during this time of year. Paying them for standard working hours will help you to cut down on payroll costs.
"Instead of paying time and a half for work to get done, and dealing with the consequences of overtime on employees, taking on seasonal employees can help you get the same work done for a lower cost," agrees Martin, "Not only will this help your bottom line, but it'll also make your employees happier."
Would some extra working capital help you to take on some new seasonal staff members this year? Contact Synergy Merchants to learn about how our unique merchant cash advance program can assist you! Call us at 1-877-718-2026 or email us at info@synergymerchants.com. You can also apply online for a free, no obligation quote!