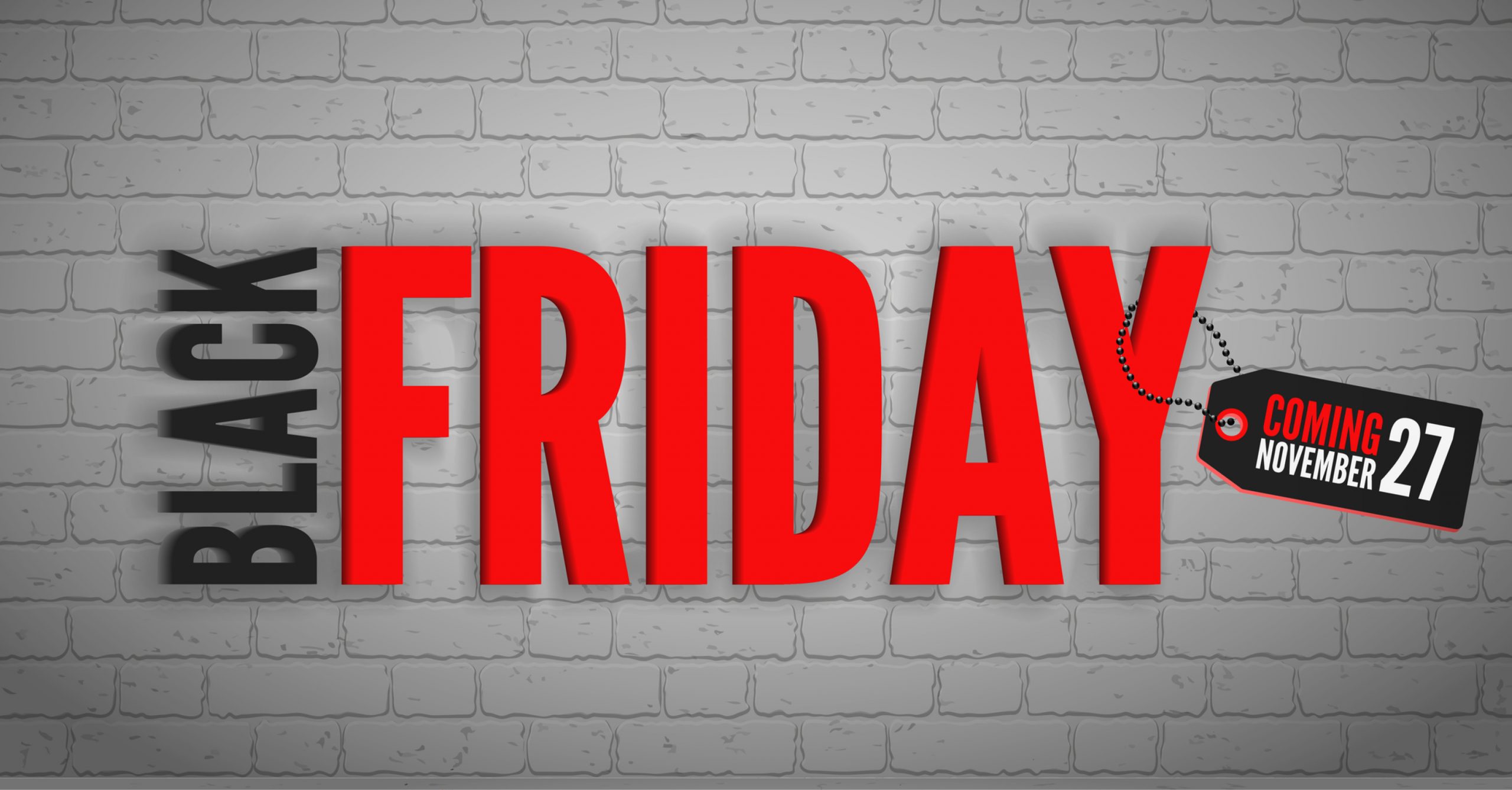 3 Smart Ways To Prepare Your Store For Black Friday
This year, Black Friday lands on Friday, November 27th. And although it likely needs no explanation, the occasion is known as the busiest shopping day of the year. The informal name of the Friday following Thanksgiving Day in the United States, Black Friday is notorious for the significantly slashed prices that retailers offer their consumers. Here in Canada too, it's not uncommon to see long line ups in front of stores hours before they even open.
With COVID-19 still a problem, it is possible that line ups on Black Friday may be shorter than normal this year. That's no reason to not be ready for the big day. Preparing for it entails that you have adequately stocked your shelves, promoted your discounts and made your place of business an enticing place to shop.
Here are three smart ways to prepare your store for Black Friday:
1. Order your inventory immediately.
If you haven't already gotten in touch with your suppliers, there isn't much time left to spare. It's imperative that your shelves are fully stocked with your most popular items. Disappointing customers on Black Friday can have long-reaching ramifications. The last thing you want is for a visitor of your store to leave empty-handed and on his/her way to your competitors. Word will get around that your store has "run out". It won't bode well for future sales.
"Picking the products you want to promote for (Black Friday and Cyber Monday) should be done as early as possible, especially if you rely on suppliers to source or manufacture that inventory,"  advises Roxanne Voidonicolas on Shopify.com, "Suppliers have been operating above capacity since the pandemic started and need plenty of leeway to get your products ready."
2. Offer competitive discounts.
What may seem like a no-brainer actually requires some research. It's not enough to simply discount your prices on Black Friday. It's important to take a look at what your competitors are offering and/or what they've offered in the past. Can you offer your customers better deals? Black Friday is a time to get into the competitive spirit. If you can't necessarily offer bigger savings, consider other ways to add value to the purchases in your store.
"For Black Friday and Cyber Monday, most people are looking for at least 20 percent off the items they buy," notes Melinda Curle on ReferralCandy.com, "You want to be competitive. In order to stand out, you may want to consider offering a free gift with your products as a way to sweeten the deal."
3. Create bundle packages.
Branching off of that last point, it's wise to come up with ways to add value to each purchase. Try bundling some of your products with others. This will help to move slower-selling items, but also sweeten the pot for bargain hunters. In lieu of bundles, Curle advocates the act of cross-selling.
"If you have a customer that is making a purchase, you should refer them to something that will naturally fit together," she encourages, "Think socks and shoes, paper and pencils, yoga mats and yoga straps."
Could some extra working capital help with your Black Friday promotion? Contact Synergy Merchants to learn about how our unique merchant cash advance program can assist you! Call us at 1-877-718-2026 or email us at info@synergymerchants.com. You can also apply online for a free, no obligation quote!