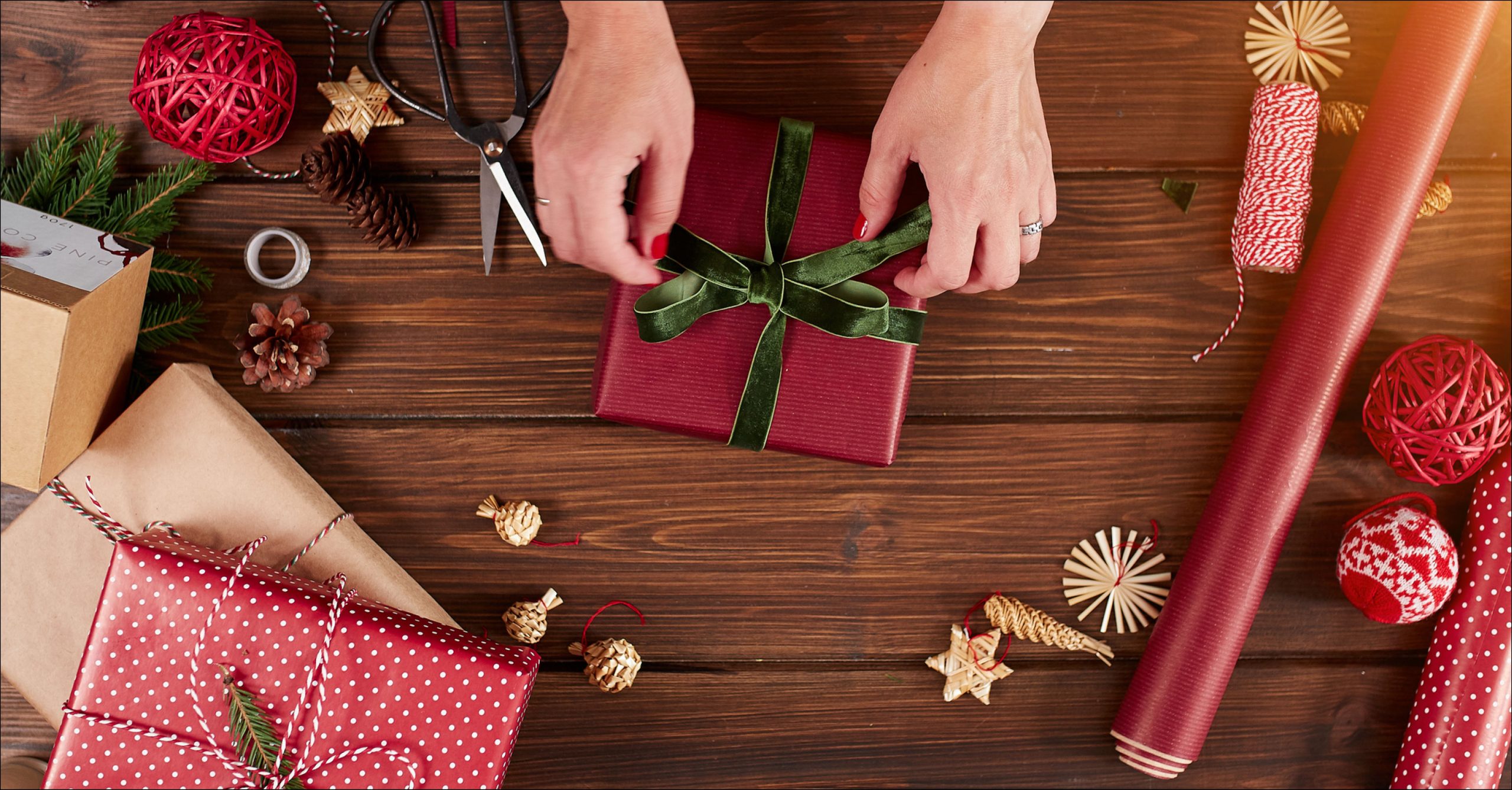 Gifting Your Way To A Successful Holiday Shopping Season
The word "gift" is a pretty important one at this time of year. As a retailer, it's important to hone in on this word. What can you do to entice consumers to come to your store or company website to buy gifts? Believe it or not, the answer is often found in the word itself. Let's take a look at how you can gift your way to a successful holiday shopping season.
Give gifts to your customers.
There are few things better than freebies to encourage repeat business. With so many shoppers on the hunt for gifts, at this time of year, it only makes sense to offer up some gifts to them. Consider putting a small promotional item in the bag of each customer who makes a purchase. Not only is the gesture in keeping with the spirit of giving, it's a great way to make a fantastic impression.
Do you know anyone who doesn't appreciate getting something for free? Your gifts will be remembered by their recipients the next time they're looking for a place to buy gifts. Gifting your customers is an excellent way to encourage repeat business well after the holidays are gone.
Send out holiday gift guides.
Many holiday shoppers aren't quite sure what they're looking for. Yes, they know they want to buy gifts for their loved ones. But what do their loved ones really want? By creating a gift guide, you make it a lot easier for consumers to figure out what to put on their shopping lists. If you haven't devised one yet, get to it and be sure to email it out to all of your subscribers. Utilize your social media profiles to get your holiday gift guide out there as well.
"Your last-minute customers could use a bit of help and inspiration finding presents. Give them a leg up using gift guides filled with ideas and product recommendations," Francesca Nicasio points out on VendHQ.com, "Go through your product catalogue, pick out the ones that would make for great presents, and include them in your holiday guide. Bonus points if your guide can add real value (instead of just plugging your business)."
Place a focus on your gift cards.
"When all else fails, grab a gift card!" That thought is on the minds of many a holiday shopper. You stand to significantly increase your revenue this holiday season if you make gift cards available to your customers. Gift cards are especially popular with last-minute shoppers and those who are looking to gift those hard-to-buy-for types.
"Almost every survey that I have read points to gift cards selling more this holiday season than ever before," reveals Kevin Graff of Graff Retail, "Gift cards are easy to buy and can be purchased without much contact. They can be bought online and shipped directly. If you don't have gift cards, it might already be too late, but if you have them it's time to start marketing them."
How can Synergy Merchants help to you have a successful holiday shopping season? Call us at 1-877-718-2026 or email us at info@synergymerchants.com to learn about how our unique merchant cash advance program can quickly fund your marketing and promotion needs! You can also apply online for a free, no obligation quote!