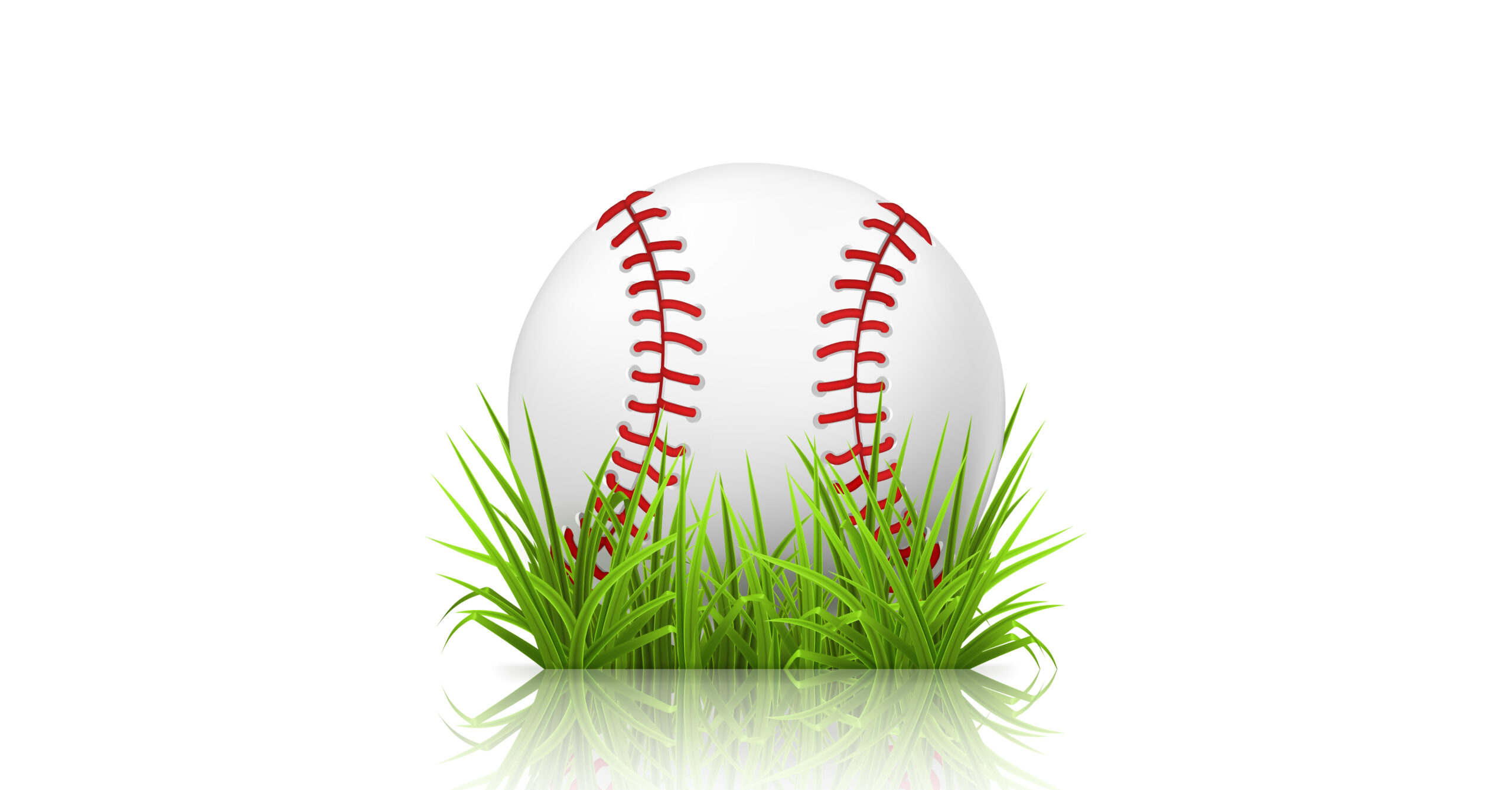 Using The Start Of Baseball Season To Grow Your Business
This week is a very exciting one for baseball fans everywhere. It marks the official start of Major League Baseball's 2022 season. Of course, here in Canada, baseball fans are amped up for the start of a very promising Toronto Blue Jays campaign. Their beloved Jays missed the playoffs by only one game last year. Big things are expected this year!
As a business owner, this time of year provides you with an excellent opportunity to both promote and elevate your business in unique ways. Just how can you use the start of baseball season to grow your business?
Work on getting good scouting reports.
Scouts are integral parts of every baseball organization. They scrutinize various aspects of different players in the many games they watch. Their purpose is to locate players who would be ideal signings or trade candidates for the teams they work for. Your company should also be in the business of scouting. Are there talented prospects that would make great additions to your team?
"While most entrepreneurs do their initial market research and identify target customers before diving into the sales process, many don't bother learning about what it's like to sell into a particular industry," writes former Boston Red Sox employee, James Fabiano on Entrepreneur.com, "The most successful salespeople are the ones who take the time to do this scouting homework."
Offer discounts on days the Jays win.
As mentioned, fans of the Toronto Blue Jays exist all over Canada. Take advantage of the fact that there are many excited Jays fans in your community. Offer discounts on days the team pulls out a victory. Given the talent on the current roster, many wins are expected this season. Your promotion is sure to draw the attention of both avid and casual fans alike!
"Another great way to stand out during sports season is to offer discounts!" exclaims Lais Schulz on TheBiz.me, "You can have special discounts on selected items or create a discount that applies to everything you sell. If you don't want to discount your goods or services, you might consider offering free delivery during a specific time frame, like starting an hour before the game."
Become a multi-faceted player.
Earlier this week, the Toronto Blue Jays announced the addition of Gosuke Katoh to the opening day roster. At the age of 27, Katoh will be making his Major League debut after nearly a decade in the minor leagues. According to reports, Katoh's ability to play numerous positions in both the infield and outfield helped for him to secure his spot on the team. By learning new skills, you will be able to exhibit multiple skill sets. This will make you a well-rounded businessperson.
"Much like professional baseball players are acutely aware of their offensive and defensive strengths, in sales it's important to recognize as early as possible what you're good at and what you need to improve," notes Fabiano, "For instance, if you're great at establishing an initial meeting, but have a more difficult time closing a sale, you may want to seek out a team member or mentor who is particularly good at closing a sale and see what you can learn from their success."
Could you use some funding to help launch your new baseball-themed promotions?
Synergy Merchants can help! Our unique merchant cash advance program enables all types of business owners to get their hands on much-needed cash. To learn all about it, call us at 1-877-718-2026 or email us at info@synergymerchants.com. You can also apply online for a free, no obligation quote!