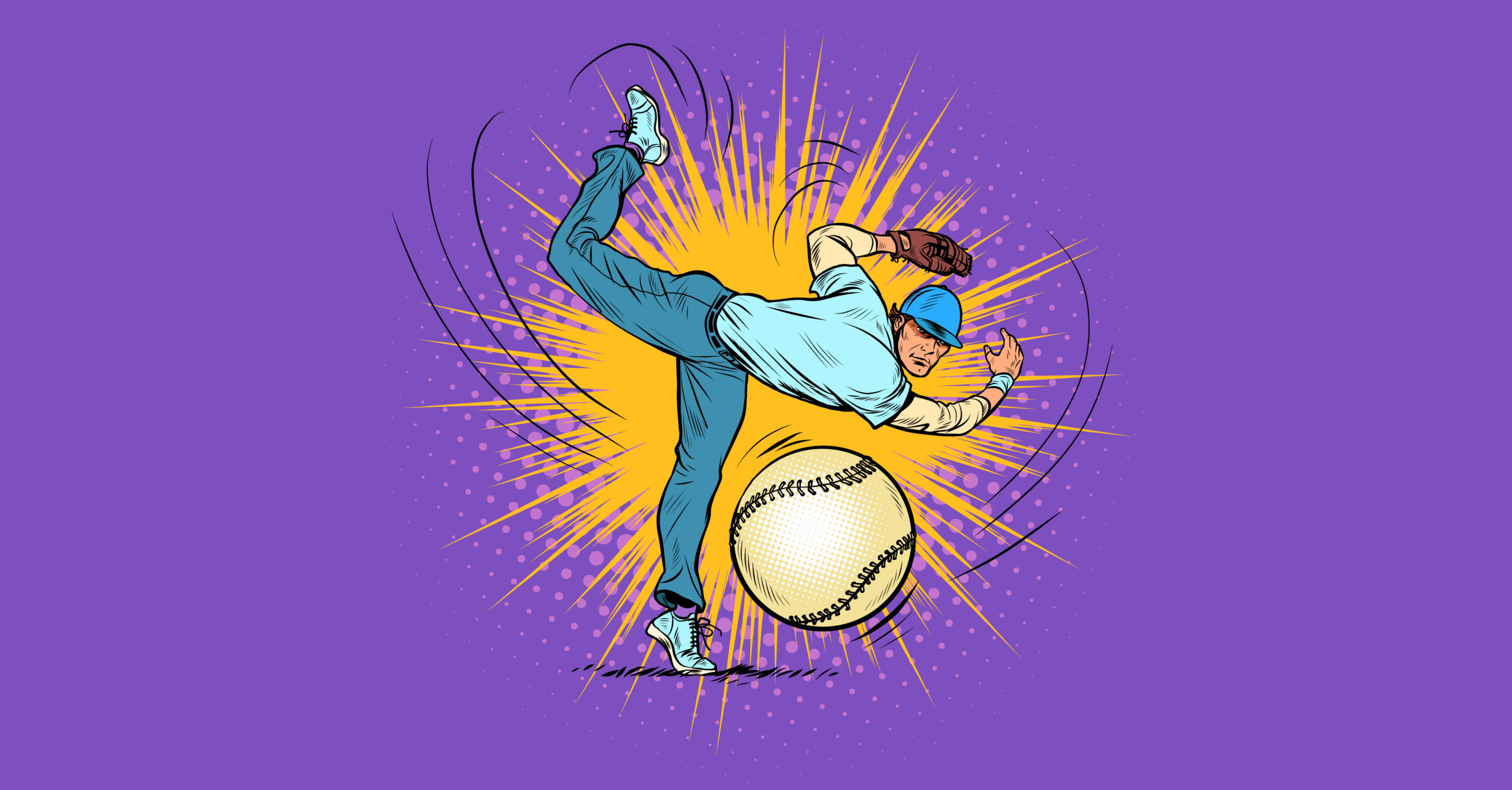 3 Baseball-Themed Marketing Strategies That Are Big Hits
The Toronto Blue Jays open their 2022 season at home tomorrow! As we pointed out in our last blog, there are baseball fans all over Canada who are pretty excited about the Jays' chances this year. We also noted that business owners can use the start of baseball season to grow their businesses. We will be continuing with that theme in today's blog.
Here are three baseball-themed marketing strategies that are big hits:
1. Create a watch-at-home experience.
Depending on the nature of your business, you can create an event that is worth watching at home. A restaurant, for example, may wish to host a cooking demonstration that streams live on YouTube. You may even wish to create a little series of demos that pit different members of your kitchen against each other in a friendly competition. Getting people to tune in to your eatery's events is a great way to build a buzz for it in the months to come.
"Why not prepare a watch-at-home kit?" asks Lais Schulz on TheBiz.me, "If you own a restaurant, you can create menus for 1, 2, or even 5 people. Even if you don't own a restaurant, you can do this. If you own a gift shop, you could put something together that's baseball-themed. If you own a toy store, you could put together a kid's kit for watching the game with dad. Be creative and create kits that are somehow related to baseball."
2. Consider implementing "the shift."
In baseball, "the shift" refers to a repositioning of players on the field in order to give them an advantage against particular batters. For example, if a left-handed batter is well known for pulling the ball to right field, the infielders will tend to shift over to the right side of the diamond where the ball is likely to be hit. In your business, "the shift" can refer to unique customer service traits that you provide to specific customers who have unique needs.
"No two customers are the same, and you need to be sensitive during each new interaction about what they're looking for and what they might consider a deal breaker," explains former Boston Red Sox employee, James Fabiano on Entrepreneur.com, "Remember to ask probing questions early and often when engaging with new customers, and try to avoid playing out of position as a result of a poor scouting report."
3. Give out freebies on select days.
Major League Baseball has a 162-game season. That means that from this week until October, you'll have plenty of opportunities to offer up promotional items that are baseball-inspired. Throughout the season, the Blue Jays offer special freebies to the fans in attendance at games. Who says you can't offer similar treats to entice customers to visit your place of business?
"You could create a special MLB deal and give them a free sticker or baseball-related item with any purchase over a certain dollar amount," suggests Schulz, "Or, maybe whenever someone buys a specific item, you can give them something for free. Whatever you decide to do, don't forget to tell people about it on social media and create posts every once in a while to remind them."
Could you use some funding to help launch your new baseball-themed promotions?
Contact Synergy Merchants! Our unique merchant cash advance program enables all types of business owners to get their hands on much-needed cash. To learn all about it, call us at 1-877-718-2026 or email us at info@synergymerchants.com. You can also apply online for a free, no obligation quote!