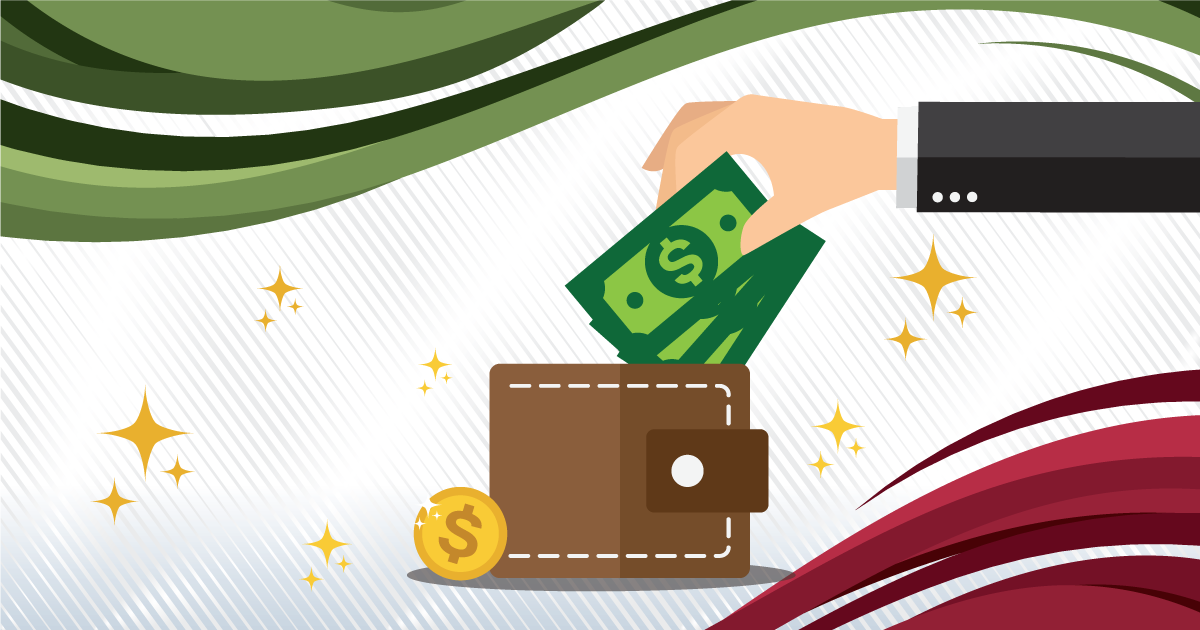 Tying Daylight Saving Time Into Your New Promotion
Here's a friendly reminder about Daylight Saving Time. This coming Sunday, March 11th at 2:00 a.m. local time, your clock will have to "spring forward" one hour. Even with our modern-day technological advances like our smartphones updating on their own, there are still likely to be many clocks and watches that will need adjusting in order to for you to get your Sunday off to the right start. To be clear, two in the morning on Sunday means late Saturday night!
We'd also like to take this opportunity to inform all small and medium-sized business owners across Canada that Daylight Saving Time can be a great inspiration for an upcoming promotion. In fact, as a business owner, it's important to take advantage of just about every occasion that can impact the lives of your customers. In this case, "losing" an hour on Sunday can be an inconvenience for many. How can you turn that negative into a positive?
Help your customers to "make up" for their lost hours.
How often have you heard people complain about losing an hour of sleep because our clocks are required to turn an hour ahead at this time each year? Perhaps you can come up with a way to make it worth the while of your customers. Why not offer special Daylight Saving Time discounts over the course of the next two weeks? Promote your sale by letting customers know that they can "make up for lost time" by saving money in your store.
On PsPrint.com, Brian Morris offers up similar advice and provides some suggestions about how to launch your new promotion. "Make up for the loss in time by offering your customers a special incentive," he suggests, "Promote your DST sale with postcards, flyers, and banners to reach your target audience and your entire local market."
Highlight that time is of the essence.
If you're not necessarily prepared to launch a new sale, it may be best to focus on the concept of time during your Daylight Saving Time promotion. In a separate PsPrint.com article, Morris suggests that business owners remind their customers of the appropriate times to make purchases or solicit certain services.
"A mechanic might promote DST as a good time to get a tune-up or have tires rotated, for example, or an insurance agent might promote the date as a good time to get an insurance review ("save time, save money!")," he writes.
Is Daylight Saving Time a good marketing opportunity?
"It's a fair question to ask, since your business should always be working to gain a competitive edge by seeking unique ways to reach your customers," says Morris, "At the same time, every marketing campaign requires an investment, so you need to be certain you're putting your money behind the right promotions in order to be successful."
We couldn't agree more. That's why Synergy Merchants offers Canadian business owners quick and easy access to funding that can finance their advertising campaigns. With our unique merchant cash advance program, business owners can be funded within 24 hours so that they can waste no time getting their new marketing campaigns off the ground.
For more information, please don't hesitate to give us call at 1-877-718-2026 or email us at info@synergymerchants.com.