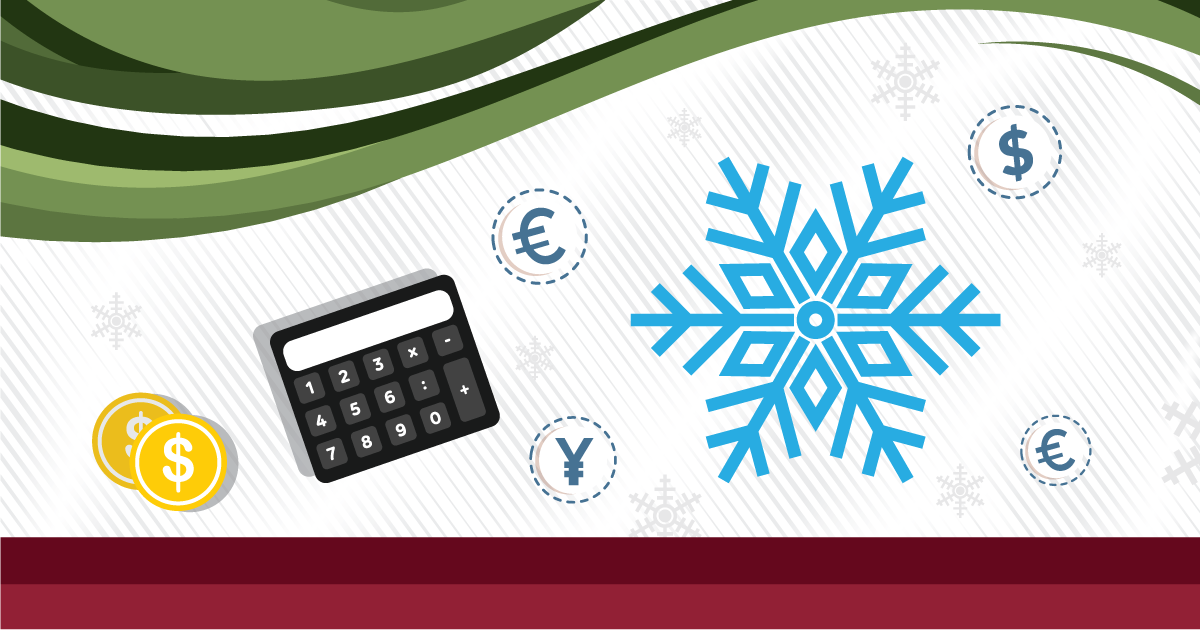 3 Really Cool Cold-Weather Marketing Ideas
We have some good news and some bad news for you. Contrary to popular practice, we'll start with the good news. Spring will soon be here! On March 20th, which is less than two weeks away, the spring season will officially get underway. As you may have guessed, the bad news is that, for us Canadians, the start of spring doesn't necessarily mean the end of cold weather.
In fact, throughout most of our great nation, Canadians won't be able to experience any weather conditions that can be accurately described as "heat" until May – if we're lucky. With that said, we know that there are still several weeks of cold weather ahead of us. But guess what? We actually have more good news for you. As a business owner, you can utilize the frigid temperatures to heat things up in your store!
Here are three really cool cold-weather marketing ideas:
1. Offer your customers some "heat".
Use the concept of temperature to your advantage. Because many of your customers are likely longing for warmer days, it's a good idea to get them to conjure up happy thoughts of the forthcoming spring and summer months in your advertising campaigns.
On her website, marketing expert, Sharron Senter suggests that you include "warm and cozy" imagery and words in your marketing efforts, such as a fireplace and a sign that reads "Stop In For Our Warmest Sale Ever!" "If you do not have passersby visibility, you can still use this approach by taking photos of your fireplace and posting to your social channels," she explains.
2. Encourage warm and cozy online shopping.
On the coldest days of the winter (and spring, for that matter), most people are going to want to stay indoors. That's bad news for your business…unless, of course, you promote the fact that shoppers can make purchases directly from your company website. When temperatures dip below zero, offer your customers special discounts that dip below regular prices when they shop online.
"Use your email newsletters to commiserate with your customers over how cold it is," advises Dave Eagle on AppInstitute.com, "Tell them how much you'd rather not venture out on a frigid winter day to be at your store. Then direct them to your website or app and offer them a discount, as a thank you for keeping you warm."
3. Take the hassle of parking out of the equation.
There's no question that on the coldest days of the year, people like to park their cars as closely as possible to the locations they're visiting. If you run a business with a convenient parking lot just outside its doors, it's definitely a good idea to promote that. As Senter affirms, customers don't like to trek very far to shop when it's freezing outside.
"If you have close proximity parking, proactively let customers know," she insists, "This is also especially helpful if your competition's parking is not as convenient as yours. For example, on your website and social channels, have an ongoing promotional headline such as, 'Plentiful & Convenient Parking Mere Inches from Our Front Door.'"
No matter the marketing campaign you're looking to get off the ground, Synergy Merchants can help you to afford it. For information about our unique merchant cash advance program, please don't hesitate to call Synergy Merchants at 1-877-718-2026 or email us at info@synergymerchants.com.