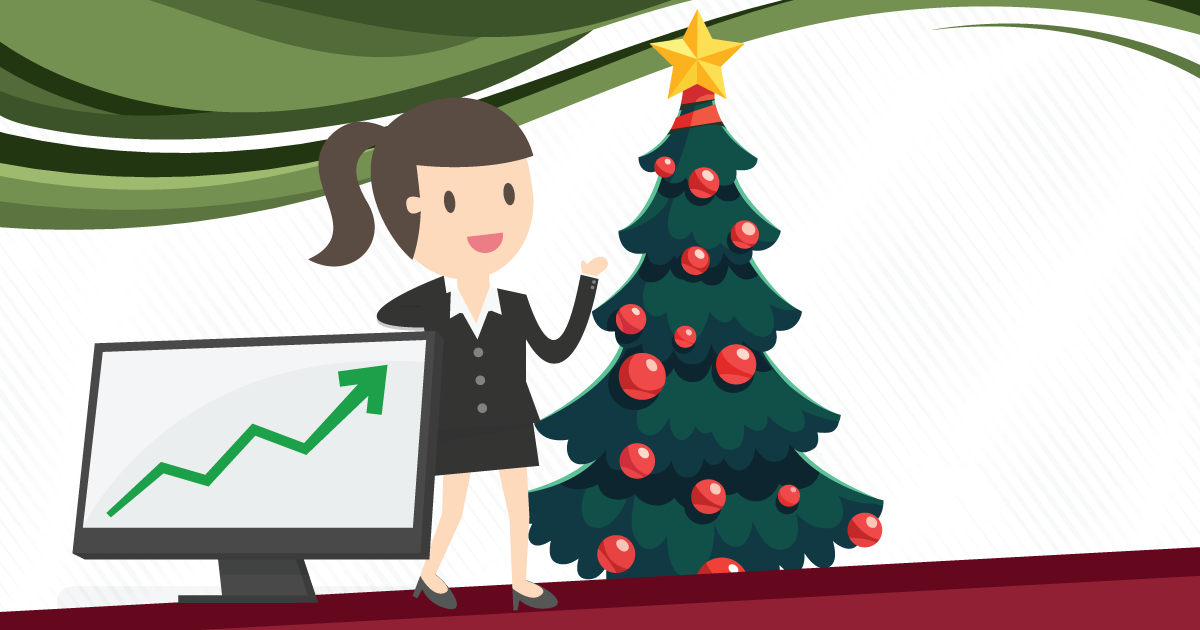 How To Turn Your Holiday Shoppers Into Loyal Long-Term Customers
Is there a more joyous time of year than right now? For both retailers and shoppers alike, the holiday season is one when festive spirits are at all-time highs. Sure, the hustle and bustle of the busy shopping season can sometimes be a pain. But, there's no question that the holiday season is an exciting time of year.
Business owners all over Canada need to take advantage of this fun-filled time. It's important to not take for granted that an increase in sales is imminent during the holiday shopping season. Because while sales are bound to increase before Christmas gets here, the smartest of business owners are thinking of ways to keep sales high well into the new year.
So how can you turn your holiday shoppers into loyal long-term customers?
It's all about making great customer experiences.
Keep in mind that shoppers aren't just looking for popular products and significant discounts. They like to enjoy their shopping experiences. And that involves interacting with pleasant and friendly store associates and customer service representatives. Your place of business shouldn't just offer great items at great prices – it should offer a welcoming environment, smiles and friendly interactions.
This is especially important for people who are visiting your store for the first time. First impressions count for a lot! "As hectic as things can get during the holidays, it's crucial to make sure your business does everything it can to maximize your new shoppers' first impressions," writes Elizabeth Fels on BusinessKnowHow.com, "Train employees to greet your customers with a smile and ask if they need help finding anything."
Get contact information and follow up.
Fels also believes that one of the best ways to encourage customers to keep coming back to your store is to simply ask them for their contact information. That way, you'll be able to keep in touch with them, offering them both genuine well wishes and exclusive information about all of the goings-on of your business. Ask for their email addresses at the cash registers or have them fill out forms that promise them notifications of future sales and special offers.
On Brightpearl.com, Mike Henstridge explains that following up with new customers is important – but you don't want to be pushy. "Just remember that sometimes less is more (in terms of what you say)," he advises, "You don't have to flood them with information (in fact, you shouldn't). Simply saying 'hi' and 'thanks for shopping with us' can go a long way. Maybe relate an interesting fact about your business."
Advertise your special new year's sales.
One way to ensure that holiday shoppers will come back in the new year is to let them know that the savings will continue. The more customers who visit your store, the more likely they will be to remain loyal. So, never forget your current customers in your advertising campaigns.
"Encourage old and new customers to come back to your store with special promotions in January and throughout the year," recommends Fels, "To boost your reach, get together with non-competing merchants and cross-promote each other."
Contact Synergy Merchants to learn about how our unique merchant cash advance program can help you to afford your next advertising campaign! Call us at 1-877-718-2026 or email us at info@synergymerchants.com.