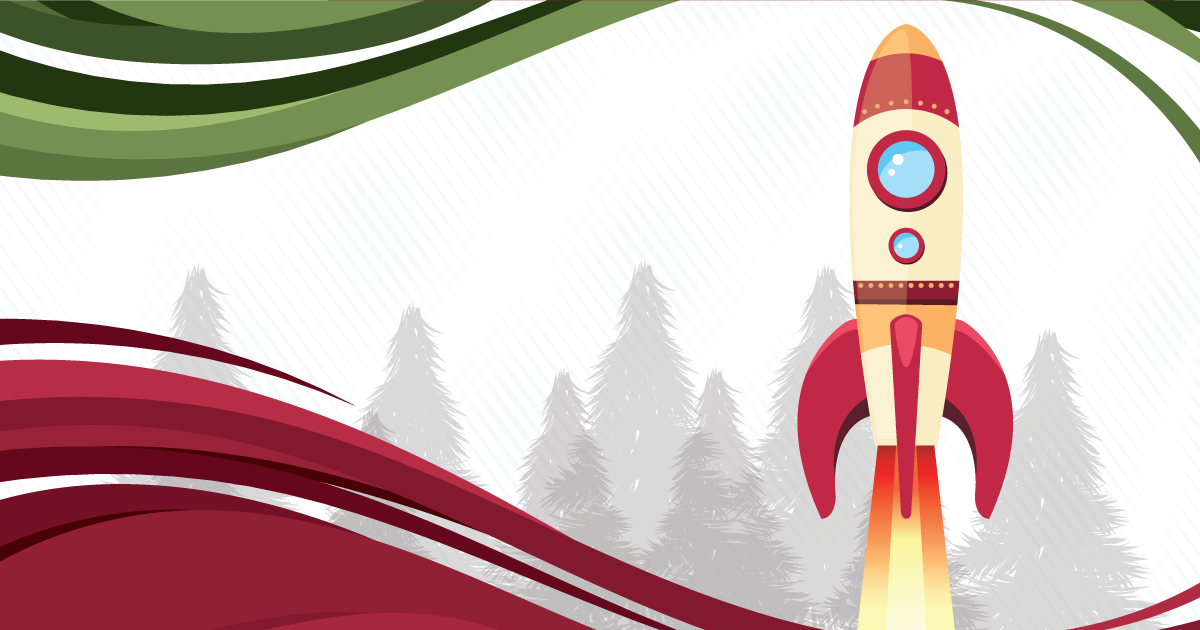 Finding Ways To Boost Your Holiday Sales
We are now three weeks away from Christmas Day! It's officially crunch time. As a Canadian retailer, this is your opportunity to maximize sales and enjoy your most lucrative month of the year. Needless to say, shopping is at an all-time high across Canada right now, and it will be this way for another three weeks – at least. Your job is to ensure that you attract as many customers to your store as you can.
What can you do to boost your holiday sales?
Highlight the simplicity of your return policy.
If there's one thing that holiday shoppers want more than great discounts on their purchases, it's stress-free return policies. Obviously, this is the time of year when many gifts are purchased for loved ones. And, unfortunately, many of those gifts are often returned after the holidays are over. When your store makes it known that its return policy is simple and easy, it will encourage more people to choose your brand over its competitors.
On HelpScout.net, Carlin Sack insists that you highlight your return policy on your website. "People don't like surprises when it comes to return policies," she writes, "That's why 66% of online shoppers look at return policies before even making a purchase. If your return policy is buried within your site or not available at all, you're preventing customers from reaching the peace of mind they need to purchase. Try surfacing your return policy on your FAQ page or even link to it from the footer of your website."
Bundle your products.
You're bound to have some items that are more popular than others. You're not going to want to have a lot of left over inventory once the holiday shopping season is done. Try bundling some of your less popular items with the more popular ones and offer a discount on the bundled purchase. You're bound to move more units of both your highly popular and less popular items
"Determine which products can be paired up for sale together, to increase the value of any given sale (add-on selling) and which products have more expensive or upgraded models that salespeople can suggest customers consider (upselling)," suggests Andrea Waltz, the co-owner of Courage Crafters on SpecialtyRetail.com, "Train your sales staff on how to increase their sales using these two methods, then reinforce that training throughout the holidays as buying trends might change."
Be sure to have enough inventory.
It may be a good idea to have your suppliers on standby. Even though the majority of retailers order inventory long before the holiday shopping season starts, many of them run out of their most popular products. "You'll want to have four to five times as much product as you expect in sales for the season," alerts Deborah Kravitz of Provenzano Resources, Inc. on HelpScout.net, "Keep your backstock handy and your display fully stocked."
At Synergy Merchants, we love this time of year because we know how important it is for our clients to be able to afford the advertising and inventory purchases necessary to have successful holiday seasons. Our unique merchant cash advance program has the ability to help you have your most lucrative holiday season yet!
For more information, please don't hesitate to call Synergy Merchants at 1-877-718-2026 or email us at info@synergymerchants.com.