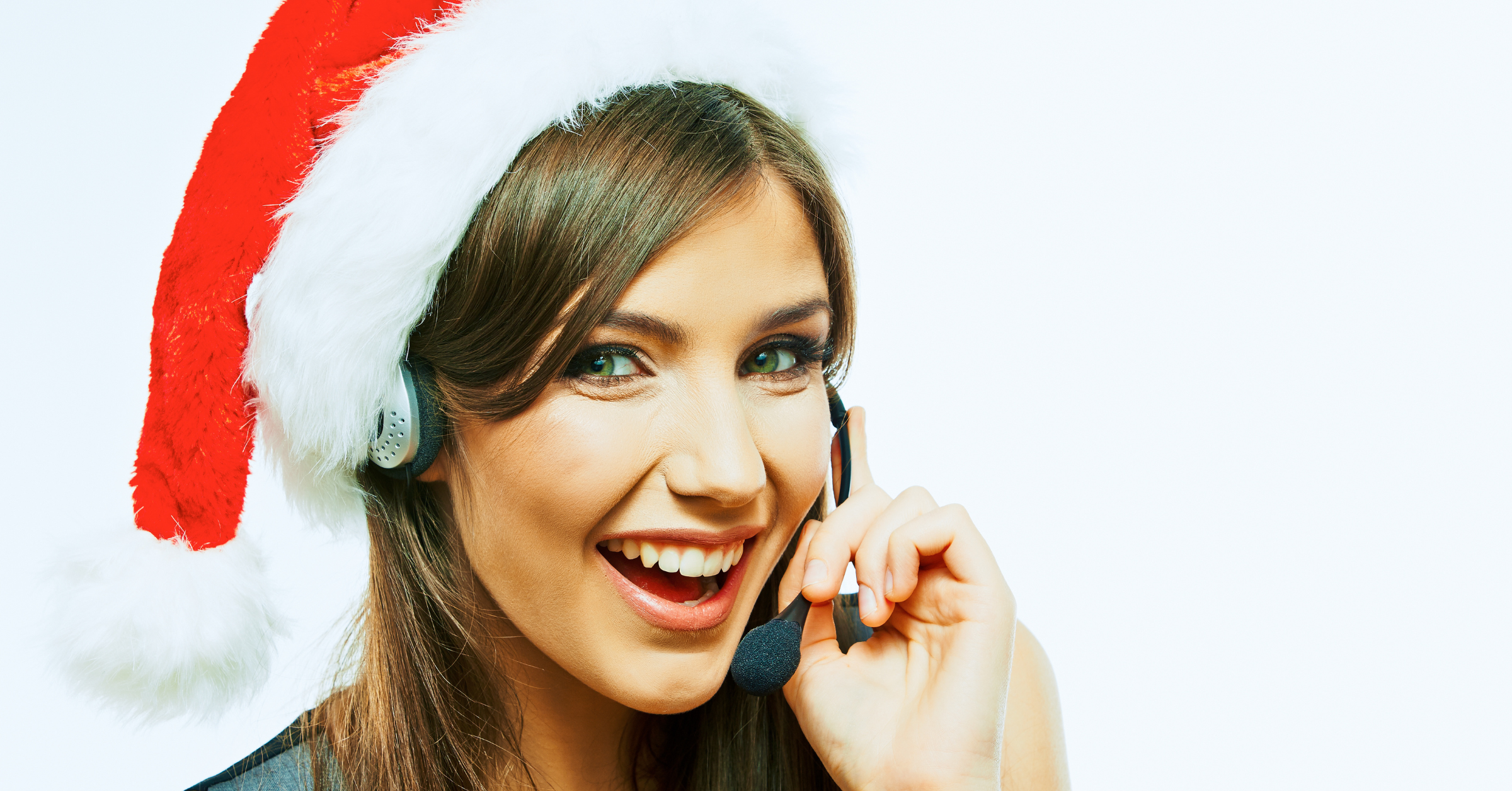 The Importance Of Unbeatable Customer Service During The Holidays
There is no better time of year than now to be on your best behaviour. While it's important to provide top-notch customer service all year round, the holiday shopping season is bound to bring your business more customers than at any other time of the year. Showing how much your brand is devoted to providing memorable customer experiences will go a long way. It will encourage your shoppers to keep coming back well after the holiday season.
What are some ways to provide unbeatable customer service during the holidays?
Hire holiday staff.
The old adage, "the more, the merrier" is one to consider during the holidays. Bolster your staff with seasonal hires to ensure that there are enough employees to handle the rush of customers you expect. Be sure to train them to not just know your products but know how to offer friendly and polite service.
"Amazon ramps up its hiring during the third quarter to' deliver an exceptional experience for our customers during the Christmas season,'" reports Monica Maria on Freshdesk.com, "In fact, (last) year, it had hired nearly 2000 part-time, seasonal, remote customer service associates. Some of the other big retail companies that follow suit include Target, J.C. Penny, and Best Buy."
Train your whole team to be a customer's dream.
There's truly no point in updating your customer service policy for the holidays if your entire team isn't on board. An immediate training session for seasoned employees is necessary. Be sure that every member of your staff is well aware of the type of service you wish your brand to become famous for this holiday season.
"If you have a small online store and handle all the customer service single-handedly then you can skip this step," informs Rabbir Shad on weDevs.com, "But if you have a small to medium-sized team, then you need to prepare them to handle the holiday rush efficiently. A team is only as strong as its weakest member. Train your team to use a softer tone with every customer, keep patience when talking with customers."
Make yourself available on multiple channels.
As you're well aware, most customer service is provided long before customers visit stores in person. Consumers head to the internet to locate information via Google reviews or social media channels. As well, they may send emails or make phone calls. Some prefer to use live chat features on websites. Be sure to offer numerous support channels so that consumers can choose their favourite ways to get in touch for help.
"Being available on all support channels might seem like the easiest thing to do," notes Maria, "But it might not be as effective a strategy. Customers have preferences and those preferences tend to change during the holiday season. For instance, for the most part of the year customers are comfortable using self-service to have their queries resolved. However, during the holiday season, they prefer to pick up the phone and dial customer service."
How can Synergy Merchants help to you to ensure that your business grows during the holidays?
Call us at 1-877-718-2026 or email us at info@synergymerchants.com to learn about how our unique merchant cash advance program can quickly fund your marketing and promotion needs. You can also apply online for a free, no obligation quote!