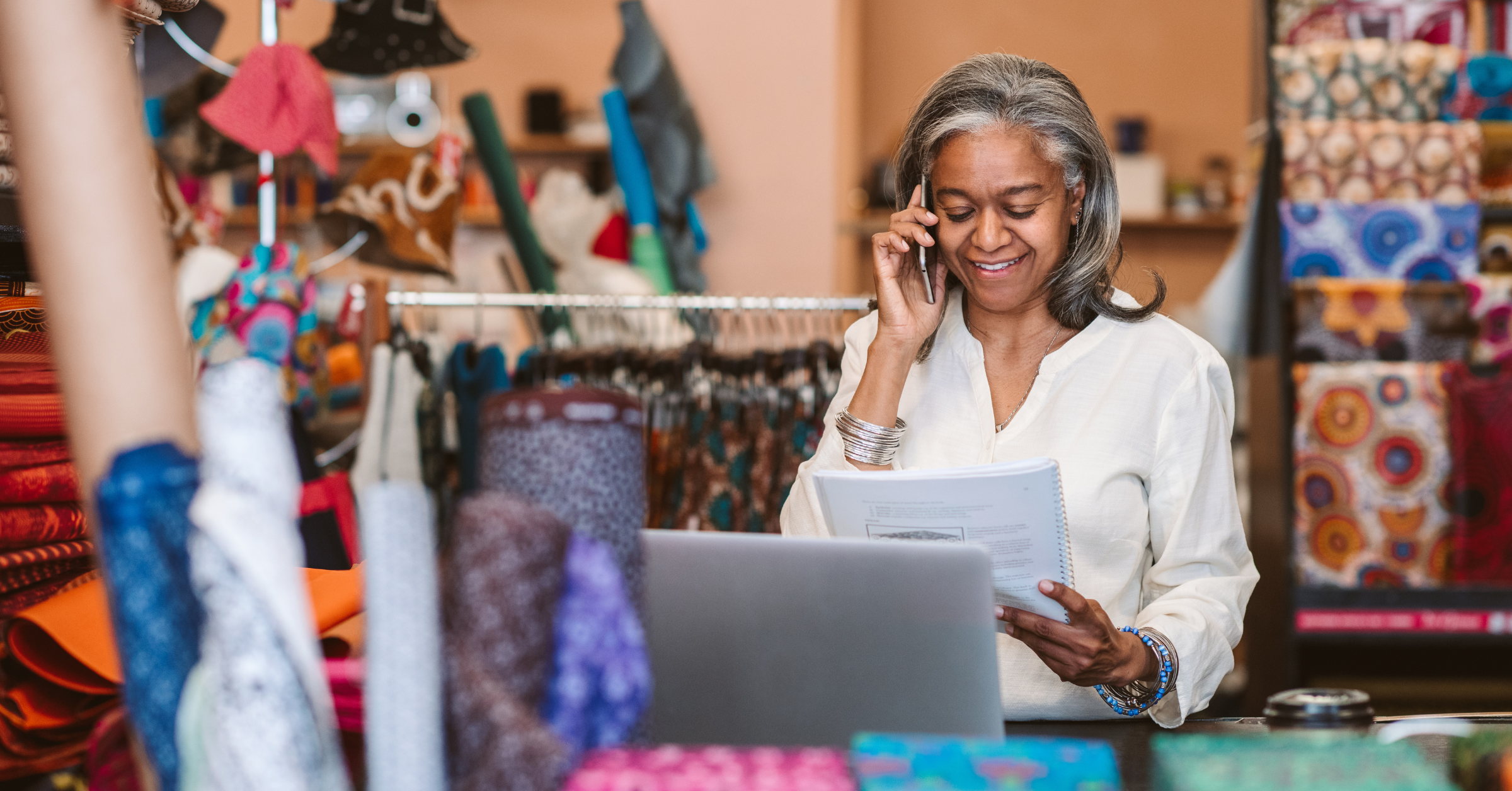 Making It Easier To Order Inventory This Month
The always-busy holiday shopping season is underway! Canadian retailers will be welcoming far greater numbers of customers into their stores in the weeks to come. In our last blog, we offered up some tips to help business owners effectively stock up on inventory for the holiday rush. In today's blog, we will continue our look at how to make it easier to order inventory this month.
Devise a replenishing plan.
A key to effectively stocking up on inventory is planning for re-orders. You may sell out of an item at a quicker rate than you expected. Of course, this is good news. However, that news can turn bad if your customers become upset at the fact the product they want is sold out. You don't want to crowd your warehouse by overstocking holiday inventory. So, instead of over-ordering, prepare to re-order your big sellers in advance of them selling out.
"Talk to your suppliers, so they know what to expect and try to negotiate times for potential shipments," advises Samantha Novick on Nextdoor.com, "You'll also want to make a plan for how you'll finance your inventory replenishment. If you're relying on sales to resupply stock, then you'll want to make sure your forecasts meet your projected cash flow."
Ensure you are meeting customer demand.
You know which items you need to order. But how much of each product is required? It's important, of course, to pay attention to sales trends in order to determine appropriate quantities. Review the buying trends from last year to determine which products generated the highest sales. On Inventory-Planner.com, Jill Liliedahl stresses the importance of ordering inventory based on consumer demand.
"Work with marketing, merchandizing and other relevant departments in your company to make sure the items purchased fit with customer demand, marketing campaigns and produce desired profit margins," she encourages, "Are you going to launch new items? Are there holiday-specific items to make available during the fourth quarter?"
Hire extra help to keep the shelves stocked.
An important factor in successfully stocking up on inventory is getting that inventory on the shelves. Without vibrant and fully-stocked product displays, even the most popular of items won't sell. This is the time of year when many retailers hire additional staff members. Start the hiring process to ensure your store is kept in tip-top shape throughout the holiday season. As Novick contends, you may need additional hands on deck to keep everything running smoothly.
"You might not be able to afford new full-time employees, but you can find contracted help for the busy holiday season," she writes, "These extra hands can keep your backroom and floor shelves organized and adequately stocked. If money is low, consider using a business line of credit to finance the temporary investment."
Let us help!
For many years, Synergy Merchants' clients have been taking advantage of our unique merchant cash advance program to purchase new inventory. Please don't hesitate to call us at 1-877-718-2026 or email us at info@synergymerchants.com to learn all about how our program can help you. You can also apply online for a free, no obligation quote!