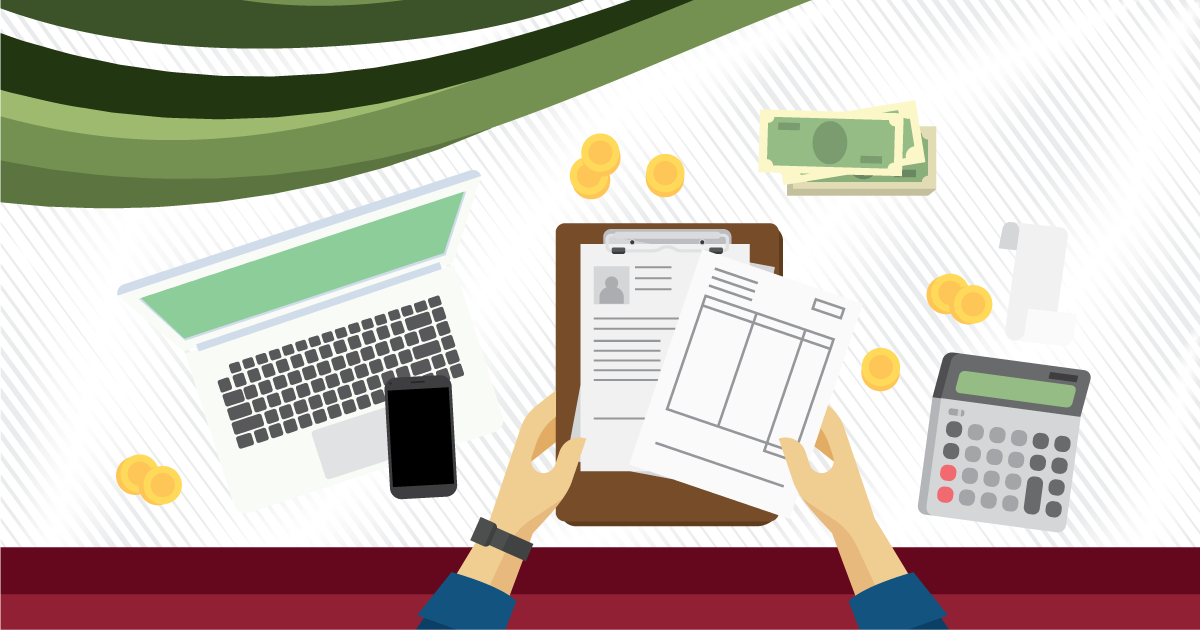 The Art Of Financing Your Business Without Going Into Debt
If it's one thing that all business owners have in common – other than being business owners, of course – it's that they all want to grow the successes of their businesses. And you know what they say – it takes money to make money. The main problem with that is that securing the financing necessary to grow a business can often put a company in debt.
When money is borrowed from a bank, it comes with an interest rate.
As you're likely well aware, most interest rates don't make for easy experiences in paying loans off. Each month, a minimum payment is required in order to keep the loan in good standing. Generally, a sizeable chunk of that minimum payment is put towards the interest charges. That means that the principal balance still owed is reduced by very little.
The end result is a loan that takes a substantial amount of time to pay off and costs the borrower more than what is financially feasible. In other words, loans often put business owners in debt. Owing money is never fun – especially when more money is continually piled on top of the money you already owe.
To most Canadian business owners, the above described scenario is all-too-familiar. Nevertheless, they still need to come up with the financing necessary to fulfill their commitments to growing their businesses. So what to do when you want to launch a new advertising campaign, buy new inventory, renovate your place of business or expand into new markets?
Crowdfunding is an option.
As of late, this source of raising money has been growing in popularity with young entrepreneurs. Starting an online campaign that requests donations from supporters is certainly one way to generate some funding for your business. There are some drawbacks, however.
"The internet has many websites that offer options of getting funds from a pool of people," writes Mehul Rajput on Business.com, "So instead of looking out for funds from a single source, you can opt to boost your business via funds received from a crowd. You can offer returns to people who put in money for your business and ensure that you don't let your business idea die."
In addition to pointing out that crowdfunding efforts don't generate free money – donors generally expect rewards of some kind – Rajput points out that crowdfunding sites expect percentages of the proceeds. So is there a better business funding alternative?
Merchant cash advances are ideal solutions.
A merchant cash advance is a lump sum payment to a business in exchange for an agreed upon percentage of future credit card and/or debit card sales. Because it is not a loan, it does not put a business owner into debt. As mentioned, payments are made through percentages of a merchant's credit and debit sales. They are done automatically with each transaction. As a result, no payment is made without the merchant being paid first!
Finance your business without going into debt! For more information about our unique merchant cash advance program, please don't hesitate to call Synergy Merchants at 1-877-718-2026 or email us at info@synergymerchants.com.