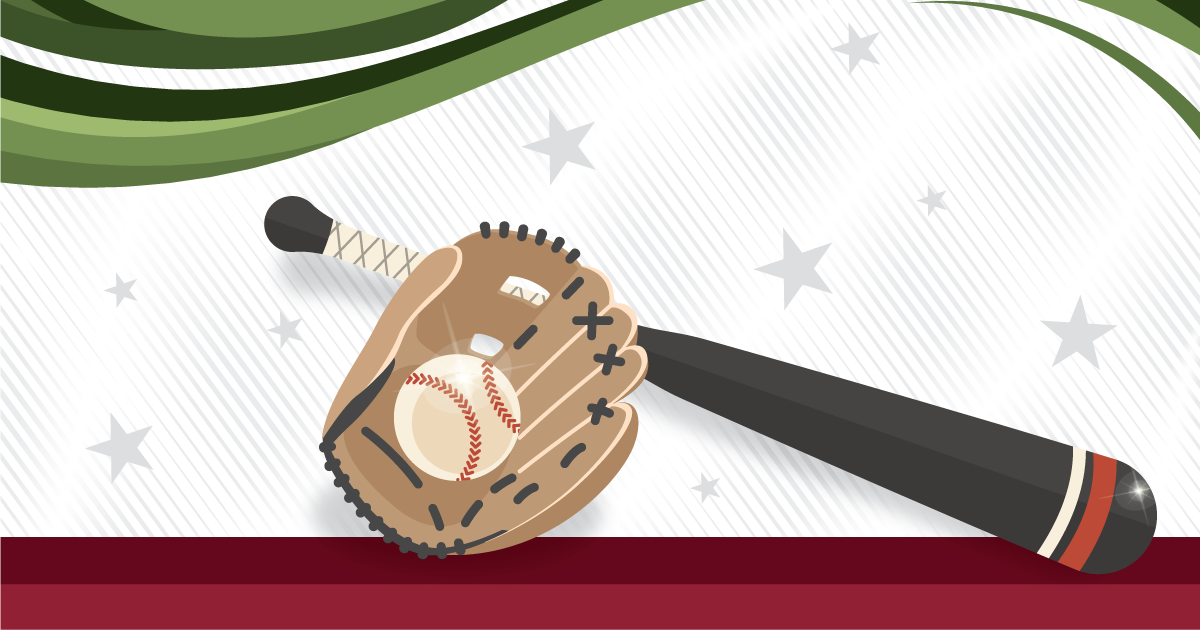 How Can The Start Of Baseball Season Help Your Business?
That time of year is almost upon us once again! Baseball fans all over Canada have been anxiously awaiting the start of a new Major League Baseball season since last November when the Houston Astros capped off the 2017 season by winning the World Series. For the past several weeks, MLB teams have been in spring training action, but the regular season's Opening Day across the league is set for Thursday, March 29th.
We're not at all afraid, here at Synergy Merchants, to admit that our team is made up of quite a few Toronto Blue Jays fans! The Jays will be kicking off their season with a Home Opener game against their American League East rivals, the New York Yankees. The game officially kicks off at 3:37 p.m. EST. That means we're just one week away from cheering on our home team towards (what we hope is) an excellent season!
How can the start of the new baseball season help your business?
Make sure all of your players are on the same page.
Well, firstly, let's consider the metaphor that baseball represents. Naturally, it's a team sport. It requires leaders in the forms of managers and coaches as well as players and trainers to create a team that works as a unit. No one player is ever responsible for a loss or a victory. It takes everyone to create a culture of winning. The exact same thing can be said for your team at your company. With you as the business owner, it's important that you fulfill your requirements as leader every day.
On Entrepreneur.com, Trevor Turnbull writes that Major League Baseball managers often have to make tough decisions. So do you. "There is no way of knowing the outcome of a decision before it's made," says Turnbull, "But managers need to make hard decisions, learn from their mistakes and adjust to improve their results the next time."
Recruit top prospects.
While the start of the regular season is always an exciting time, the importance of spring training should never be underestimated. It's the time when managers and coaches assess the skills of all of their players in order to determine their rosters for the regular season. This may be a good time of year to start a new hiring and training process that allows you to focus on separating your strongest candidates from your weakest employees. Bolstering your team with new talent is never a bad idea.
"Employers would do well to take a cue from baseball and treat their training program as a competitive differentiator," says Time Hird on TrainingIndustry.com, "Professionals with in-demand skills have options, but especially in environments like today's, where severe talent shortages and intense hiring competition are more commonly the rule than the exception. In heated recruiting, robust professional development is a valuable advantage for organizations."
Work to outshine the competition.
Baseball, after all, is a competitive sport. Perhaps, the start of a new MLB season should remind you that you are constantly competing with other companies in your "league". What are you doing to set your brand apart from your competitors? At Synergy Merchants, we're excited to offer Canadian business owners the opportunity to attain quick funding to launch campaigns that will help them to outshine their completion!
For more information about our unique merchant cash advance program, please don't hesitate to call Synergy Merchants at 1-877-718-2026 or email us at info@synergymerchants.com.