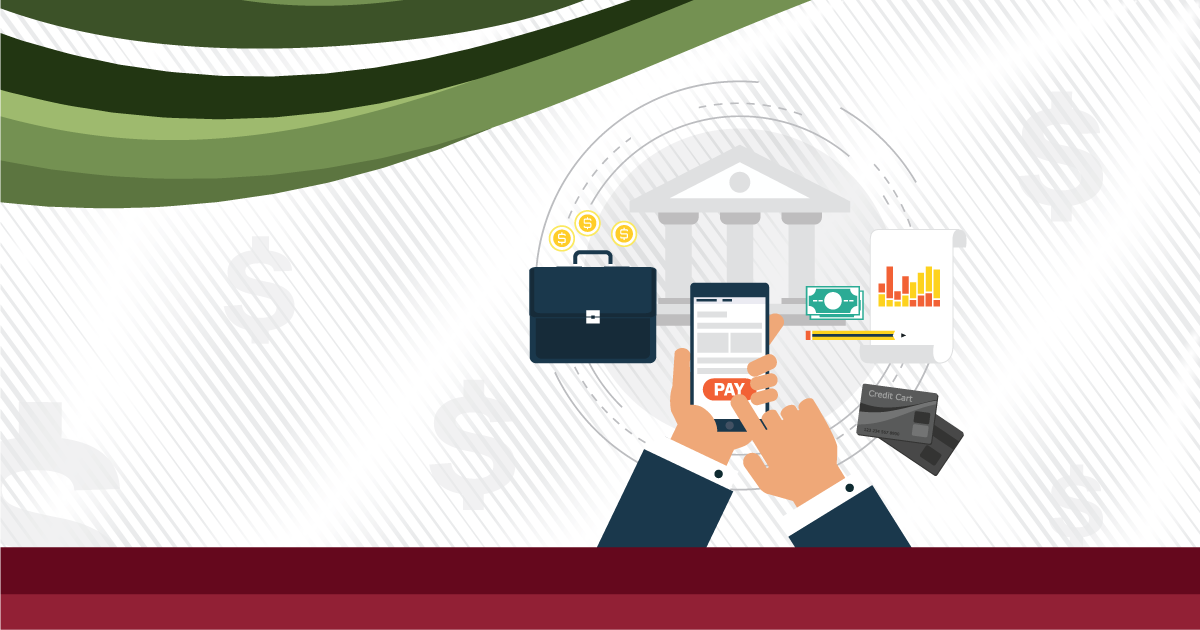 4 Reasons Banks Turn Down Small Business Owners For Loans
Have you applied for a business loan at your local bank only to have your application denied? If so, you're certainly not alone. Unfortunately, you're part of a long list of Canadian small business owners who trusted their long-supported financial institutions to help their companies grow with a little extra working capital…and were let down.
At Synergy Merchants, we can appreciate how frustrating it is to be turned down for a business loan by a bank that you've trusted for many years. Many of our clients have had their fair share of negative experiences with banks. And in most cases, they don't even realize why their loan applications were turned down.
Here are four reasons banks turn down small business owners for loans:
1. Bad credit.
Banks usually look at a person's personal and business credit scores to make their lending decisions. If you have a low credit score, the chances of you getting approved for a loan are very slim. There are a number of reasons your credit score may be low. A reported bankruptcy and having made late or missed payments to lenders, credit card issuers and vendors are two of those reasons.
"A poor credit score…can make lenders wary since it demonstrates that the individual can not make well-informed financial decisions and are unable to meet the financial obligations that are included in the loan agreement," writes John Rampton on Entrepreneur.com.
2. No collateral.
Not only do banks check your credit, but they need to check if you have anything of worth that they can hold on to in the event that you're unable to pay back your loan. Collateral can come in the form of your physical property such as your home. However, if you have no collateral to put up, your bank may not be willing to loan you the money you need to grow your business.
3. Lack of preparedness.
Before you apply for a bank loan, you have a lot of homework to do. Generally speaking, you'll need to enter your meeting with your loan officer with a detailed business plan, financial statements, projections, credit reports, tax returns and bank statements. If it sounds like a lot of work…you're right, it is! Unprepared business owners who go into their banks looking for money are generally unsuccessful.
4. Not enough cash flow.
How much money are you currently pulling in? Are you able to comfortably cover your rent, payroll, inventory and other costs associated with your business? If you're having a tough time keeping enough cash in your bank account, banks begin to worry. Among their primary concerns is your ability to make the monthly minimum payments that are required when you're borrowing their money.
"If you notice that there is a weak cash flow then you need to cut expenses and find ways to bring-in some extra so that banks won't reject your application," warns Rampton.
For all of these reasons and more, we are very proud of our unique merchant cash advance program. It presents none of the problems that banks tend to present. And, therefore, none of the above mentioned reasons come into play when small business owners come to us looking for funding to grow their businesses.
For more information about our unique merchant cash advance program, please don't hesitate to call Synergy Merchants at 1-877-718-2026 or email us at info@synergymerchants.com.