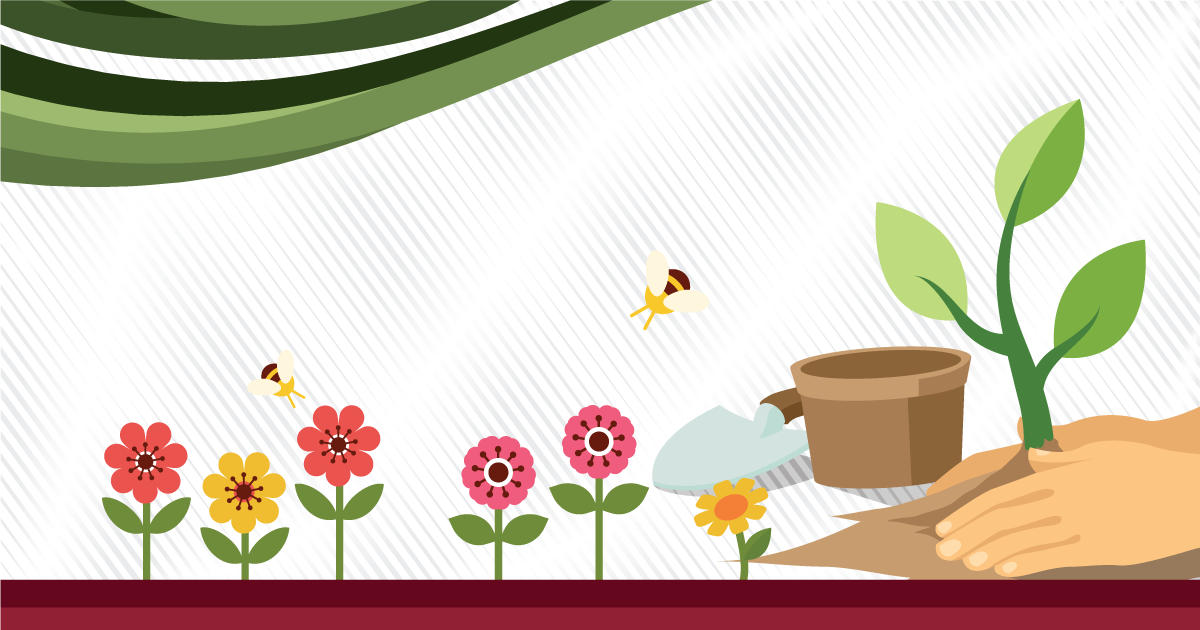 3 Ways To Make This Spring Your Most Successful One Yet
With April now in full swing, the spring season will soon begin looking like it's actually spring. The weather may not have warmed up to our liking just yet, but it's definitely time for your business to heat things up. The new spring season provides many new opportunities for you to take your business to the next level. Keep in mind that when the weather does finally warm up, more customers will be leaving their homes on a more regular basis.
What will you do to attract them to your business? Here are three ways to make this spring your most successful one yet:
1. Spring clean your company website.
Never underestimate the power of the internet. Let it be known that the majority of the members of your customer base hop online to browse items and compare prices. To increase foot traffic in your store this spring, it will be very important to ensure that your website is inviting. Be sure to spruce up the graphics with springtime imagery and to regularly update the site with information about your upcoming sales, discounts and events.
"If you can, and if it's relevant to your business, add spring-esque images to your site, perhaps a flower border around the bottom or edges or add a blooming bud to your homepage logo to show you're welcoming spring with open arms," recommends Conversational.com, "You could temporarily change your website colors to spring-friendly pastels or sunny, bright colours as well."
2. Host an outdoor event.
What better way to take advantage of the impending warm weather than to host an event in an outdoor setting? You'd be hard pressed to find a person who doesn't enjoy a good party. By having your business throw a springtime event, you'll significantly raise the impressions of your brand amongst the members of your nearby communities. Undoubtedly, the event will serve as a great venue to network with a large number of new potential customers.
On Entrepreneur.com, Peter Limone highlights the fact that an outdoor event will also work wonders for your employee relationships. "Take a page from Petco, where my wife works, by hosting an employee picnic, complete with games like sack races and water balloon tosses," he advises, "Consider letting employees' spouses and children in on the action, with a bouncy castle for the kids or an ultimate frisbee game. Make this an annual event, and you'll give employees' families something to look forward to when winter ends."
3. Be vigilant about your cash flow.
Also on Entrepreneur.com, Lisa Stevens writes that the spring can be a great time for growth and recommends that business owners take action to ensure they are both profitable and maintaining a healthy cash flow. She stresses that profits and available cash are the two essentials to keeping a business running.
"One best practice is to check your business cash flow every week," she writes, "You may be profitable, but the profits may be stuck in accounts receivable. Focus on the timing of income and expenses to identify potential gaps and plan ahead to determine how much cash you'll need to cover potential challenges."
Maintaining a good cash flow is one of the top reasons Canadian business owners choose to accept merchant cash advances. For more information about Synergy Merchants' unique merchant cash advance program, please don't hesitate to call us at 1-877-718-2026 or email us at info@synergymerchants.com.