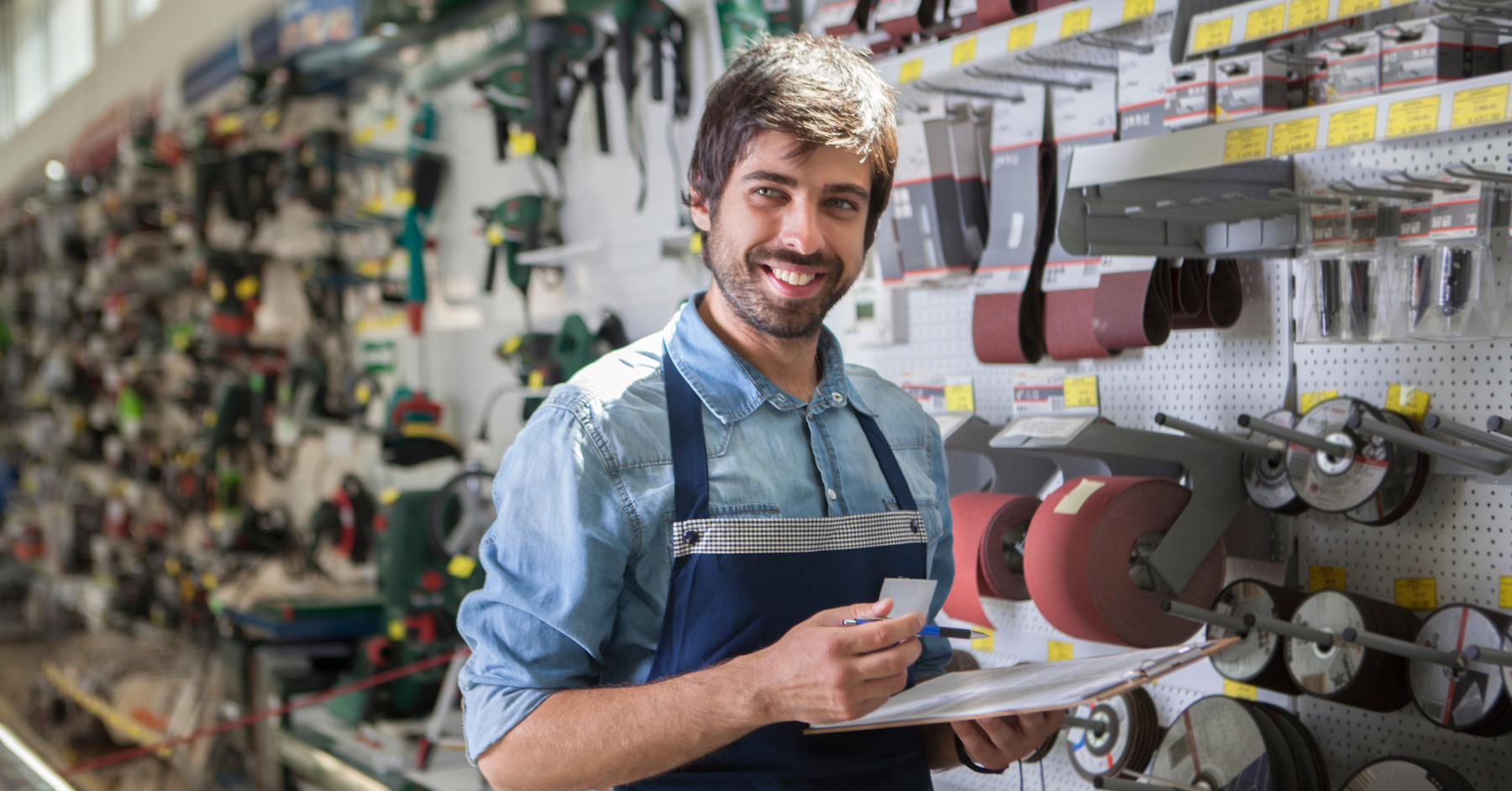 The Art Of Boosting Last Minute Holiday Sales In Your Store
The countdown is on! Hanukkah starts this Sunday and there are less than two weeks before Christmas Day. It's fair to say that things are coming down to the wire for holiday shoppers. In the days leading up to the official start of the holidays, consumers everywhere will be feverishly completing their holiday shopping excursions. Will your store be a go-to destination for them? Let's take a look at some ways to boost last minute holiday sales in your store.
Install eye-catching signage.
There's nothing like a big "SALE" sign to lure customers into your store. Think about it. Without a storefront sign, the public wouldn't even know that your place of business existed. So why not ensure that there is ample signage throughout your store to let customers know your products exist? According to BallisticArts.com, people remember up to 80% of what they see and only about 20% of what they read.
"As many of us tend to be in celebratory moods at this time of year, (we're) more likely to wander into a shop if the windows are embellished in bright holiday décor," says the site, "When you're building your holiday plan, remember that Christmas isn't the only gift-giving holiday at this time of year. Hanukkah and Kwanzaa frequently fall near the same time."
Offer last minute deals.
What could please a last minute shopper more than a deal specially designed for procrastinators? Everyone loves a good sale. Discounts are great incentives for shoppers who need a little extra push to make their gift purchases. Remember that some last minute shoppers wait until the holidays are near because they want to take advantage of sales. Offering last minute deals will lure shoppers away from other stores to visit yours.
"One way retailers can entice last-minute shoppers to buy is with Christmas-themed deals that expire," informs Matt on Sellbrite.com, "Use a countdown leading up to Christmas to create a sense of urgency. Create a different sale each day and inform your email list and social media followers of these new deals. Offer better shipping deals, like free 2-day shipping, the closer it is to Christmas."
Optimize your website for mobile use.
This tip can't be stressed enough. Most people go online before they visit stores in person. As well, most people go online using their mobile devices. If your company website is easy to view and navigate, it will impress your would-be customers. BallisticArts.com notes that comparison shoppers tend to engage in a lot of mobile searches to find the best deals.
"In fact, 82% of shoppers use their mobile devices to help them decide on a product," informs the website, "So why are desktop sales so much higher? Desktop traffic converts 2X higher than mobile due to big, fat mobile sites, with small buttons, and sloooower page loading times…Websites that cut down their page load time to 4 seconds see an average conversion increase of 2%."
No matter which advertising strategy you decide to use to kick your holiday advertising in gear, you'll need funding to make it work. At Synergy Merchants, our merchant cash advance program can get you the cash you need immediately! For more information, call us at 1-877-718-2026 or email us at info@synergymerchants.com. You can also apply online for a free, no obligation quote!