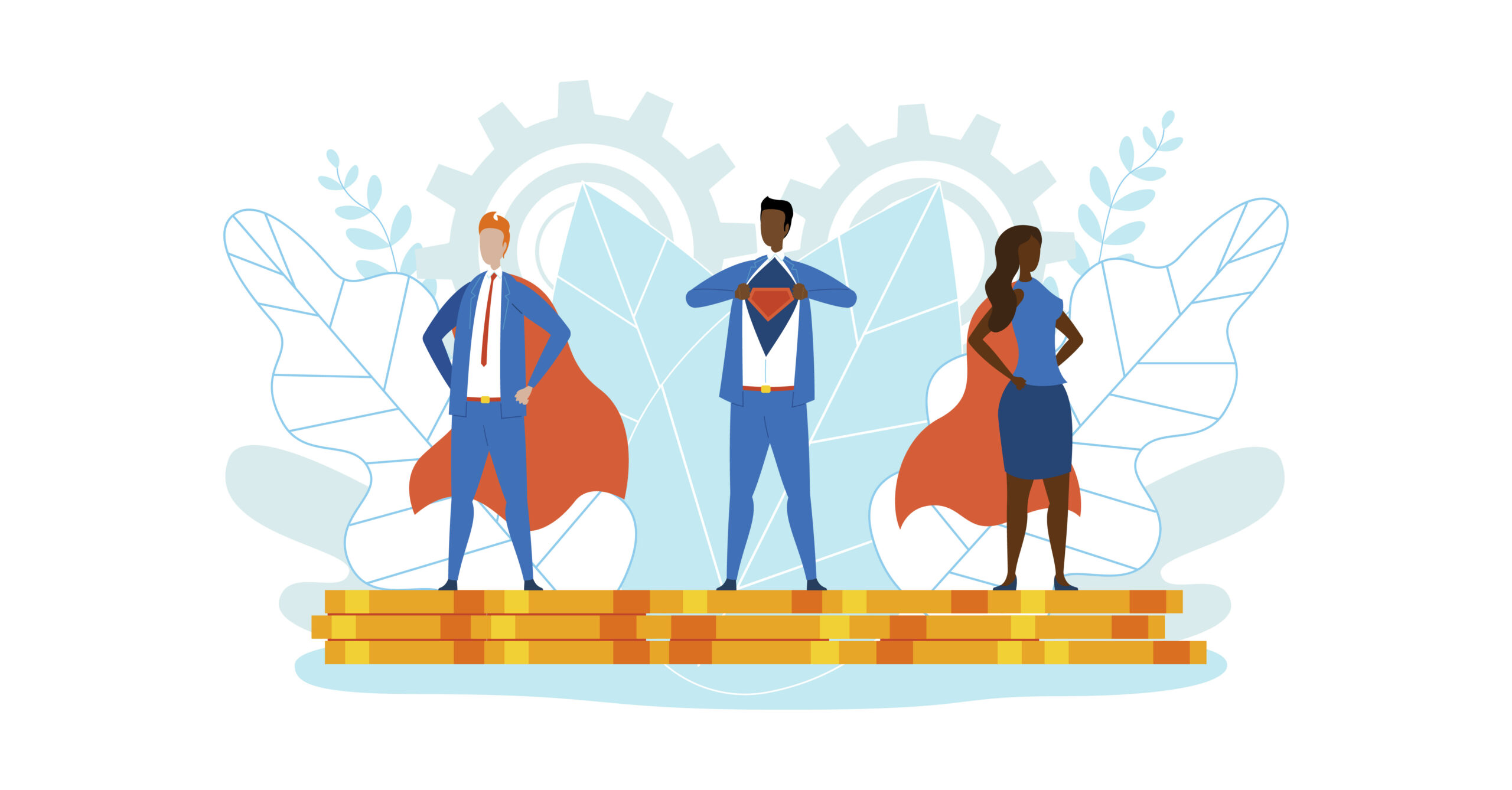 The Art Of Boosting Employee Morale During The Holiday Season
For the vast majority of retailers, the holiday season is the busiest time of year. Needless to say, December is the month when sales skyrocket thanks to holiday shopping. As a result, many business owners are in full-on promotion mode, hoping to capture the support of consumers looking to spend more than usual.
As you can imagine, a company's employees will often feel the brunt of the holiday rush. Added efforts are required to satisfy growing foot traffic and increased product demand. This, of course, can lead to stress and burnout. What to do? As an employer, it's important to master the art of boosting employee morale during the holiday season.
Celebrate your unsung heroes.
Arguably, there is no better way to boost employee morale than to publicly celebrate your staff. It goes without saying that you cannot operate a business without your employees. When they perform excellently, it deserves to be highlighted. Start each day with a morning meeting and be sure to include words of praise for the accomplishments of your workers. As Stephen Connolly notes on InteractSoftware.com, the holidays are the perfect time to shout out those who make your organization the success it is.
"Appeal to line managers to nominate those staff members who go the extra mile, live your company values, and do the behind-the-scenes work no-one normally hears about," he advises, "Share their stories on your intranet or internal comms channels; get leadership or even your employees to vote for their top heroes. It gives those individuals valuable recognition and their peers an opportunity to say thank you."
Focus on workplace wellness.
Generally speaking, a healthy person is a happy person. So, in order to ensure that morale is boosted, at your place of business, you'll need to promote wellness. This holiday season, give your workers the freedom to take small breaks when necessary. Offer nutritious options in your cafeteria and/or vending machines. Encourage physical activity by establishing a fitness centre on your premises.
"Workplace wellness programs should always emphasize the importance of physical activity and healthy eating year-round," contends RisePeople.com, "That said, it will be worthwhile to be extra vigilant with your wellness initiatives during the holiday season. When healthy behaviours are often temporarily placed on hold and replaced by over-indulgent eating and drinking habits, those extra reminders can help your people remember to slow down and care for their well-being."
Keep everyone in the know.
Employees enjoy knowing that their contributions matter. In addition to celebrating their accomplishments, it's important to keep them up to date about all things related to the business. Connolly suggests that business owners use multichannel communications channels to reach and engage every employee during the holidays.
"The holidays can be a stressful time," he reminds us, "For retail companies and other organizations whose busiest period also overlaps with the final quarter of the year, new sales or product launches can result in a distinct lack of holiday spirit. Using the widest range of multichannel communication tools available to you as part of your employee experience platform or intranet will mean everyone stays updated and engaged."
How can Synergy Merchants help you to boost employee morale?
Call us at 1-877-718-2026 or email us at info@synergymerchants.com to learn about how our unique merchant cash advance program can quickly fund your business needs. You can also apply online for a free, no obligation quote!