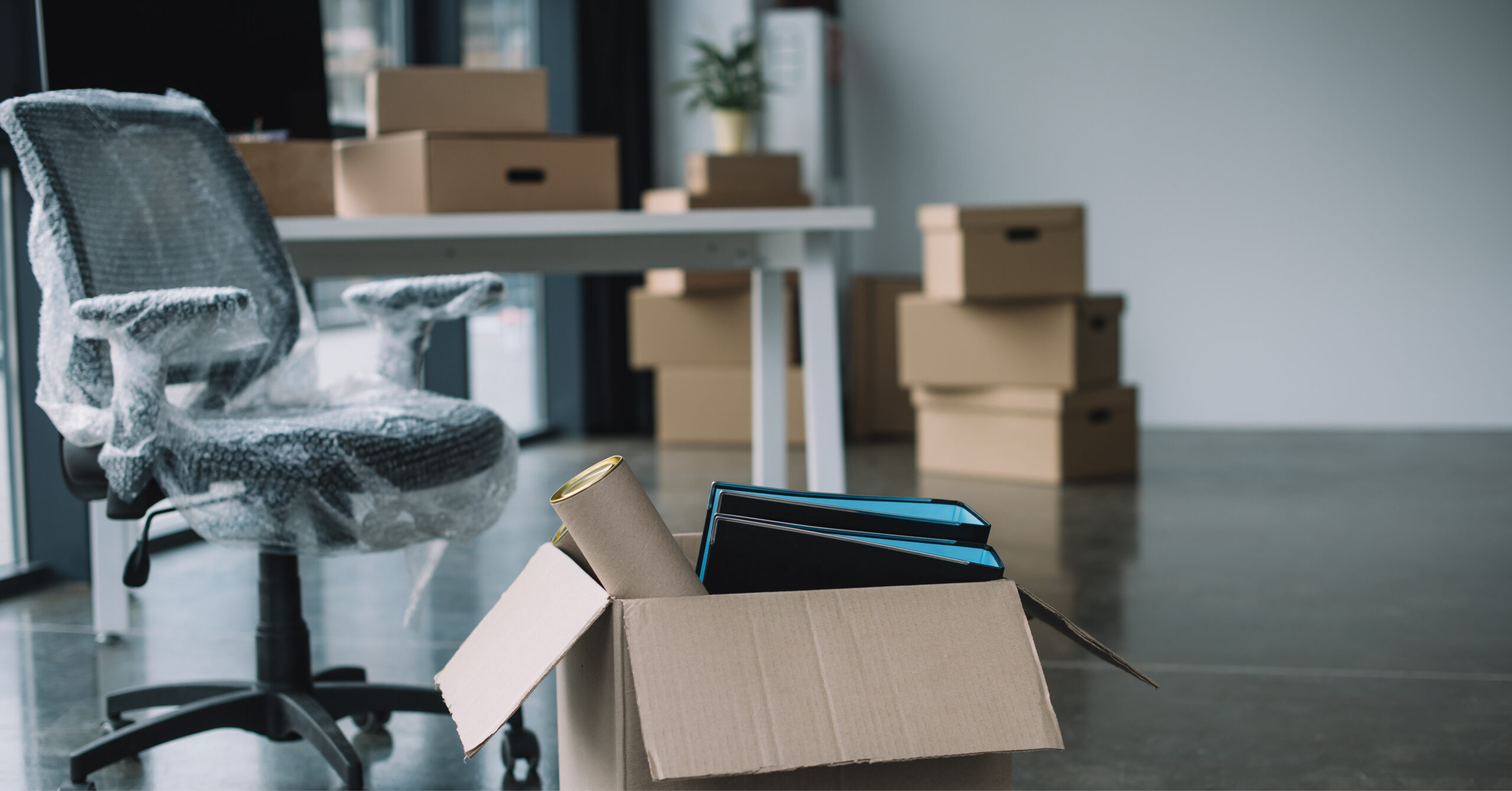 Relocating Your Business The Right Way
Are you considering relocating your business? In many cases, the physical location of a place of business is the main reason it thrives. If your current business location is in a sparsely-populated area, you may be experiencing difficulty in turning profits. Perhaps, it's not population that's the problem. What is the demographic of your current location? If your business operates in a college town but sells products aimed at the elderly, it may be time for a change of scenery.
Research various locations.
You may have your heart set on moving your business to a specific location. Chances are that you've scoped it out a number of times and can't get over how great it would be to work in that area. Is it the only option though? It's important to have a Plan B, C, D etc. in place in the event your first choice doesn't pan out. As well, it's wise to consider the benefits of other possible areas to set up shop.
"Your budget will help you define location options," notes the Business Development Bank of Canada, "When deciding on location, be sure to take into account accessibility for clients and suppliers, parking and public transit, convenience for shipping and receiving, nearby services, zoning issues, and room to grow."
Consider your employees.
Your business is only as strong as the efforts put in by those who work for it. Will the relocation of your business be a problem for your employees? It's wise to have discussions with your workers to get their insight. Where do they live? Is your new business location closer to or further from where the majority of them reside? If your choice of new location benefits your employees, it's a huge plus that will help your company flourish.
"Before moving your business, make sure to consider your business needs and that of your employees," insists Marian White on Moving.com, After all, location can make or break a business – depending on the type of business you run. If your company relies on foot traffic or a certain demographic, then you'll need to find a space best suited to meet those needs. It might also make sense for your business to be located near other likeminded businesses."
Take good stock of your current space.
Carefully analyze your current place of business. What limitations is it placing on how you run the company? Is there not enough space for the inventory you have to sell? Is there too much space, giving your shop a deserted look?
"As space runs out, consider analyzing your workspace to see whether you can reorganize it to find efficiencies," says the BDC, "An operational efficiency expert can help you figure out a better layout that saves you significant space—and money."
Apply for a merchant cash advance.
At Synergy Merchants, we have long worked with business owners who use our unique merchant cash advance program to help them relocate their businesses. We can help you too! Regardless of your credit history or length of time in business, you can be approved in less than 24 hours!
To learn more, please don't hesitate to call us at 1-877-718-2026 or email us at info@synergymerchants.com. You can also apply online for a free, no obligation quote!