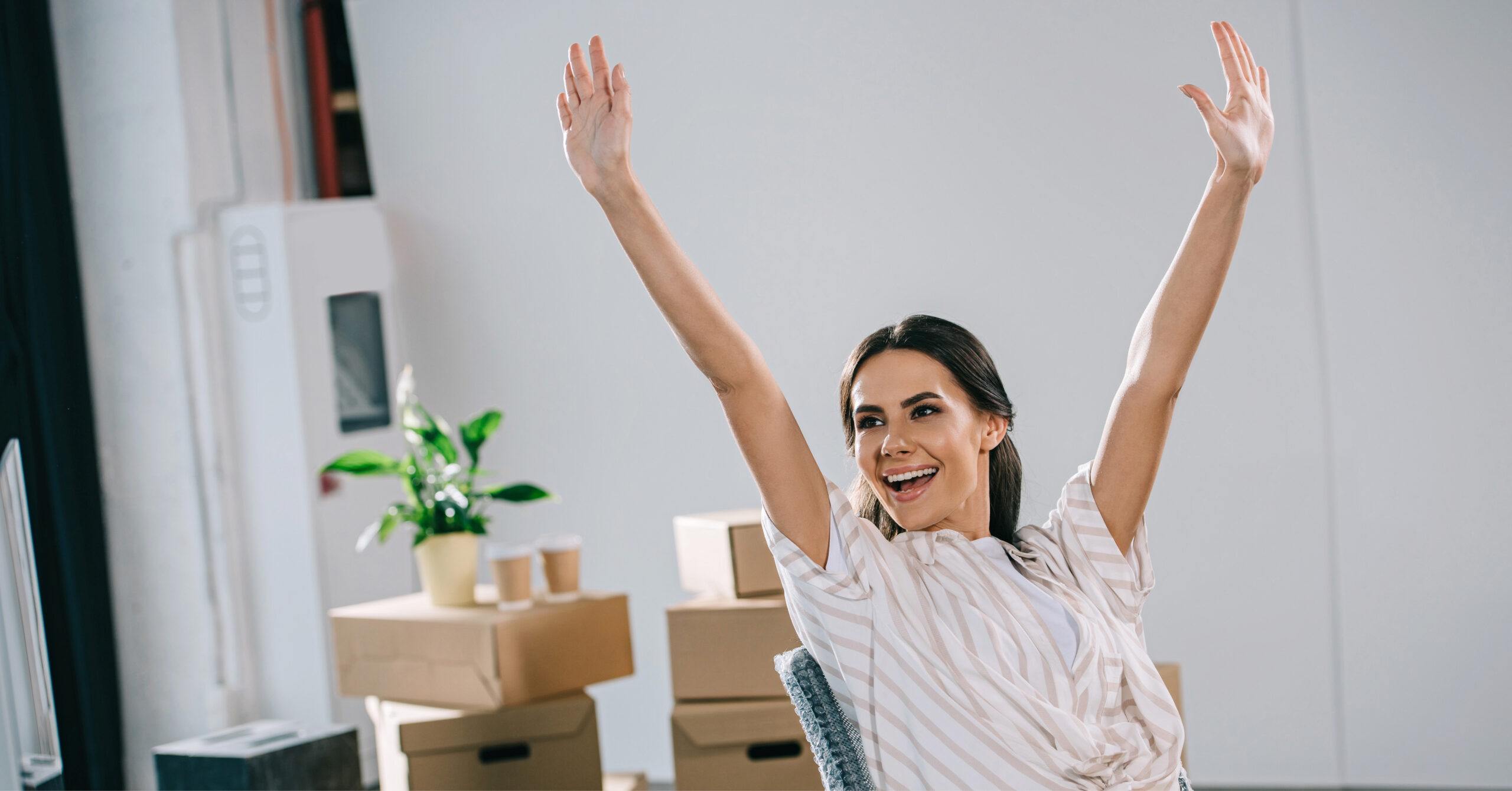 How To Ensure Your Business Thrives In Its New Location
Have you recently set up shop in a new location? Are you planning to relocate your business? In our last blog, we offered up some tips for businesses owners to successfully move their places of business to new locations. But, once you've moved, you have a lot of work to do to attract customers to your fresh digs. What can you do to ensure your business thrives in its new space?
Set up vibrant signage.
There's no question that signage is important to all businesses. The quality and look of a sign can make or break a company's reputation with the public. Especially when your place of business is new to an area, it's extremely important for its signage to be vivid and eye-catching. Not only should you have an easily visible storefront sign, you should set up signage to promote the grand opening of your company's new location.
"Effective signage not only increases the growth of the business, it also increases the number of customers who walk through your door," reports Mississauga's Signs Den Graphics Inc., "By placing the signage at the right place will help you to draw the attention of prospective customers. This will allow you to attract new people who might later become your permanent customers."
Create a customer loyalty program.
Attracting new customers to your new location is one thing. Incentivizing them so that they keep coming back is another. Naturally, you want to ensure that each and every customer experience is a stellar one. Your customer service regimen should be top-notch. However, by launching a customer loyalty program, you'll encourage your shoppers to be more than one-time visitors. As R.L. Adams contents on Entrepreneur.com, loyalty programs are great ways to increase sales.
"It costs up to three times more money to acquire new customers than it does to sell something to an existing customer," he explains, "A customer loyalty program will help you retain customers. It might also help you attract new ones as well. If there's a clear incentive to spend more money with you, it'll pay off in the long run. Build an attractive loyalty program and make it accessible to your existing customers and watch sales skyrocket over time."
Build an email list.
It's wise to get to know your new customers. Ask them for their email addresses at checkout. Let them know you'd like to stay in touch so that they can take advantage of your future promotions. As Adams affirms, one of the most effective ways to grow a business quickly is to build an email list.
Could you use some help promoting your recently-relocated business? At Synergy Merchants, we have long worked with business owners who use our unique merchant cash advance program to launch advertising campaigns. We can help you too! Regardless of your credit history or length of time in business, you can be approved in less than 24 hours!
For more information, please don't hesitate to call us at 1-877-718-2026 or email us at info@synergymerchants.com. You can also apply online for a free, no obligation quote!