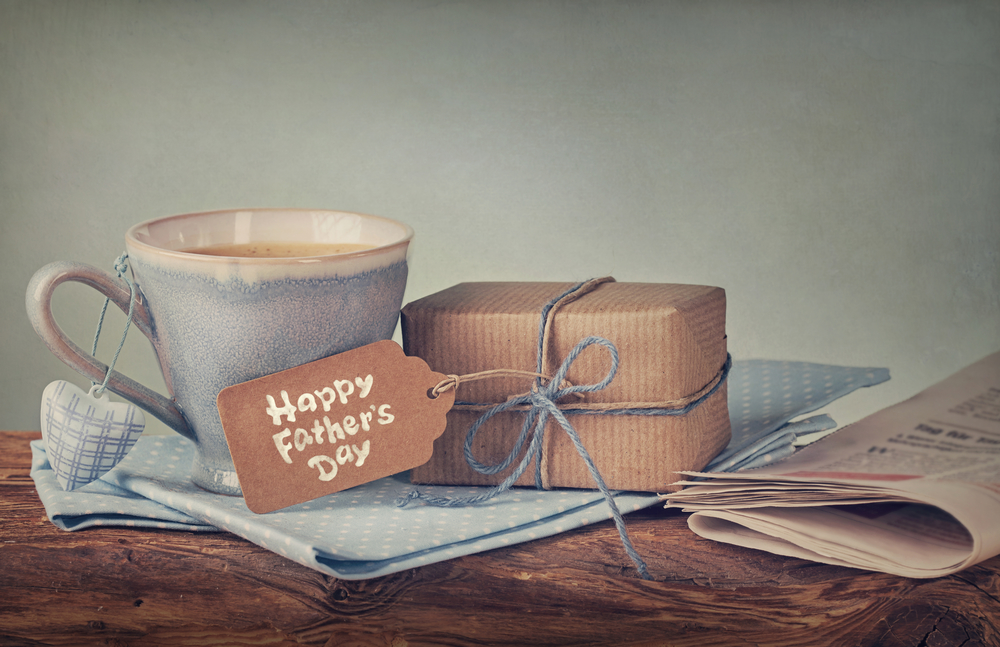 Preparing Your Retail Store For Father's Day
With June now in full swing, it's time to prepare your retail store for a very special upcoming occasion. This year, Father's Day lands on Sunday, June 17th. If you haven't already begun to advertise your Father's Day specials, you have less than two weeks to let your customers know why your place of business should be a go-to destination for all things associated with gifts for Dad.
Focus on the kids!
Sometimes, we tend to forget that Mother's Day and Father's Day shoppers are children. Of course, not all children are still actual kids – but that's no reason to not cater to the loving child in all of us. Market your store around the concept of "making things special for your Dad". Appeal to those who really want to give something of significance to their fathers and offer special freebies to entice young customers to visit your store.
"Kids are part of the buying decision, so think of ways to entice children into your store or restaurant," agrees Caron Beesley on SBA.gov, "Whether it's a special offer for kids who actually make a purchase using their own pocket money, or a special event or offering that attracts kids (and their parents) to your business – such as 'kids eat free on Father's Day' or free giveaways for kids when mom makes a purchase."
Offer to wrap it up!
When it comes to gift shopping, most consumers place "convenience" at the tops of their lists of wants. Never forget that most people lead busy lives. The easier you make their buying experiences for them, the more likely they will be to support you now and in the future. Offering free gift wrapping is an excellent way to make things convenient for your customers. You'd be hard pressed to run into any shopper who doesn't enjoy complimentary perks with their purchases.
"Offer complimentary gift-wrapping too (and don't forget to promote it) – this is a big time saver for busy moms," insists Beesley, "Online stores can offer free shipping or offer free upgrades (regular to expedited shipping) as Father's Day draws nearer."
Launch a strong online promotional push!
No matter what type of Father's Day promotion you decide to employ, be sure to advertise it online. It's imperative that your company website reflects your special discounts, sales and events. And as Arie Shpanya points out on Wiser.com, make sure that your company website is mobile friendly.
"About a quarter of smartphone owners will use their devices to research gifts, and about 13% of them will use those devices to actually purchase gifts," he writes, "Almost 30% will research on tablets, and 17.5% will make a purchase with the device. Make sure your mobile site is optimized to boost conversions."
At Synergy Merchants, we know that launching any advertising campaign can be costly. That's why we're here to help Canadian business owners get their hands on money fast. Contact us today to learn about how our unique merchant cash advance program can get you the funding you need within 24 hours! Please don't hesitate to call us at 1-877-718-2026 or email us at info@synergymerchants.com.