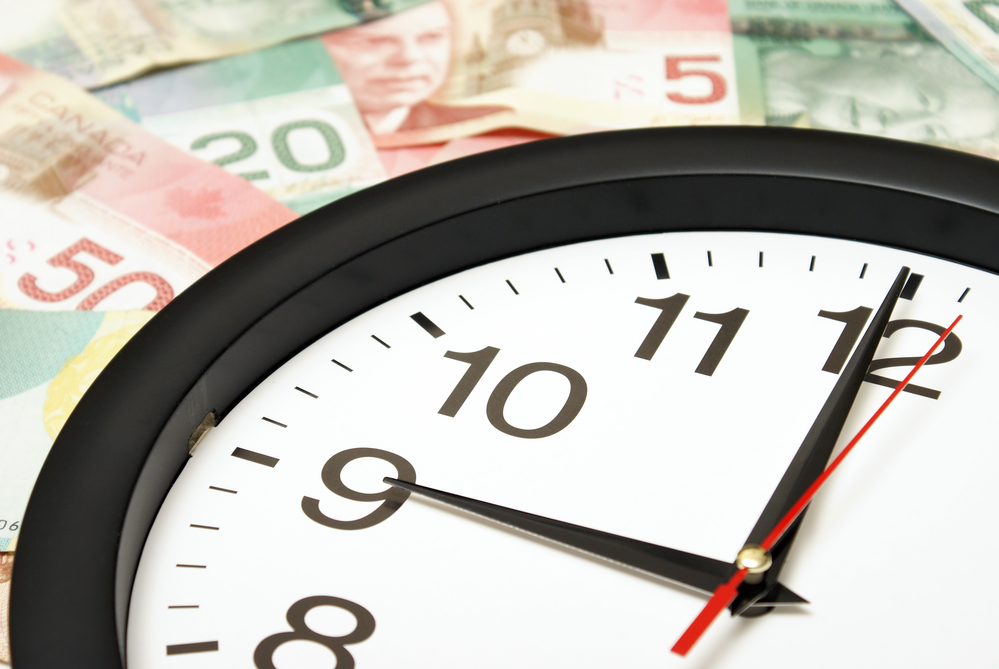 The Benefits Of A Same-Day Service
Can you believe we're nearly halfway through 2018 already? Time truly does fly, doesn't it? Nevertheless, with each passing day, our society seems to want things quicker than they did the day before. Advances in technology have made it so that people no longer want to wait for anything. In this world of immediate gratification, we're all able to Google information, view photos and videos and receive customer service within seconds.
For business owners, that last part is pretty important. Customers expect immediate answers to questions when they call or email the companies they're doing business with. But it goes further than customer service. With so many people making purchases online, there is a tendency to believe that packages should be shipped expeditiously. Many companies even offer same day service.
Same-day service makes customers happy.
How could it not? The comfort and ease of ordering products from home and having them delivered to your front door is unmatched. That is, of course, unless they are being delivered on the same day they are ordered. According to The UCS Group, same-day service is a big time customer pleaser – and happy customers are the strength of every successful enterprise.
"An express delivery promotes your reliability and professionalism," notes their website, "The consumers get to know how much an order or the consumers' time matters to your company. They feel honoured and spread the word to their social and corporate circles. This results in repeat and referral buyers for your products and services."
At Synergy Merchants, same day service is a part of our model.
In our more than ten years of providing Canadian business owners with funding for their businesses, we've learned that how fast a client receives his/her money is every bit as important as how much money he/she will receive. Our merchant cash advance program takes into account that most small to medium-sized business owners require funding quickly. In many cases, our clients have to make emergency repairs or immediate purchases to remedy unexpected business concerns.
Putting them through long and drawn-out processes to attain business funding is not helpful. Our approval process requires very minimal paperwork and is very relaxed. We also approve every qualified applicant for a merchant cash advance – guaranteed!
How does the merchant cash advance program work?
Synergy Merchants makes a lump sum payment to a business in exchange for an agreed upon percentage of future credit card and/or debit card sales. Using our secure and easy automated system, the advance is paid back automatically on a daily basis through a portion of a merchant's future Visa, Mastercard & debit sales.
The total advance consists of the funded amount, plus a fee that is determined based on debit and credit card sales, industry and length of time in business. Unlike a bank loan, there are NO minimum credit requirements, NO accruing interest, NO timeframe, NO collateral and NO fixed payments. And remember, we can provide the funding on the same day it is applied for!
For more information about our unique merchant cash advance program, please don't hesitate to call Synergy Merchants at 1-877-718-2026 or email us at info@synergymerchants.com.