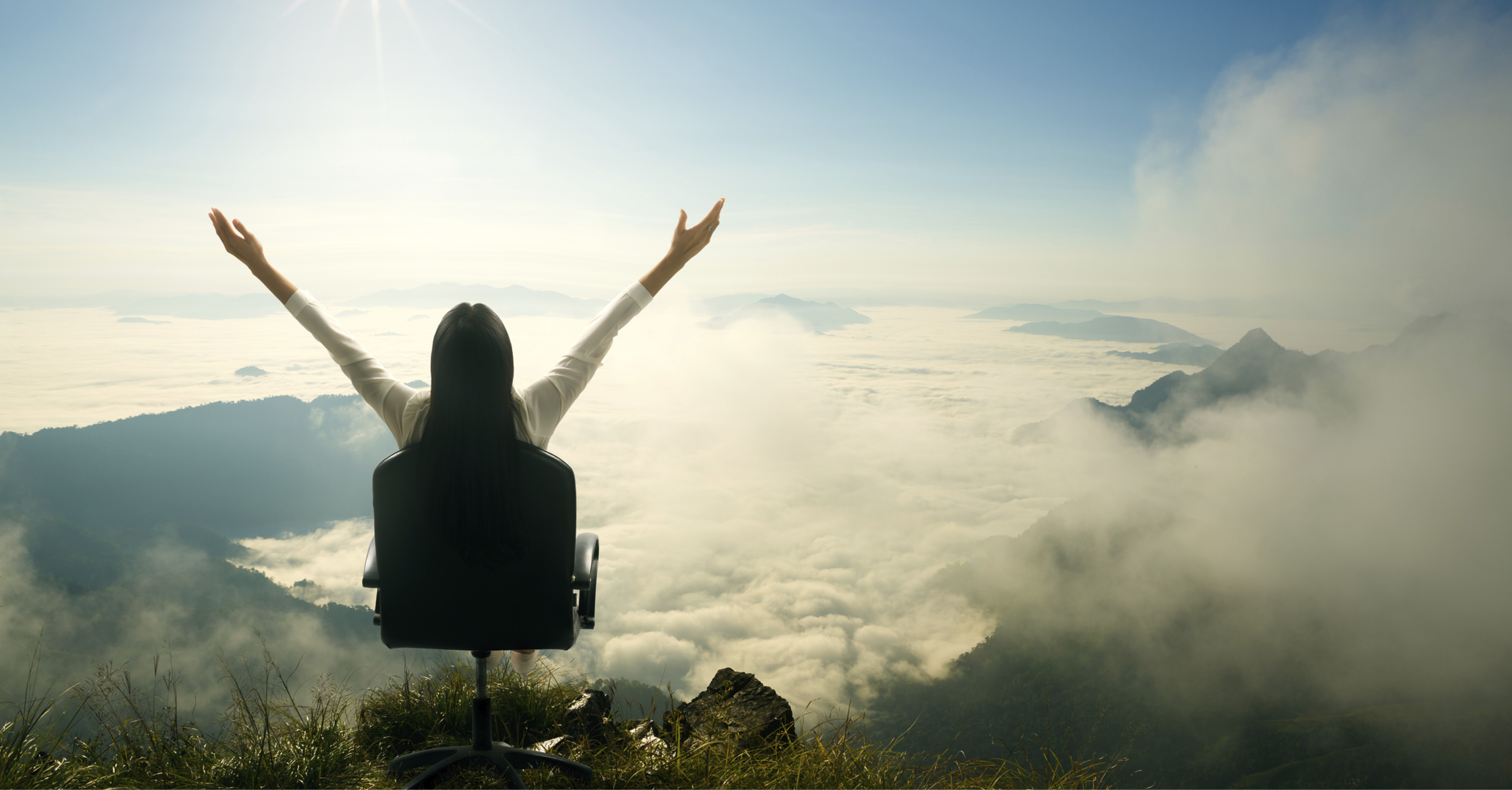 Preparing Your Business For A Successful 2019
Christmas is one week away, making New Year's Day just two weeks away! Here's hoping you had a fantastic 2018. Undoubtedly, no matter how well your company did this year, you'll want to exceed that success in 2019. Of course, there are many different steps you can take to better your business in the new year.
You can renovate your place of business, open a new location, expand your product line, launch a new advertising campaign – the options are endless! But which one would work best for your brand?
Give your customers reasons to keep coming back.
There's no business like repeat business. Retailers all over Canada are well aware that when happy customers keep coming back, it's a definite sign they're doing something right. It's important to get to know your customers. Building customer relationships is the ultimate way to enjoy long-term support. So when 2019 rolls around, be sure to give your customers extra reasons to keep shopping with you.
"This can be as simple as giving customers a small discount or a small free gift with their purchase, or as far-reaching as donating part of the proceeds of the day's sales to a worthy local cause," says Miriam Ellis on Moz.com, "Give customers a reason to feel extra good that they shopped with you, especially if you can demonstrate how their purchase supports their own community."
Get your business in the news.
We often herald the power of social media since the Facebooks, Twitters and Instagrams of the world are highly regarded as today's top news sources. And while it's important to interact with friends and followers online, it hasn't eliminated the significance of making actual news headlines. In 2019, come up with a way to get a local news source to report on your business.
"Creativity is your best asset in deciding how to make your place of business a top destination…worthy of mentions in the local news," writes Ellis, "Live music? A treasure hunt? The best store window in town? Reach out to reporters if you're doing something extra special to buildup publicity."
Buy a franchise.
Could expanding your brand's reach come by way of owning a completely new business in the new year? Perhaps, the best way to generate more revenue is to tap into another industry. "If you're thinking about buying a franchise, the options available to you could easily seem a bit overwhelming," notes InspireTheSpark.ca, "With so many businesses to choose from, it's important that you do plenty of research up front. And Franchise websites tend to offer a lot of relevant information — as long as you know what to look for."
Get a merchant cash advance.
No matter which route you decide to take in order to grow your business in 2019, you'll definitely need the money to afford taking the initiative. At Synergy Merchants, we proudly offer Canadian business owners opportunities to grow their brands without having to worry about their credit histories or putting any collateral on the line.
It's called a merchant cash advance – not a loan. It's a payment for a portion of your future credit card and debit card sales. Learn all about how easy it is to get approved for a merchant cash advance, by calling us at 1-877-718-2026 or emailing us at info@synergymerchants.com.