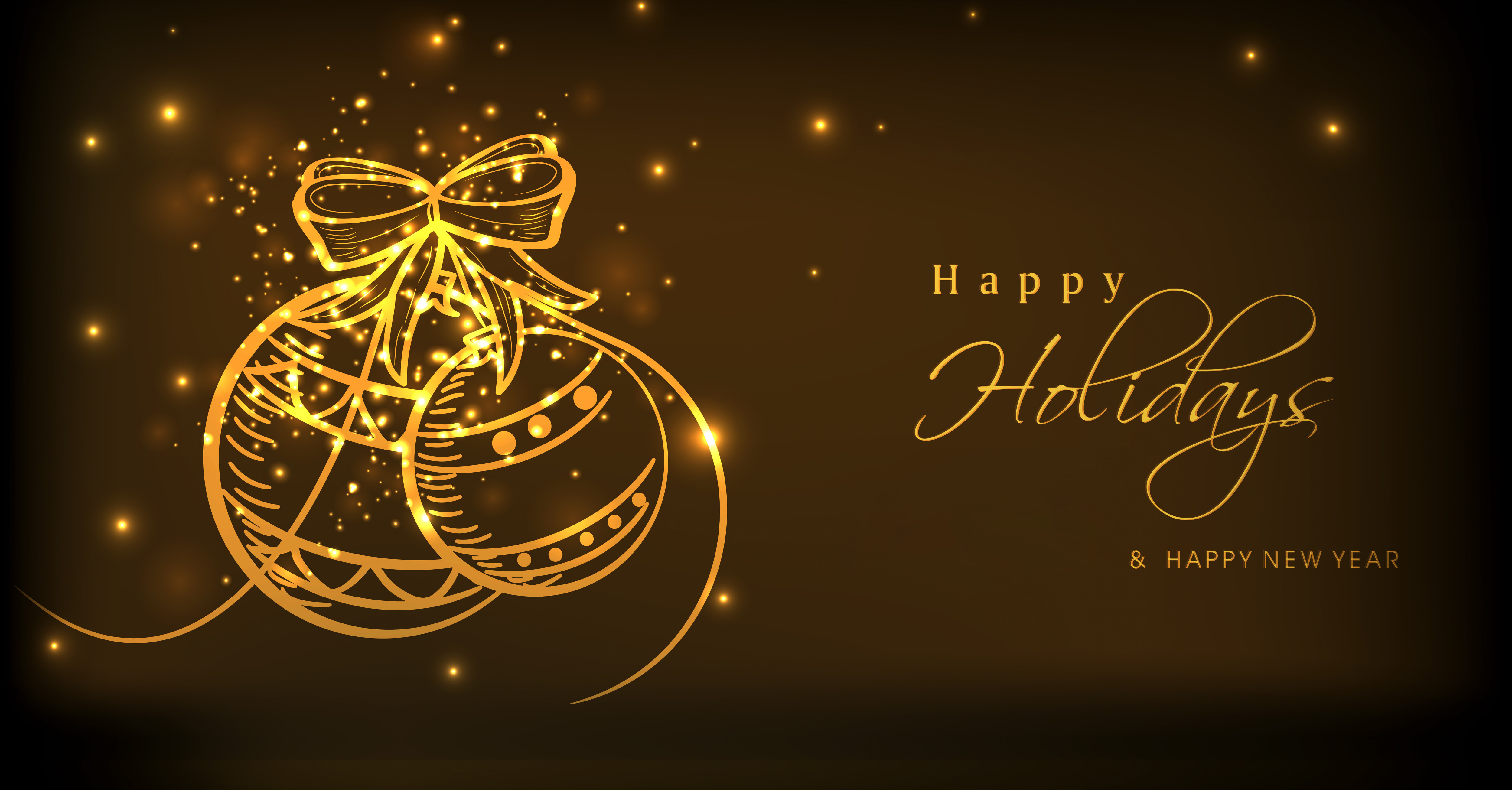 Happy Holidays From The Synergy Merchants Team!
On behalf of the entire Synergy Merchants team, we'd like to offer each and every one of you a very Merry Christmas and Happy New Year! Here's hoping that this year's holiday season will be your most joyous one yet. We also hope that 2019 will present you with your most successful year in business. Of course, if there's anything the Synergy Merchants team can do to help with that, be sure to let us know!
As you're well aware, we're very proud of the fact that our unique merchant cash advance program has helped many a Canadian business owner to launch advertising campaigns, open new locations, renovate their stores or buy new inventory over the past decade. We look forward to many more years of assisting clients in making their dreams come true.
How can we help you in 2019?
If you're looking to secure extra working capital for your next business venture, you've likely tried your bank by now. Like so many other Canadian business owners before you, you may have found that it was quite the difficult process putting your entire business plan together in order to satisfy the needs of the loan officer at your bank.
You may also have found that, in spite of all the hard work you put into your application, you were denied your business loan.Please know that you are not alone. Far too often, entrepreneurs have their business loan applications turned down. As Ty Kiisel explains on OnDeck.com, one's credit history is always called into question when he/she applies for a loan.
How does a lender evaluate your business and its creditworthiness?
According to Kiisel, banks need to have three important questions answered. They are (1) Can you repay a loan by making every required periodic payment? (2) Will you make those payments? and (3) What will you do if something unexpected happens?
"Although the first two questions are very similar,they tell different stories and lenders will likely not ask the questions in this way," he writes, "Your business revenue and cash flow might answer question number one, but your business track record and past history will provide a better answer to question two."
A merchant cash advance can make your life so much easier.
At Synergy Merchants, we don't put our clients through the hassle of worrying about their credit histories. Through our program, you can turn your future Visa, MasterCard and debit sales into immediate cash that you can use for your business immediately. A merchant cash advance is a lump sum payment to a business in exchange for an agreed upon percentage of future credit card and/or debit card sales.
Using our secure and easy automated system, the advance is paid back automatically on a daily basis through a portion of your future Visa, MasterCard and debit sales. The total advance consists of the funded amount, plus a fee that is determined based on debit and credit card sales, industry and length of time in business among a few other factors.
Unlike a bank loan and other merchant cash advance companies, there are NO minimum credit requirements, NO accruing interest, NO time frame for repayment, NO collateral and NO fixed payments. For more information about our unique merchant cash advance program, please don't hesitate to call Synergy Merchants at 1-877-718-2026or email us at info@synergymerchants.com. Happy holidays!