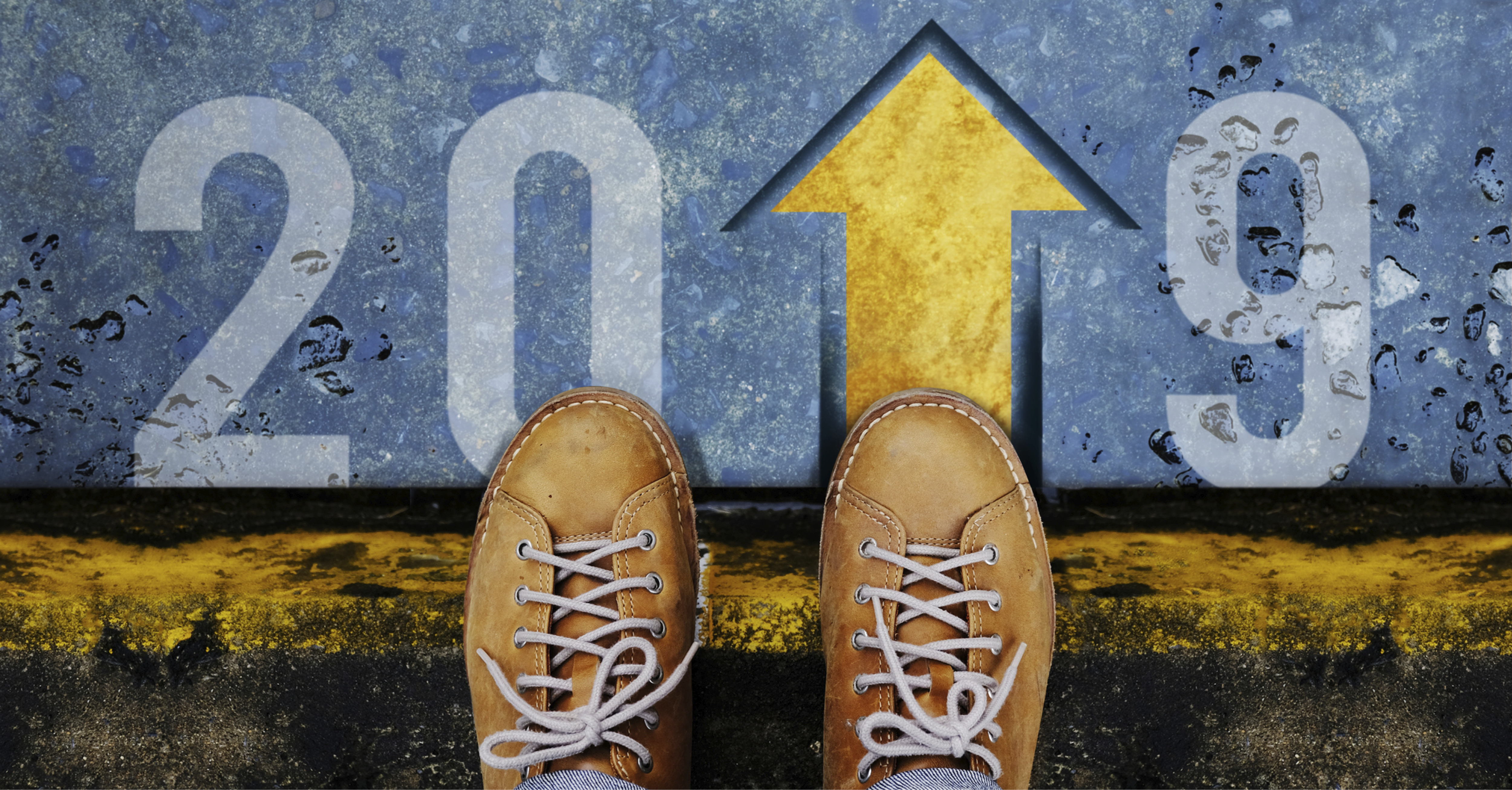 How To Get Your New Year Started Right
Welcome to the first Synergy Merchants blog entry of 2019! We certainly hope that the one-week old year has been a great one for you so far. Like most Canadian business owners, you've likely been hard at work over the past week, doing your best to secure greater success for your company in 2019 than what it achieved last year.
Naturally, a successful business year needs to start off strong. In today's blog, we'll offer up a few important ways to make that happen.
Heed the advice of your employees.
Far too many entrepreneurs falter by not putting enough stock in the opinions and views of their employees. Retailers should especially listen to their team members as they are the ones dealing directly with their customers. Getting first-hand information about what makes customers happy (and unhappy) is a great way to update and change polices to improve the customer experience.
"Effective communication is vital to business success," insists Connie Certusi on AllBusiness.com, "Encourage your employees to share their thoughts about the past and the future. Provide several ways they can communicate with you, from regular team and one-on-one meetings to an online chat platform. Have an open-door policy and be open to receiving honest feedback and ideas. Set the tone for consistent and transparent communication."
Step up your social media game.
This is a piece of advice we're sure we've doled out more than once before. However, it only stands to reason that we reiterate this tip in our first blog of 2019. The power of social media simply should not be underestimated. Be sure to keep your accounts active by interacting with your friends and followers. Pay special attention to your LinkedIn profile as it is designed to widen your business scope.
"Take a look at the analytics from Facebook, Twitter, LinkedIn and Instagram (among others) provides to understand what content your followers interact with most," advises Adam Heitzman on Inc.com, "Make a plan around more of that content and brainstorm ways to improve the content that didn't work well. You may also want to take stock in who you're following and who follows you."
Secure a merchant cash advance.
As we've highlighted on numerous occasions in the past, a merchant cash advance is far easier to secure than a traditional business loan. While banks tend to look at an applicant's credit history, request collateral and expect a detailed business plan, the team at Synergy Merchants looks only at a merchant's recent credit card and debit card sales history.
Based on one's monthly sales average, a free, no obligation quote can be generated. The quote includes the maximum merchant cash advance amount that can be received as well as the one-time fee associated with taking the advance. Unlike a bank loan, there is no interest rate or fixed repayment schedule.
Merchants who decided to take advances have their payments made automatically for them through their credit card and debit card transactions. As so many of our clients have already discovered, Synergy Merchants' merchant cash advance program makes it so much easier to grow your business in the way you see fit.
Allow us to help you get your new year started off right! For more information about our unique merchant cash advance program, please don't hesitate to call Synergy Merchants at 1-877-718-2026 or email us at info@synergymerchants.com.