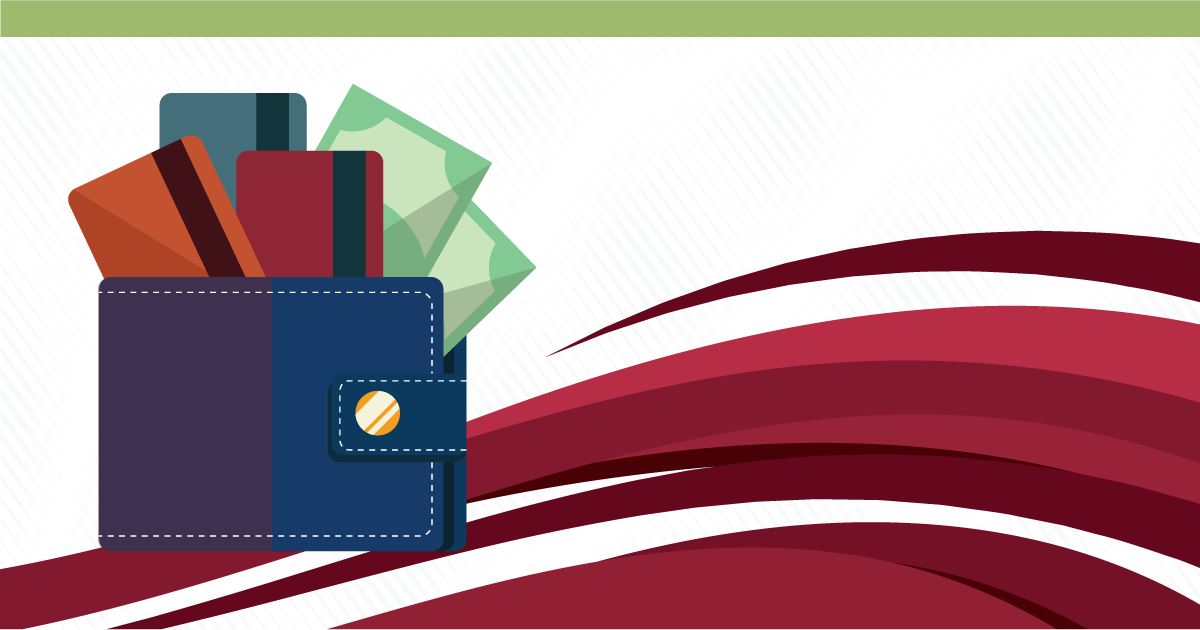 How Offering Payment Options Can Boost Your Sales
2018 is just around the corner. So, there's really no reason to beat around the bush here. Allow us to state this bluntly: If you're still operating a cash-only business, you are painfully behind the times. By now, it should go without saying that Canadian consumers greatly value their ability to choose from a variety of payment options. It's no secret that Canadians are heavy credit card and debit card users. So why are you not offering them such options?
Credit card acceptance is a known sales booster.
Keep in mind that credit card holders enjoy a long list of benefits. By allowing them to use their cards in your store, you effectively enable them to earn rewards points and/or get cash back among numerous other perks. Simply put, paying for purchases with credit cards allows shoppers to get more than what was purchased. Insisting upon cash gives them nothing more than the purchases themselves. Long story short: being plastic-friendly = higher sales numbers.
"The simple act of accepting credit card payments can give a significant boost to your business," writes Anita Campbell on SmallBizTrends.com, "Research shows that sales can double or even triple versus current sales. One survey, sponsored by Intuit, found that 83% of small businesses that accepted credit cards saw increased sales. Fifty-two percent of those surveyed made at least $1,000 more a month and 18% made at least $20,000 more a month."
The Canadian choice: If it's not credit, it's debit.
Debit cards don't provide shoppers with the exact same perks as credit cards, but they rank as one of the most popular payment options in Canada. Many consumers cite the added security debit cards give them. The cards are as good as using cash without having to keep any cash on their persons. That means that people can shop without worry of losing their money or having it stolen. A lost or stolen debit card, of course, can easily be replaced. Once cash is gone, it's gone.
In a special to The Globe and Mail, Lauren La Rose of The Canadian Press points out that in 2015, only 25 percent of all Canadian transactions were made in cash. "Meanwhile, credit cards accounted for the majority of transactions at 42 per cent, unchanged from the previous year," she informs, "Debit cards were at 28 per cent, followed by mobile device payments at 3 per cent. Each category saw marginal growth of a percentage point each compared to 2014."
Online shopping is where it's at!
Make no mistake about it – the quickly-approaching holiday shopping season is one when countless Canadians will be utilizing the internet to make their purchases. Naturally, merchants who sell their products online must accept credit cards. "Credit cards are currently the 900 lb. gorilla of the online payment world," says Entrepreneur.com, "In fact, more than 90 of all the orders I receive are placed with credit cards. No online business can survive without offering this payment option."
How much longer do you think your business will survive without accepting credit cards? Once you accept credit cards and debit cards in your store, you will also make yourself eligible for Synergy Merchants' unique merchant cash advance program. For more information, please don't hesitate to call Synergy Merchants at 1-877-718-2026 or email us at info@synergymerchants.com.