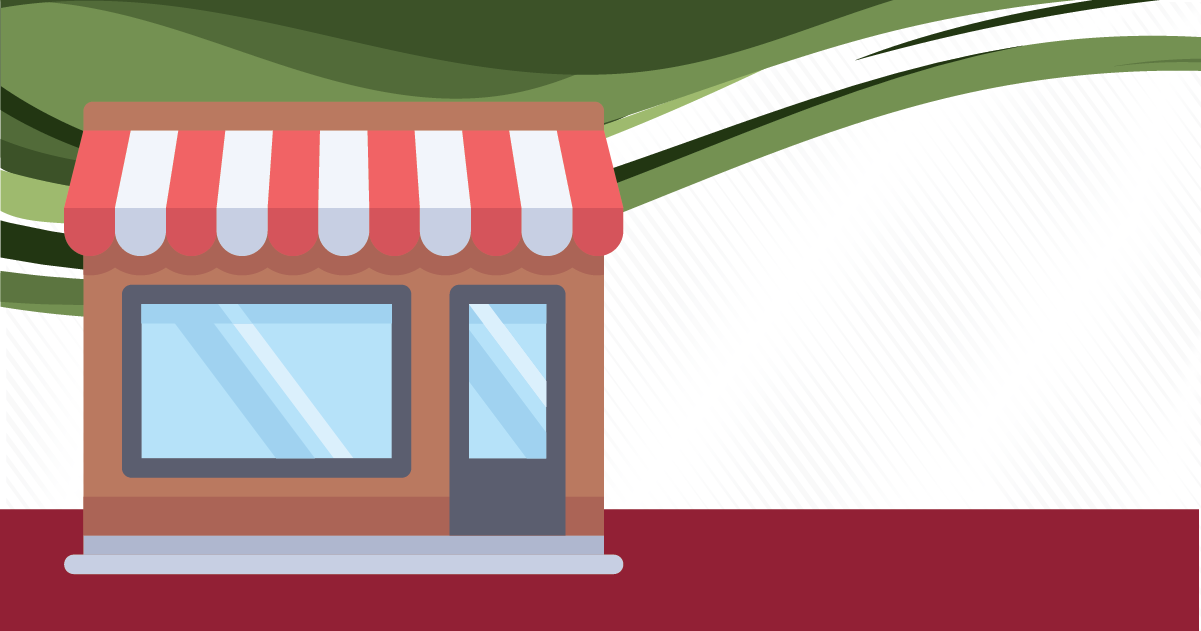 2 Major Benefits Of Renovating Your Store
As time passes and technology develops, the needs of your customer base change. With those new needs being discovered, your business must come up with new and inventive ways to meet them. Sometimes, it requires the addition of new items to your product line. And sometimes, it means giving your place of business a facelift. Renovations are among the most popular choices for my clients when it comes to what to do with their merchant cash advances.
Why are renovations so popular among Canadian business owners? They make quite a big difference! Consider your own impression of a store that just went through a major overhaul. It always connotes a message of moving forward, stepping it up and improving, doesn't it? A fresh, bold new look can often be a huge kick starter for a business looking to grow its customer base and increase its sales.
Here are two major benefits of renovating your store:
1. It grows your company's reputation.
These days, people are used to things changing quickly. Just look at how fast Apple introduces new iPhones. Before you can even begin to get used to the last model, a newer one has been released. And people always seem to want to line up for hours to get it! Make your store one that is worth lining up for. Making a physical change to your store can vastly improve its reputation with the buying public.
"Having an outdated retail, office or restaurant space can impact your reputation more than you think," says mform Construction Group, "High-traffic spaces with new clients and patrons each day, mainly restaurants and retail locations, can suffer from poorly optimized spaces, aging infrastructure, poor past contractor work and many more issues…Renovating your space can breathe life back into your commercial interior, heightening client and guest experiences by rethinking the quality of your materials and the creation of subspaces within your establishment."
2. It promotes more effective use of your space.
Sometimes, the sales of your products can hurt simply because of the ways they are being presented to your shoppers. Rearranging the product displays can help to change a look of disorganization to one that is more enticing. New shelving, lighting and signage can work wonders when trying to reorganize the space in your store so that it attracts more customers.
"Another major reason a business owner decides to undergo office renovations is to make the space more organized and efficient," says Canadoo.ca, "Professional designers and contractors can help you get the most from your space. Modernized storage ideas and functionally-designed floor plans can help make your office much more productive. Ultimately, a disorganized workspace can be a major distraction from the job at hand."
By getting your hands on some quick extra working capital, you will be able to greatly spruce up your store through renovations. For more information about how our unique merchant cash advance program can quickly get you the money you need, please don't hesitate to call Synergy Merchants at 1-877-718-2026 or email us at info@synergymerchants.com.