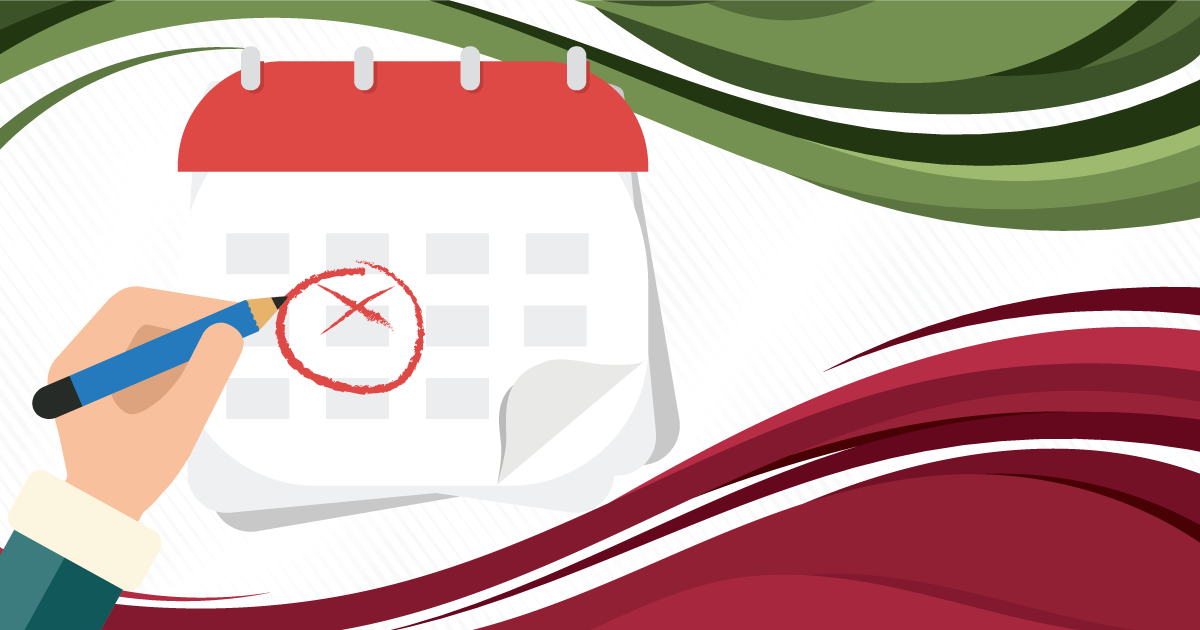 Why Having No Repayment Schedule Makes All The Difference
For the past decade, the team, here at Synergy Merchants, has proudly informed Canadian business owners about the wonders of merchant cash advances. We're thankful that so many of those business owners have taken the opportunity to take things a step further after learning about this alternative source of business funding. By accepting merchant cash advances, business owners all over Canada have been able to take great strides in growing their companies.
Renovations, expansion, investing in new advertising campaigns, buying new equipment, buying new inventory, maintaining cash flow, buying out partners, handling emergency situations – these and countless other business-boosting ventures have been launched thanks to the assistance we've been able to provide. As so many entrepreneurs have discovered first-hand, merchant cash advances are quite different from bank loans.
What are the main differences between merchant cash advances and bank loans?
Well, there are several! The first and perhaps, most important to note is that unlike bank loans, merchant cash advances are not borrowed money. Instead, they are payments for a merchant's future credit card and debit card sales. As a result, to be approved for a merchant cash advance, business owners require no collateral or credit checks. Alternatively, they are only required to accept credit cards and debit cards in their places of business. Approval for merchant cash advances is based predominantly on their monthly sales averages.
The biggest difference between merchant cash advances and bank loans, however, is found in the repayment methods. As most are well aware, loans require timely monthly payments. A minimum amount is due by a specific date each month in order for a business owner to avoid late charges and further knocks against his/her credit score. Of course, interest accrues on the balance over time. The longer it takes to pay, the more interest accrues.
The repayment process of a merchant cash advance is its best part!
Our merchant cash advance program has no repayment schedule. There are no minimum payments required by specific due dates. Instead, payments are made automatically through a small percentage of a merchant's daily credit card and debit card sales. That way, our clients only pay us after they are paid first. This makes no payment unaffordable!
As well, because there is no repayment schedule, there is no such thing as being late with a payment. And because no interest accrues over time, our clients have the peace of mind in knowing that no matter how long it takes for them to repay their merchant cash advances, the costs of the advances will never increase over the course of time. Whether it takes six months or two years to pay off an advance, its cost is the same.
What is the cost of a merchant cash advance?
It all depends on how much of an advance you're eligible for. It's best to speak to one of our licensed funding specialists so that he/she may give you a free, no obligation quote based on your monthly credit card and debit card sales. The quoting process usually takes minutes and funding often takes place within 24 hours!
Let's get you a quote today! Please don't hesitate to call Synergy Merchants at 1-877-718-2026 or email us at info@synergymerchants.com.