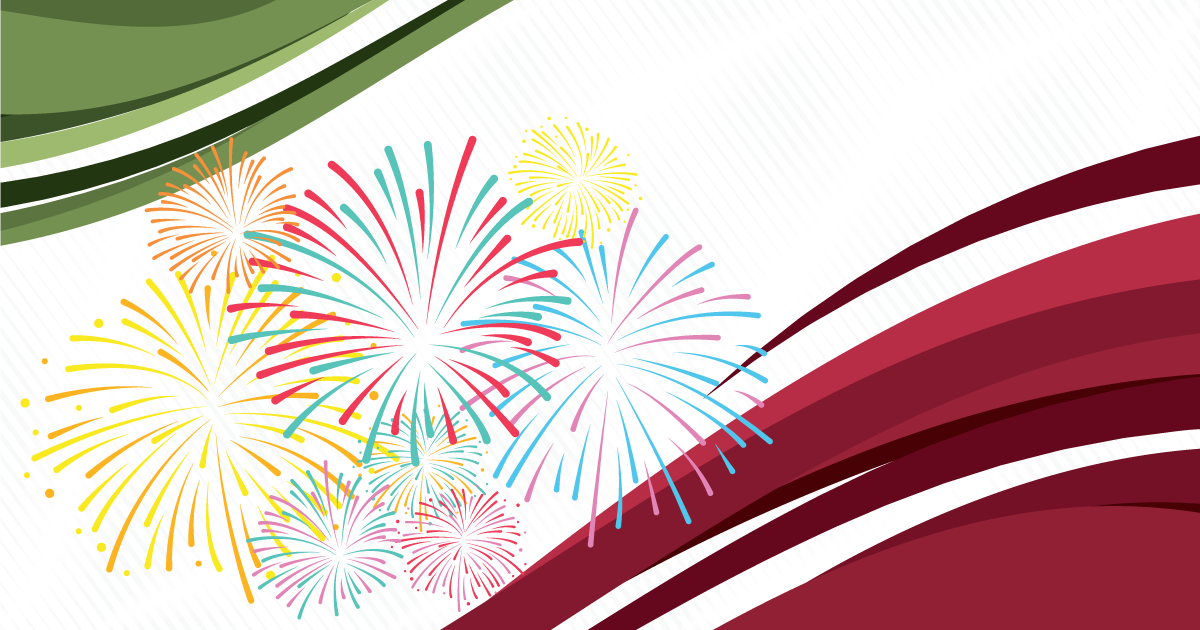 How To Begin Your Holiday Advertising Campaign
In our last blog, we revisited the topic of investing in your business. Especially in today's world where technology advances at rapid paces, Canadian consumers are continually changing their wants and needs to keep up with the times. Take, online shopping, for example – over the past several years, it has only grown in popularity. The idea that one can get what he/she wants shipped to his/her front door is quite the incentive to buy.
First things first: Strengthen your online presence.
In a few short days, we will be embarking on yet another holiday shopping season. And there's no question that the number of consumers who choose to shop for their holiday gifts online will rapidly grow. Let it be made perfectly clear that a strong online presence for your business is imperative to its success all year round – not just during the holidays.
"If you rely on inbound leads to sell your products or services, a website is your first impression," reminds Tiffany Aliche of U.S. News & World Report, "What does your website currently say about you and your business?…When visitors navigate to your site, it takes just seconds for them to decide whether or not you're legit. Sure, working with a web developer to create a custom site is costly, but you don't have to spend thousands of dollars to make a good impression."
There's no time to waste: Get started!
Once you've ensured that your company's website is giving off the top-of-the-line impressions your brand deserves, it's time to start marketing to holiday shoppers. And you don't have a lot of time before the holidays get here! Yes, the official holiday season is still approximately two months away. But that means that the holiday shopping season is just about to begin. On Entrepreneur.com, Eric Samson advises business owners to jump on their holiday advertising early.
"To get a headstart on the holidays, marketers should promote ads weeks in advance of the shopping season," he recommends, "Doing so gives them ample opportunity to try new copy and images to learn how consumers react. With enough lead time, they can optimize their creatives to guarantee profitable performance when it's go-time. By promoting your holiday sale early, you get first-mover advantage. This helps you prime buyers to choose you as their default shopping destination for the holidays."
Outdo the competition: Provide hard-to-resist offers.
Needless to say, your competitors will be out to snatch up all of the business they can from members of your target audience in the weeks to come. To prevent them from doing that, you must come up with advertisements that entice customers to visit your store instead of theirs. The secret is in the exclusivity of what you have to offer.
On ShortStack.com, Ana Gotter recommends that you "make your product as holiday-friendly as possible. You can, for example, offer buy one, get one 20% off, advertising this as a great way to stock up on gifts for a bargain."
Do you have the money you need to launch your holiday advertising campaign?
Synergy Merchants can help you to secure the extra working capital you need within 24 hours! For more information about our unique merchant cash advance program or to get yourself a free, no obligation quite, please don't hesitate to call Synergy Merchants at 1-877-718-2026 or email us at info@synergymerchants.com.