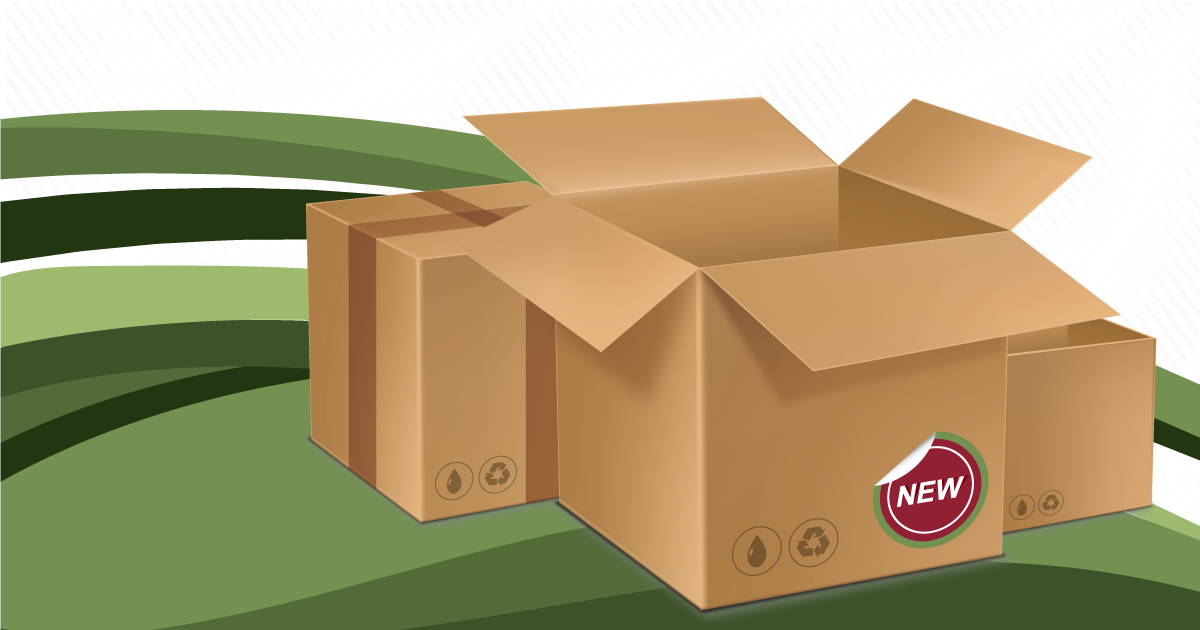 Welcome To "Buy New Inventory" Season!
November has officially arrived. And you know what that means. The holiday shopping season is here! You can bet that in the days and weeks to come, Canadians will be packing the malls looking for gifts for their loved ones. As a result, business owners everywhere will begin reaping the benefits of the busiest shopping season of the year. However, the business owners who invest in their businesses during the holiday season are the ones who enjoy the biggest profits.
In what ways can business owners invest in their businesses during the holiday season?
At this time of year, stocking up on inventory is one of the most important things that retailers can do. Naturally, you'll want to make sure that your shelves are fully stocked with the items that your customer base is looking for. One of the worst things that can happen to a retailer, during the busy holiday shopping season, is running out of the products that his/her customers want.
Of course, it's a great thing to sell out of an item. It indicates that business is great! However, during the holiday season, customers are a lot less likely to wait for you to re-order should you run out of product. Whatever it is they want, they want it now! At any other time of year, people are more likely to not mind waiting a few days or even weeks for the products they want to be shipped to your store. This is the time of year, however, when waiting is generally out of the question.
How will you be able to afford the buying of new inventory?
Synergy Merchants' unique merchant cash advance program has helped many a Canadian business owner enjoy his/her holiday season by enabling them to afford buying new inventory. We make sure that business owners can get their hands on the money they need quickly. And by "quickly", we mean within 24 hours! When merchants are unable to get their hands on extra working capital quickly, it negatively impacts their businesses.
Unlike with bank loan applications, we don't require credit checks, collateral or detailed business plans. Instead, we simply need to review a few months of your credit card and debit card sales. That way, we can determine your average monthly sales amounts and make you an offer to purchase some of those future sales.
By advancing you money that you're bound to make, you're not actually borrowing anything. You avoid the interest rates, late fees and knocks on your credit score that are regularly associated with bank loans.
Instead, you're given money and charged a one-time fee that is part of the total amount of the cash advance you will be paying back. And the best part is that there is no repayment schedule! You pay your advance back through a small percentage of your future credit card and debit card sales.
How does it feel to know you can now afford to buy the new inventory you need for the holidays?
Don't delay, call us today! For more information about our unique merchant cash advance program or to get a free, no obligation quote, please don't hesitate to call Synergy Merchants at 1-877-718-2026 or email us at info@synergymerchants.com.