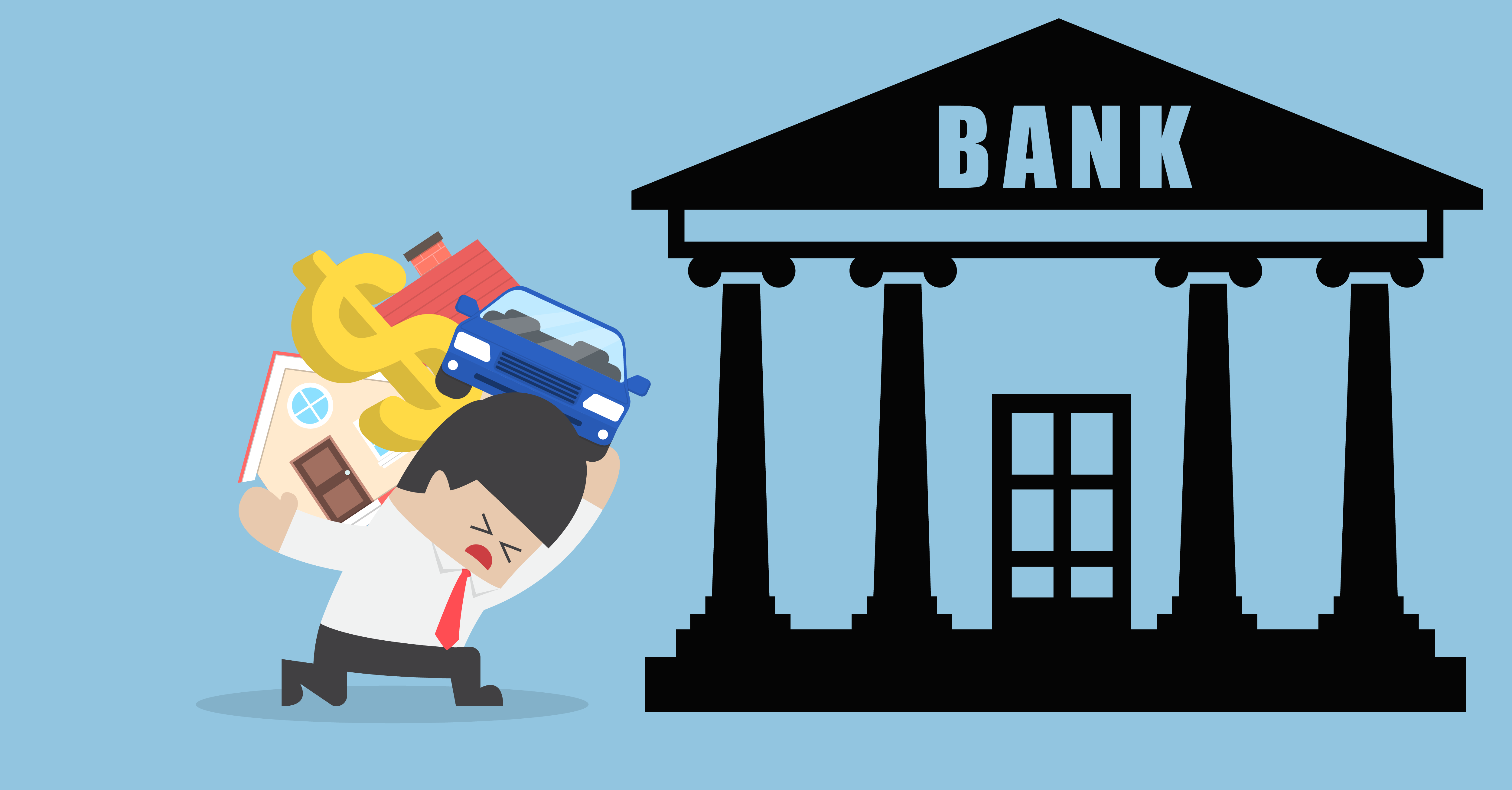 No Collateral = No Luck Securing A Bank Loan
If you're a Canadian business owner who has applied for a small business loan from a bank, you're likely well aware of the many hoops you need to jump through. Even if you've successfully jumped through those hoops, you're likely to have also been on the receiving end of a flat out denial of your business loan application. Where did you go wrong?
There are numerous reasons that a bank's loan officer will deny a small business owner a loan. Among them are having bad credit, having a relatively new business, being part of a "risky" industry, not having a strong cash flow and improperly filling out application forms. This is, by no means, a comprehensive list. There are other reasons including a major factor that leads to many business loan denials – not having collateral.
What is collateral and why is it necessary?
Essentially, collateral is property. It's something of value that you can put on the line to take away a bank's fear of losing its money. In other words, if you're unable to repay your loan, the bank can take your property. Collateral is often represented by one's home, vehicle or even the business itself.
"Most lenders want collateral that's worth at least as much as the loan you hope to secure," informs Finder.com, "So if you're looking to borrow $50,000 for your business, the assets to secure it must have a cash value of at least $50,000. If your business can't repay the loan, your lender can seize and sell your collateral to get the rest of the money it's owed."
Your collateral provides banks with a safety net.
By having collateral, you're able to show a bank that your loan will be repaid – somehow. Without collateral, a bank's loan officer may assume that his/her institution will be on the hook for money that may go unpaid. A bank needs to feel confident that it can repossess something equal to the amount of the loan in order to approve its application.
"It's crucial for small businesses to list collateral on loan applications for the obvious reason of showing that they can pay it back in the case of default," explains Allen Taylor of Lending Times, "The problem is that most startups don't have much collateral like vehicles or business equipment. The result is the small business is denied a loan."
Can business funding be attained without collateral?
With Synergy Merchants, it sure can! Through our unique merchant cash advance program, Canadian business owners are given the ability to attain immediate funding for their companies without having to put any collateral on the line.
As Rieva Lesonsky notes on Fundbox.com, "many traditional lenders require you put down collateral in order to obtain a business loan. If you don't have enough collateral or lack the right type of collateral, you may get turned down. If this is your situation, look for alternative sources of financing such as unsecured loans."
At Synergy Merchants, we're proud to offer the ultimate alternative no-collateral-required funding source! For more information about our unique merchant cash advance program, please don't hesitate to call us at 1-877-718-2026 or email us at info@synergymerchants.com.