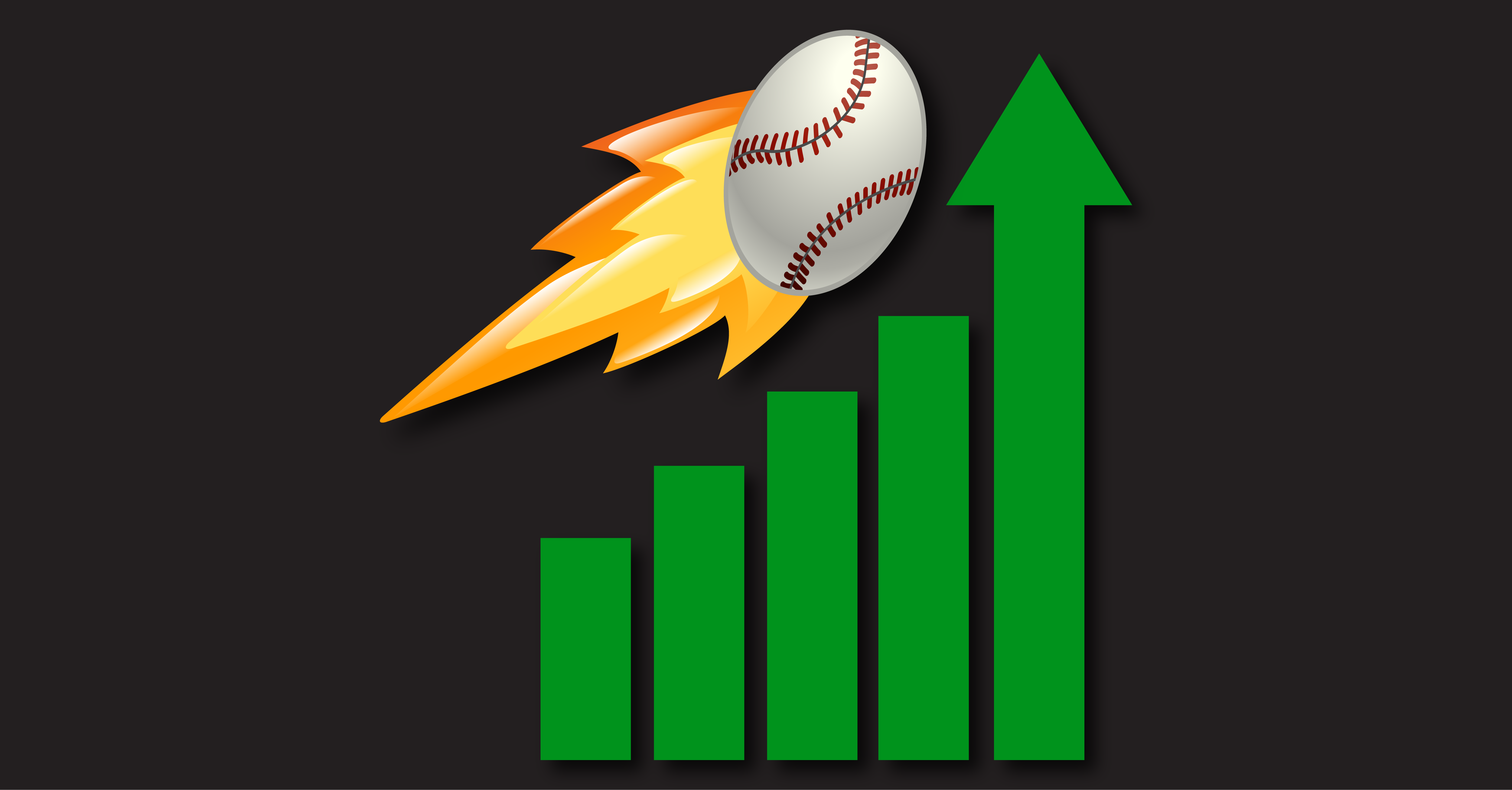 How The Start Of The Baseball Season Can Boost Your Business
In exactly two weeks, our hometown Toronto Blue Jays will kick off their 2019 season against the Detroit Tigers. On Thursday, March 28th, the Rogers Centre in downtown Toronto will undoubtedly be packed for the team's annual home opener. Excitement over the return of baseball is being felt all throughout Canada. With the Jays being the nation's only Major League Baseball team, its fan base can be found from coast to coast.
As a business owner, you should be psyched for the new baseball season as well. Sure, you may not be the world's biggest Blue Jays fan. Perhaps, you don't even like baseball. Maybe, sports just aren't your thing at all! Nevertheless, taking advantage of the nationwide excitement over the start of a new season is something every business owner should consider.
Restaurants have great chances to cash in!
In our last blog, we highlighted a variety of advertising strategies for restaurants. For owners of bars and grills, promoting specials surrounding the new season of baseball is practically a must. Sports-watching at restaurants is a hugely popular activity. Don't let the new MLB season begin without alerting your customers that you'll be both broadcasting games at your bar and offering special deals and discounts during those games.
"Smart bar and restaurant owners are well aware of the popularity of baseball games with their customers," says RevelSystems.com, "A big game can increase business during slow times, and a fun atmosphere while watching the game with fellow fans can increase return business…You can offer half-price drinks or two for one meals for women on Lady's Night, or a special on Tacos on Mexican Heritage Night. The promotional opportunities are virtually endless."
Stress the importance of teamwork in your office!
If your business isn't the type to broadcast games, sell food items or have any affiliation with sports in any way, the new MLB season can still be inspirational. Use baseball as a metaphor in your office to highlight the importance of teamwork. You may even want to introduce some in-office games to motivate your team members to step up their performances. Be sure to offer some worthwhile incentives.
"As a team player, you'll have to learn to collaborate with individuals whose personalities work well with yours – as well as with those whose personalities don't mesh so well," writes, Abby Perkins on TeamSnap.com, "While it might be difficult at times, you'll learn that cooperation and compromise ultimately leads to the success of the team as a whole."
Create new strategies for success!
As a business owner, you take on a role similar to that of a baseball team's manager. You're in charge. It's up to you to put each of your team members in the right position to help the business succeed. Perhaps, the forthcoming baseball season can serve as a reminder for you to come up with new winning strategies for your company.
"When it comes to career success, nothing is more important than knowing how to strategize – and how to follow through," says Perkins, "Throughout your career, you'll need to make a plan and follow it in order to reach your goals."
If the upcoming start of baseball has inspired a new advertising strategy, please don't hesitate to contact Synergy Merchants to find out how we can help you with it. Our unique merchant cash advance program can turn your credit and debit sales into cash immediately! Call us at 1-877-718-2026 or email us at info@synergymerchants.com.