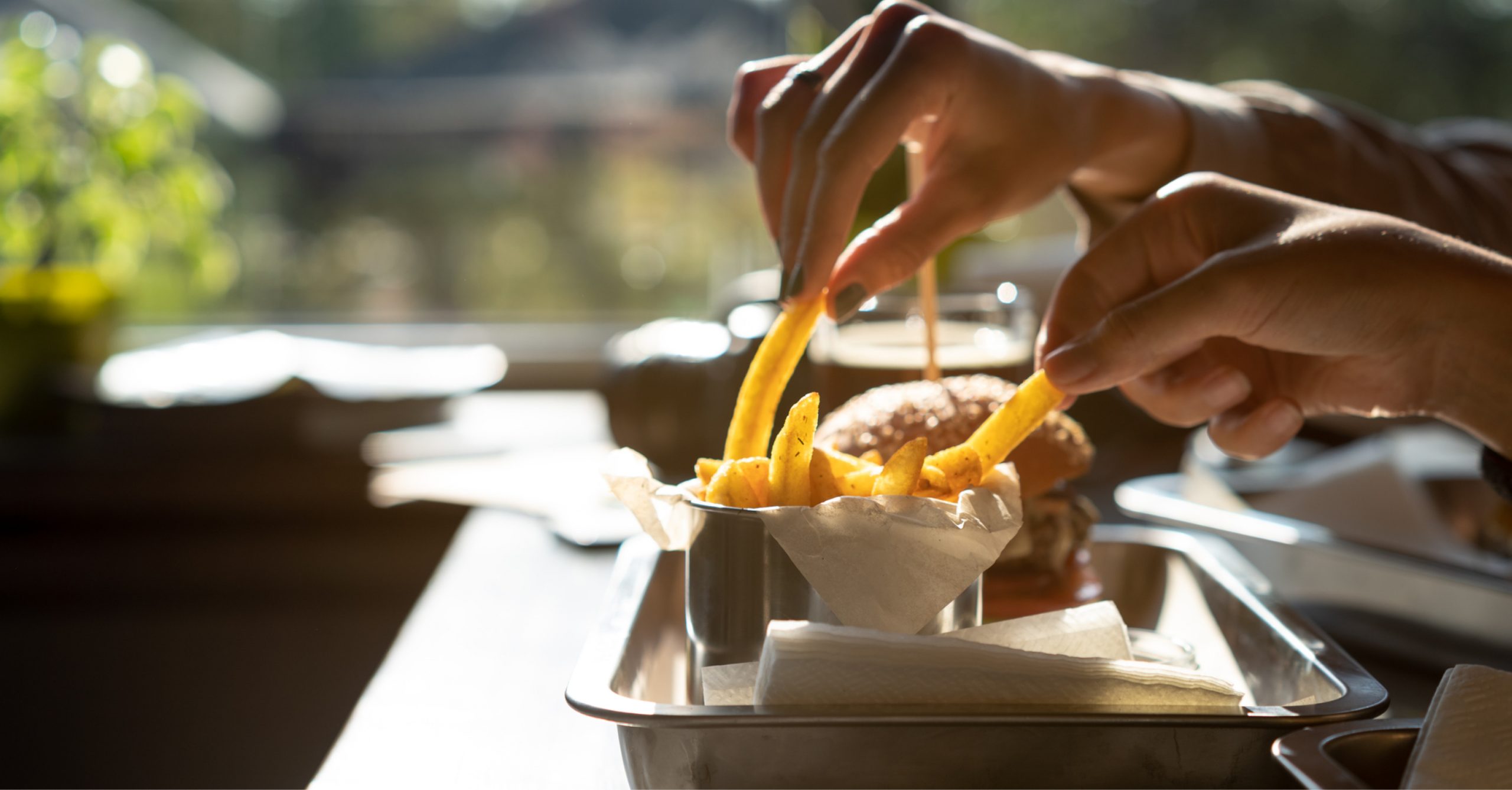 Making Your Restaurant A Top Choice This Summer
When the coronavirus pandemic first hit, most of us had absolutely no idea just how far reaching its impact would be. The widespread illnesses and death are undeniably tragic. The Synergy Merchants team joins the rest of the world in hoping this crisis will be behind us sooner than later. COVID-19 has also greatly impacted businesses of all kinds. Among the hardest hit are restaurants.
Restaurant owners, all over Canada, have been forced to keep their doors shut to dining in experiences. Today, many restaurants are open for takeout orders only. Some which are fortunate enough to have patio spaces have opened their patios for outdoor eating. Nevertheless, getting people to support your eatery during the pandemic is a hard sell. What can you do to make your restaurant a top choice this summer?
Advertise coronavirus specials.
Most people don't want the word "coronavirus" used in the same sentence as their meal choices. However, those same individuals would very likely be happy to know they have opportunities to save money on meals all throughout the pandemic. Offer special discounts to your customers, acknowledging the fact you wish to make their pandemic-impacted summer a more enjoyable one.
"Speak to your customers' current experience with specials and promotions tailored to the lockdown," recommends Mark Plumlee of QSR Magazine, "Everyone needs a bit of levity right now, and specials like Quarantine Kits, Lockdown Lunches, Social Distancing Desserts, and Stay Home Hors D'oeuvres will help distinguish your takeout. Some restaurants have taken it a step further by including toilet paper and other essential supplies with their orders."
Highlight how safe it is to visit your establishment.
This summer, a restaurant's cleanliness will be a bigger selling point than its delicious eats. It is imperative you strongly highlight all of the precautions your restaurant is taking to ensure that it is a very safe place to visit and support. This involves you utilizing your website and social media accounts to promote your immaculately clean dining areas. Also, call attention to your strict adherence to all COVID-19-related safety protocols.
"Pay special attention to any surface customers touch, like light switches and doors, and any system that circulates air," insists Lenny DeFranco on SevenRooms.com, "Provide antibacterial gloves for your team, especially if they handle cash. (Some operators are going temporarily cashless.) Finally, many restaurants have scheduled multiple daily professional cleanings. Take every initiative you can to keep your restaurant disinfected."
Offer heat-and-eat dishes.
"Not all dishes work well for takeout," notes Plumlee, "Some meals can't be easily packaged, and certain foods will lose their heat or texture in transit. Restaurants have adapted to the problem by creating heat-and-eat dishes. These dishes can be frozen or refrigerated, prepared en-masse ahead of time, and sold via delivery or carryout. They're a great workaround for restaurants who never considered takeout when planning their menu."
Could you make use of some extra working capital to promote your restaurant this summer? To learn about how our unique merchant cash advance program can help you, please don't hesitate to call Synergy Merchants at 1-877-718-2026 or email us at info@synergymerchants.com. You can also apply online for a free, no obligation quote!